Best Delta 8 Carts
Best Delta 8 THC Carts
Delta 8 THC Vape Cartridges
Buy Weed Online
Best Delta 8 THC Gummies
THC Gummies
Best THC Gummies
Best Delta 8 Gummies
Area 52 Delta 8 THC Gummies
133 – 10 Lame Excuses Stopping You From Being a Millionaire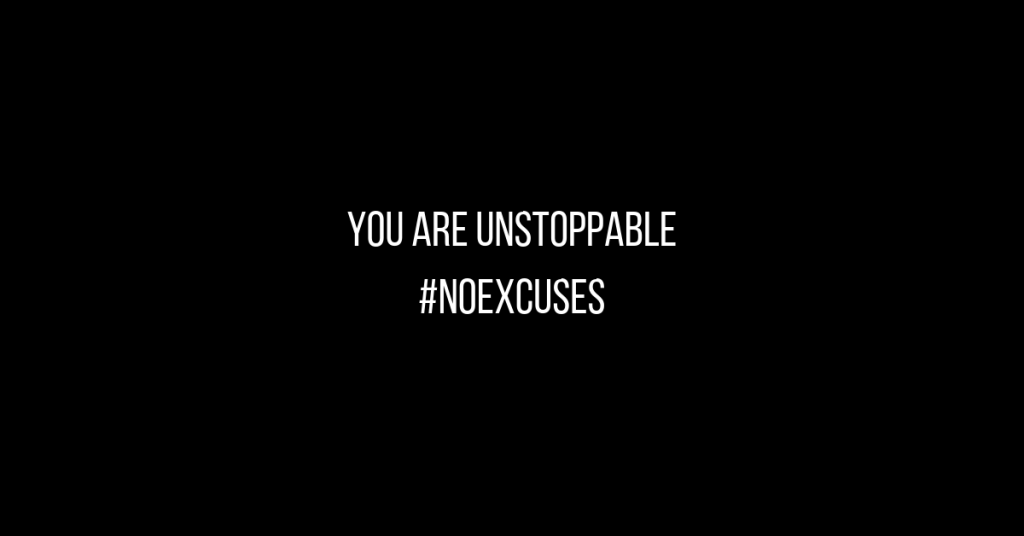 Podcast: Play in new window | Download
Subscribe: Apple Podcasts | RSS | More
If you're sick and tired of being on the verge. If you want financial and time freedom, but you just don't know why all of your hard work is not translating into hard cash, then this is the episode for you.
Anyone can become a millionaire when you overcome and get past these 10 lame excuses holding you back.
There's too much competition.
I can't find the time.
I don't know what to sell.
I'm not good at selling.
I'm too old/young/married.
I don't understand social media.
It's been three months and it's not working.
Not asking for help soon enough.
My team can't do it.
Something bad happened, my life is over!
Life is too short to not go after what you want. Here's exactly what to do next, visit perfectlifeworkshop.com and apply to work with me at my next coaching event near you. I can't wait to meet you and help you build the perfect business and live the perfect life! You are unstoppable. See you soon!
Subscribe to
Early to Rise Radio
Or subscribe with your favorite app by using the address below