132 – How to Find Hidden Money in Any Business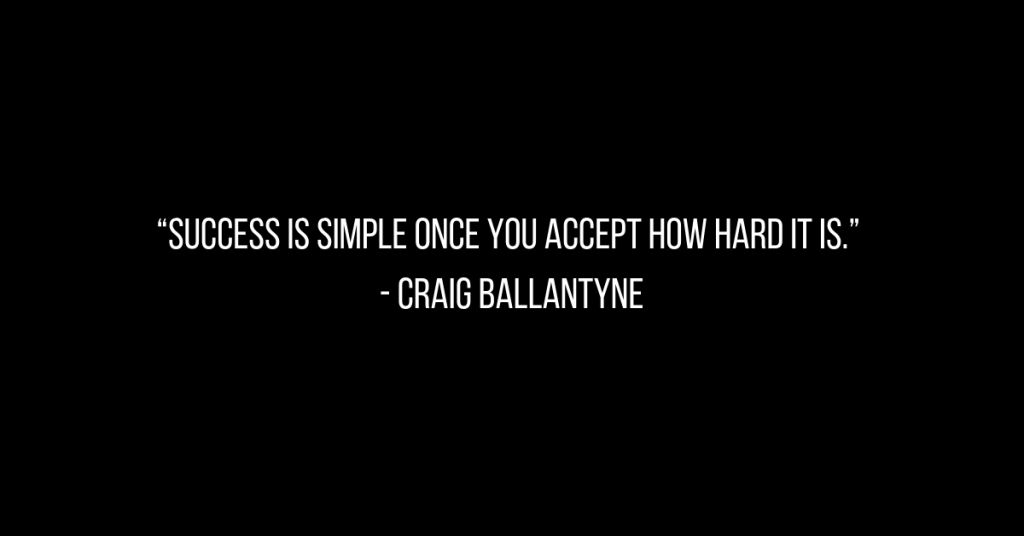 Podcast: Play in new window | Download
Subscribe: Apple Podcasts | RSS | More
Are you getting sales but not making a profit? Are you bleeding expenses and are on the brink of shutting it all down? It is possible to find money in any business, and today I will show you how.
We are talking to Rob Hanly. Now Rob is a machine and my numbers guy when it comes to finding hidden money in my business. He has a knack for cutting expenses and increasing profits all while working with businesses around the world.
Today You'll Learn:
What to be looking for in order to grow your business
How to get over the plateau of stagnant sales
How to hit the 6-figure mark
What has the greatest impact on your customers
How you can participate in a 1% Give Back challenge
How did you like today's show? Let me know and send me an IG DM or email me here.