130 – 9 Ways to Build a 7-Figure Selling Machine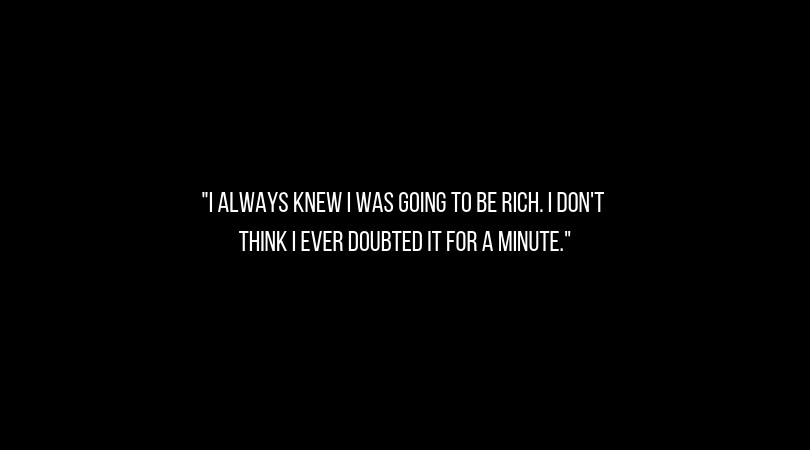 Podcast: Play in new window | Download
Subscribe: Apple Podcasts | RSS | More
Today, we're going to learn what it takes to make sales and finally make that big leap to entrepreneurship.
How to Build a 7-Figure Selling Machine
Know Your Buyer
The Power of Cadence
Practice, But Not on Prospects
The Almighty Power Hour
Always be Recruiting
Tap Into "Hidden" Candidate Referral Sources To Find Your Next Sales Superstar
Leverage "Complimentary Competitors
Sales Manager to Sales Leader Transformation
Tune in to the show to learn more – and let me know what you think! Do you like interviews or do you prefer my solo rants? Send me a DM on Instagram or email me.
And don't forget to give us a rating on iTunes.
Subscribe to
Early to Rise Radio
Or subscribe with your favorite app by using the address below