129 – 7 Pillars for a 7 Figure Income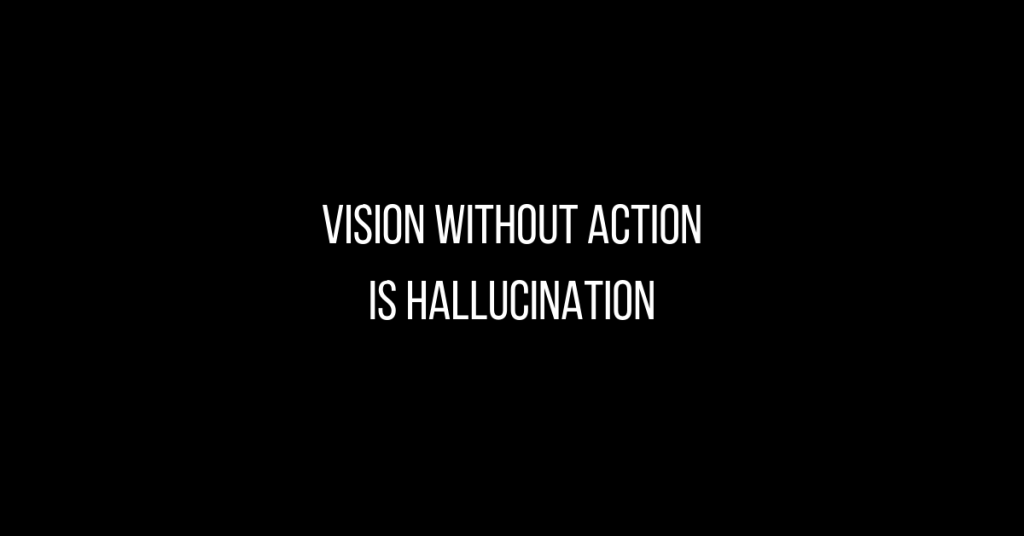 Podcast: Play in new window | Download
Subscribe: Apple Podcasts | RSS | More
Today I will be going through what I call the seven pillars of seven figures. Now, if you're already there, don't you worry, because these seven pillars are also the same seven pillars for 7 billion because we're going to talk about a couple of female entrepreneurs and use some examples from their world, and they have a collective net worth of $7 billion.
The 7 Pillars to a 7 Figure Income
2020 Vision
Find Focus
Strategic Scaling
Leadership
Profit Planning
Networking
Clear and Communication
Do you have any pillars to add? Let me know what you think and send me an IG DM or email me – and don't forget to give us a 5-star review on iTunes.
Subscribe to
Early to Rise Radio
Or subscribe with your favorite app by using the address below