126 – How to Build Your Empire with Tom Bilyeu, Billy Gene, Sharran Srivatsaa, Bedros Keuilian, and Craig Ballantyne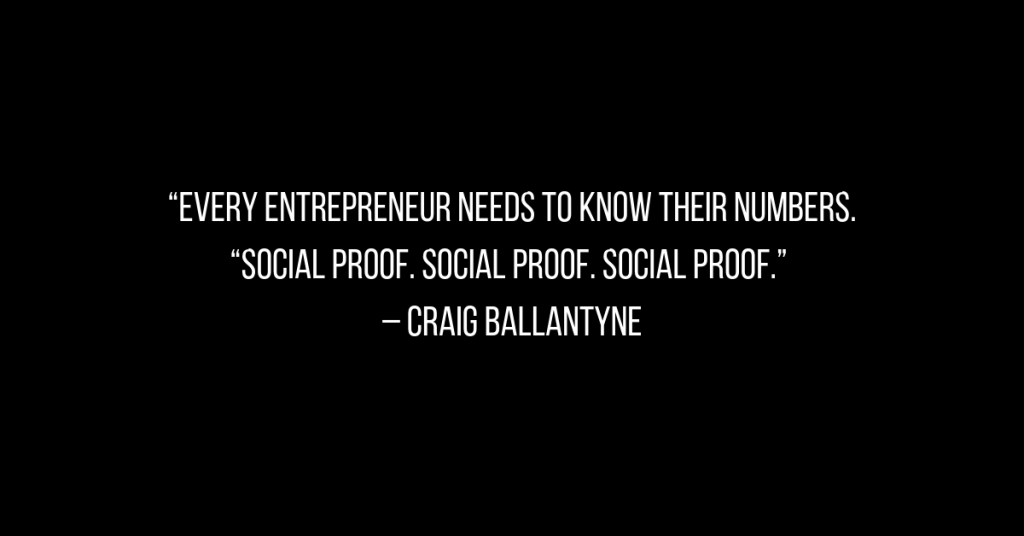 Podcast: Play in new window | Download
In today's episode, Bedros and I talk about the highlights from the Empire Business Summit. Learn about our favorite parts from the weekend and go over some of the most profound ideas from the guests who spoke at the summit. Take notes – you don't want to miss a thing!
Here's what you'll discover:
02:05 – Powerful ways to network and build relationships
07:28 – How to spark conversation and interest on social media
10:55 – Why you should encourage people instead of thanking them
12:00 – Don't make content for yourself
18:55 – 7 most important words in marketing
Are the in-person shows better? Or do you like my solo rants? Send me an IG DM or email me.
And also let me know what you thought of today's show. Please head over to iTunes and give us a review and a 5-star ranking.
Life is too short to not go after what you want.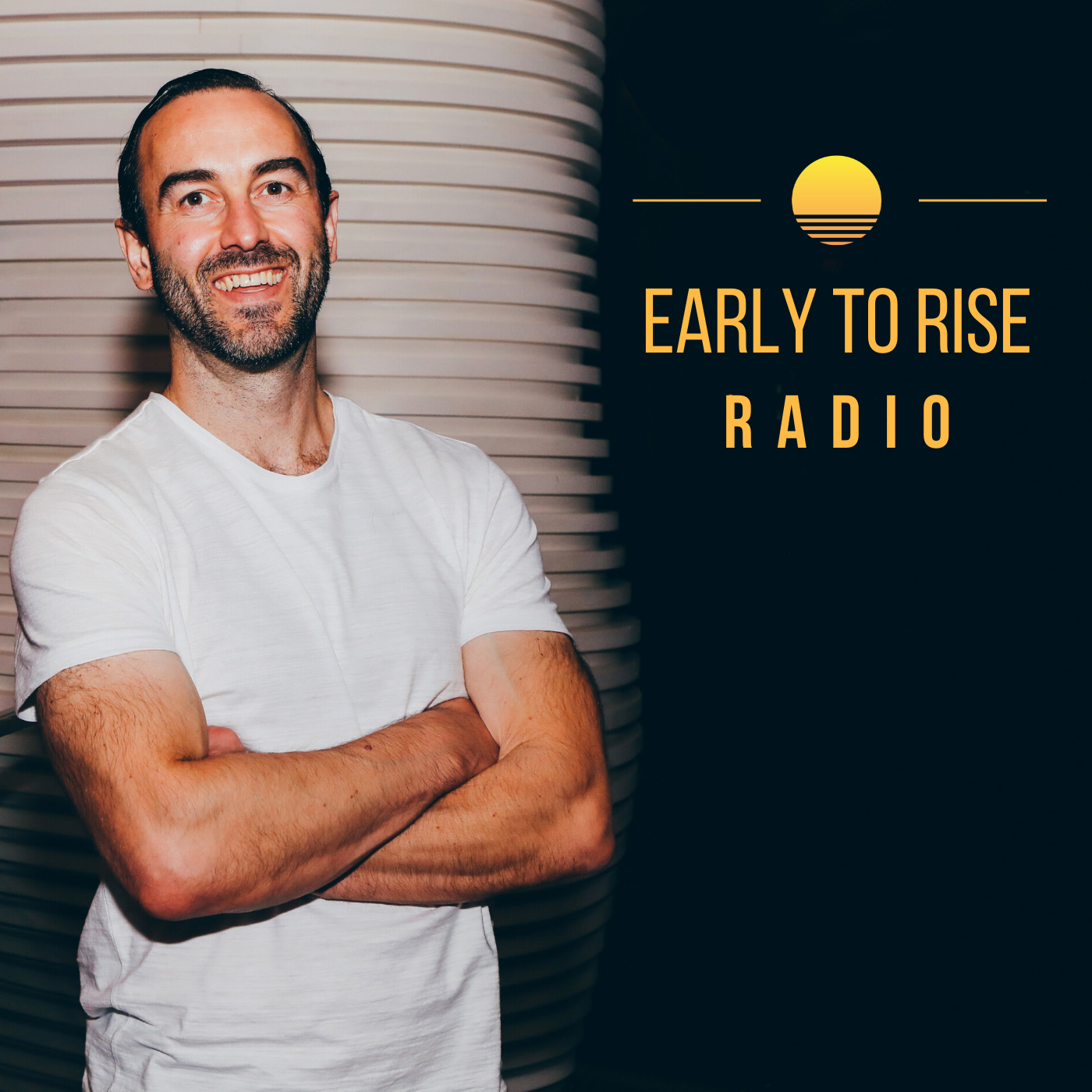 Early to Rise Radio
Craig Ballantyne
Hi, this is Craig Ballantyne, host of Early To Rise Radio. Have you ever wanted to become wealthier, healthier, wiser, or just have more time to appreciate the finer things in life? On this show, we reveal what high performers are doing every day to be more successful WITHOUT sacrificing their personal lives. Early To Rise Radio is sponsored by The Perfect Day Formula. Get your free copy of this game-changing success guide at FreePerfectDayBook.com.