125 – 20 Mindset Strategies to Overcome Excuses, Make More Money, and Get More Done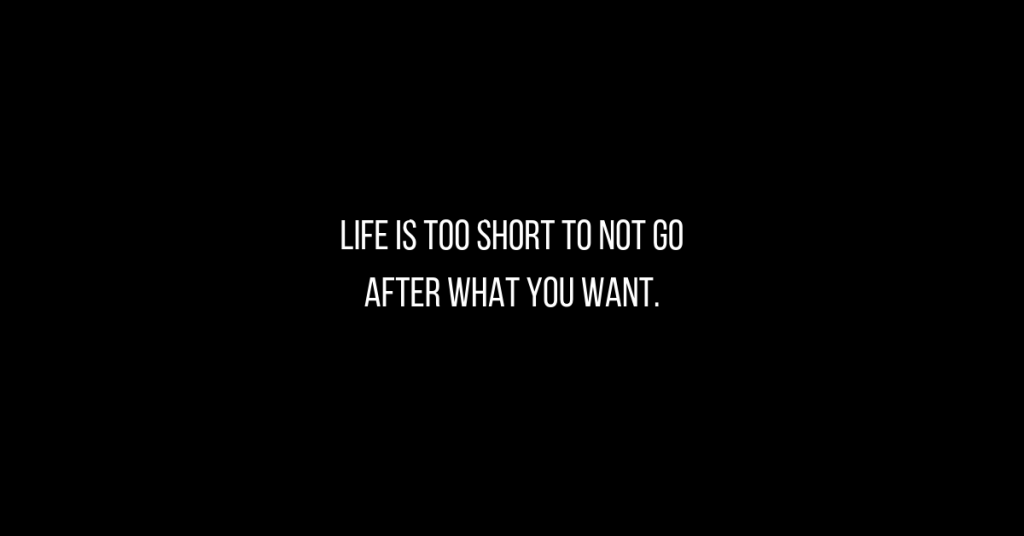 We are entering the Homestretch of the year. Time to go ALL in. Let's make the rest of 2019 the BEST of 2019. Today you're going to get the kick in the butt in the mindset that you need.
20 Mindset Strategies For Unstoppable Success
You Must Slow Down to Move Faster
You've Got to Think Bigger and Bolder
It's Your Duty & Obligation to Take Your Solution to the World
You've Got to be Everywhere, All the Time
How to Make Time For What Matters & GSD
Cure Your Procrastination
You Must Cure Other People's Procrastination
People Want to Feel Better than Others
The Rule of One
You Must Get Them to Act Now & Never Give Up
You Gotta Set Your EgoAside
You Do Not Know Better
You Cannot Go It On Your Own
You Must Have Mind Over Matter
Emotionally Resilient & Anti-Fragile
Get Your Environment Right To Get Your Life Right
You Must DESTROY Excuses
You Must Be Aligned
You Must Be Grateful
You Must Get Coaching
Let me know if you agree… are the in person shows better? Or do you like my solo rants? Send me an IG DM or email me.
Life is too short to not go after what you want.