122 – The Mindset Miracle: From Depression to World Famous Motivational Speaker and Business Coach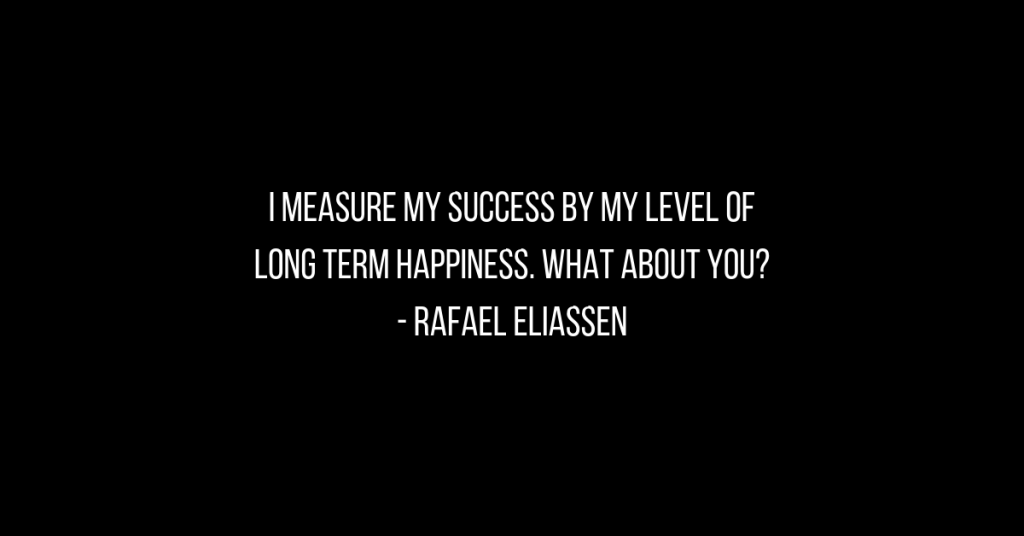 Podcast: Play in new window | Download
Subscribe: Apple Podcasts | RSS | More
Today, you're going o meet Rafael Eliassen, a former janitor turned international motivational speaking sensation. We all LOVE a good 'rags to riches' story because they show us that it's possible to achieve something incredible, even if we start with humble beginnings.
​
Rafael might just be one of the worlds greatest examples of this.
And it all happened very quickly. From dropping out of school and working as a janitor to building multiple 7-figure profit businesses from scratch.
After overcoming his Social Anxiety, Rafael built a brand as a motivational speaker in his early twenties, quickly reaching over 30-million people with his speeches.
This became a gateway to supporting incredible entrepreneurs all over the world. By helping bootstrapping business owners, Rafael learned how to make the very most out of very little… Leading to astonishing ROI's for his clients, and a thriving consulting firm of his own.
Must-Know Stats About Rafael
Worked with 600+ happy clients
Over 10,000 coaching & consulting hours logged
30 million+ views on his motivational speeches
Helped build multiple 7-figure businesses from scratch
Published 907 videos in total, and a streak of 365 in his first year.
And he only just turned 24. If that's not mind-blowing, we don't know what is. Listen now to learn more about how to overcome obstacles, envision success, and change your life.
Subscribe to
Early to Rise Radio
Or subscribe with your favorite app by using the address below