120 – 3 Businesses Lessons from Shoe Dog and The Best Books of 2019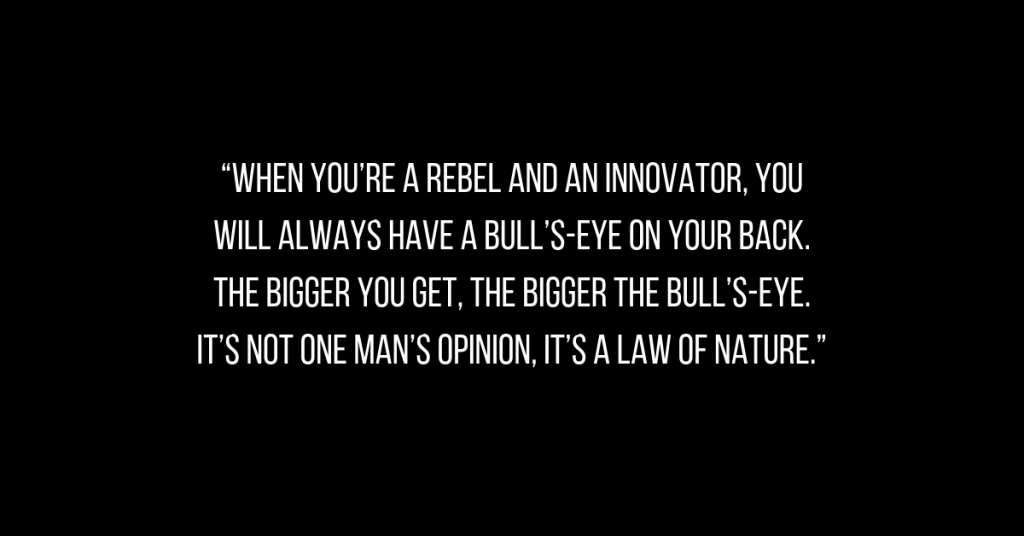 Podcast: Play in new window | Download
Subscribe: Apple Podcasts | RSS | More
Halfway through the year and I've already read 20 books – including my book of the year. I'm also halfway through an EPIC monster of a book that I'll tell you about in today's show.
You will get a greater perspective on leadership, and a look inside the darkest book I'm reading about the darkest time of the 20th century.
A Quote from my #1 Book of the Year
"Do not settle for a job or a profession or even a career. Seek a calling. Even if you don't know what that means, seek it. If you're following your calling, the fatigue will be easier to bear, the disappointments will be fuel, and the highs will be like nothing you've ever felt."

– Phil Knight, Shoe Dog
3 Big Business Lessons from Shoe Dog
Move Faster
Know Your Clients
Be a Straight Shooter
Let me know if you agree, do you want more money shows or morning routine shows? Send me an IG DM or email me.
And also let me know what you thought of today's show. Please head over to iTunes to give us a review and a 5-star ranking. 
Subscribe to
Early to Rise Radio
Or subscribe with your favorite app by using the address below