12 Super-Successful CEOs That Wake Up REALLY Early
"Early to bed, early to rise, makes a man healthy, wealthy, and wise."
Benjamin Franklin's advice may be over 200 years old, but it's just as true now as it was then.
Here are 12 people who have followed that mantra and become extremely successful as a result.
Richard Branson
Richard Branson has celebrity status. The founder of Virgin Media wakes up 5:45 a.m. each day, even when he's staying on his private island.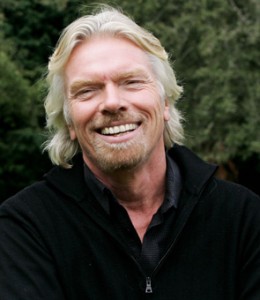 His secret to waking up early? Keep the curtains open and the warm sunlight will wake you up naturally.
Apple CEO Tim Cook
Tim Cook takes pride in being the first in the office and the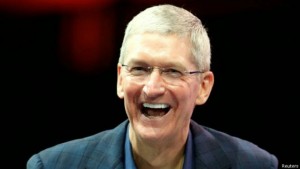 last one to leave. He's  awake and sending out company emails by 4:30 a.m.
3. Disney CEO Bob Iger
While many parents wish their kids wouldn't get up so early to watch Disney on Saturday mornings, this isn't a problem in Disney CEO Bob Iger's home. He's awake at 4:30 a.m., and uses this quiet time to prepare for the day by reading.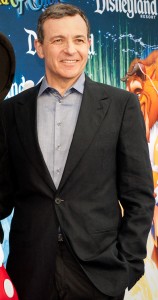 AOL CEO Tim Armstrong
Armstrong must be a reader of Early to Rise. He follows two pieces of ETR Editor Craig Ballantyne's advice: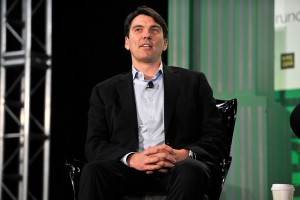 He wakes up at the same time each day — 5 a.m. and…

He immediately begins working on his most important task.
While in the past Tim would immediately dive into emails, he now forces himself to wait until 7 a.m., giving him two hours of magic time.
Starwood hotels CEO Frits van Paashen 
Van Paashen, known as the world's fittest CEO (he completed his first Ironman triathlon last year as well as his 13th marathon) is up and on the streets by 5:50 a.m. He starts each day either with cycling or running,  and he's working by 6:30 a.m.
Former PepsiCo CEO Steve Reinemund
Reinemund was a very busy man while running PepsiCo. So much so that the only time he could fit in his workouts was at 5 a.m.
His day would start with a run and then he would reportedly read five newspapers. He's the former

 

Dean of Wake Forest University School of Business, and would invite students to join him on early morning runs known around campus as "Dawn with the

 

Dean." Now he serves as the School's Executive in Residence.
General Electric CEO Jeff Immelt
Jeff Immelt, who claims he's worked 100 hour weeks for 24 straight years, wakes up at 5:30 a.m. every day. He immediately dives into a workout on his treadmill where he reads the newspapers and watches CNBC.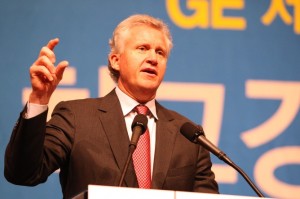 Xerox CEO Ursula Burns
This "superwoman" uses the silence and calm of the morning to get ahead on her work. But that's not the only thing she does during the morning. Twice a week, she completes a grueling workout with a personal trainer.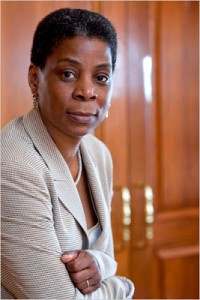 PIMCO CEO Bill Gross
Bill Gross is CEO of the world's largest bond fund. He rises in his California home at 4:30 a.m. to check the markets and is at his office working by 6 a.m.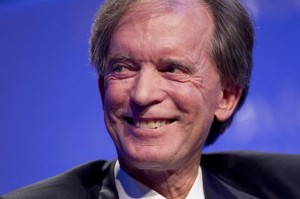 Fiat & Chrysler CEO Sergio Marchionne
The earliest riser on our list, Marchionne, wakes up at 3:30 a.m. so that he can deal with the European side of his business while working in Michigan.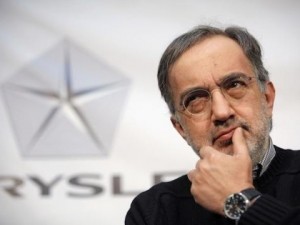 Steve Rattner once commented on 60 Minutes, "You and I have lived among workaholics in our day. I have never seen anything like Sergio Marchionne."
Rumour has it that Saturdays and Sundays are just normal working days for Marchionne.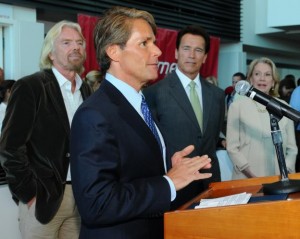 12. Virgin America CEO David Cush
Our final CEO wakes up at 4:15 a.m. each day. After sending his most critical emails, he jumps on East Coast conference calls before hitting the gym for a workout.
Read Mark Ford's tips on How to Become and Early Riser here. 
The Rich Employee by James Altucher - Get your free e-book HERE!