12 Great Things About Retirement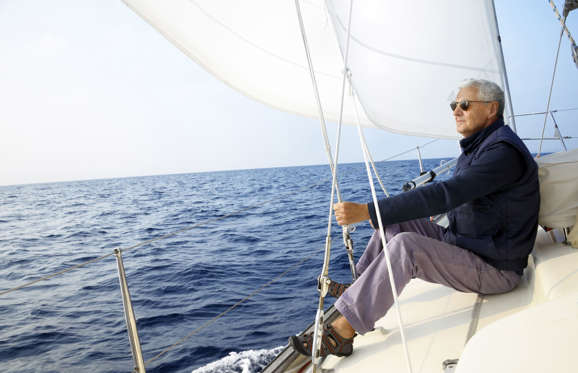 1. I'M FREE OF THE DRUG OF AMBITION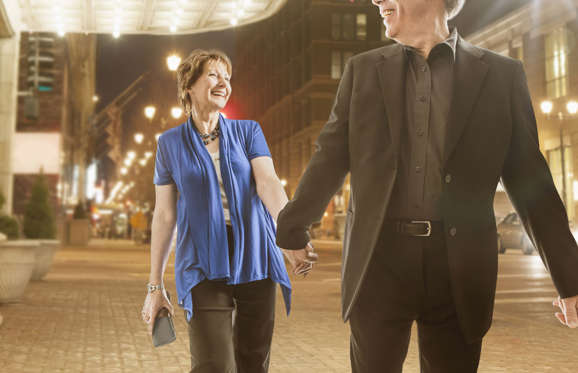 2. I CAN CATCH UP ON MOVIES I'VE ALWAYS WANTED TO SEE.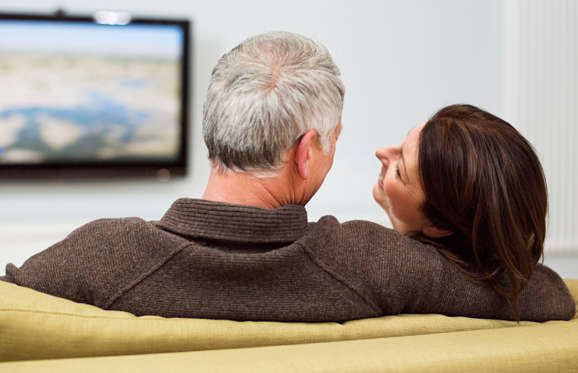 3. I KEEP UP ON CURRENT TV PROGRAMS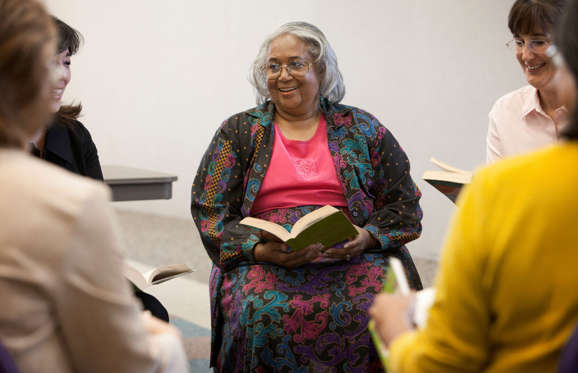 Some groups alternate between classics like "Anna Karenina" and modern stories like "Gone Girl". Others keep up with the bestseller lists from "The Girl on the Train" to "The Boys in the Boat". And still others are theme oriented, whether it's mindfulness and spiritual issues or history and politics. Regardless, a book club is both socially engaging and intellectually stimulating.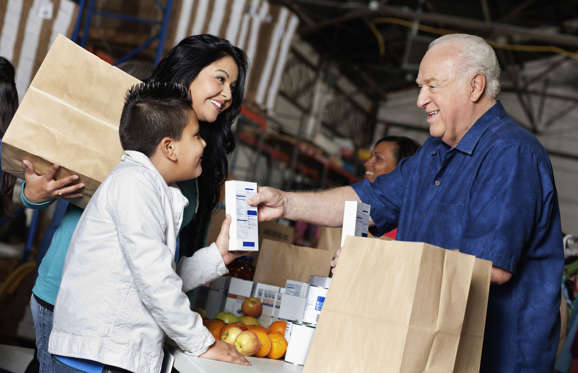 5. I CAN STILL WORK PART-TIME
6. I BABYSIT MY GRANDCHILDREN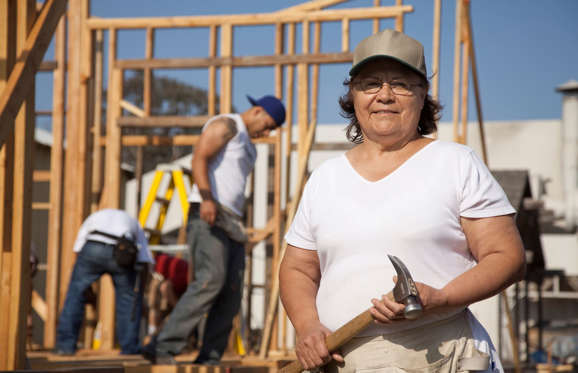 7. THERE'S TIME TO GIVE BACK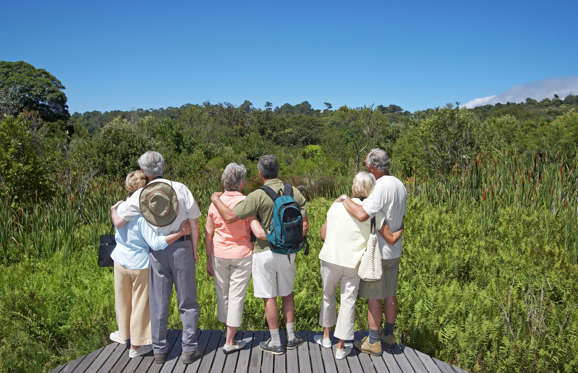 8. TRAVEL, TRAVEL, TRAVEL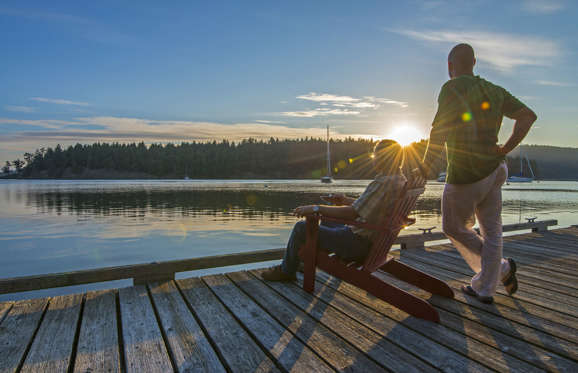 9. I HAVE THE TIME TO DO NOTHING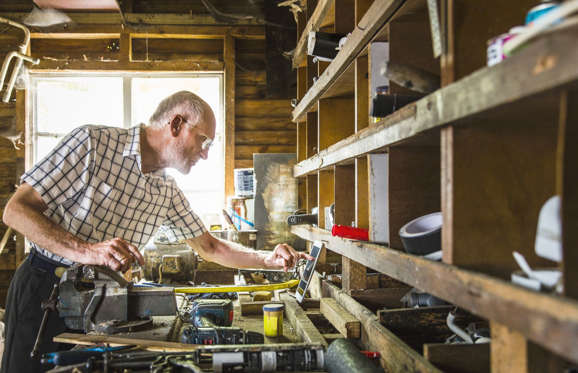 10. I'M LIVING MY DREAM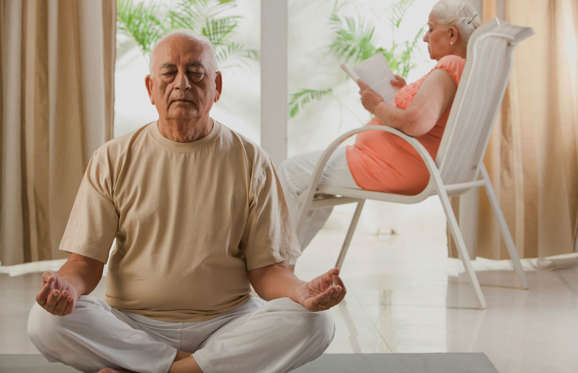 11. THERE'S NO PRESSURE, NO STRESS AND NO PROBLEMS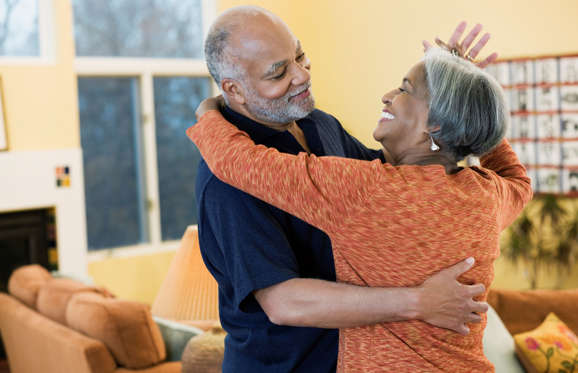 12. I DO WHAT I WANT TO DO, INSTEAD OF WHAT OTHER PEOPLE WANT ME TO DO
Get updates on living the good life delivered to your inbox.