116 – How to Make One Million Dollars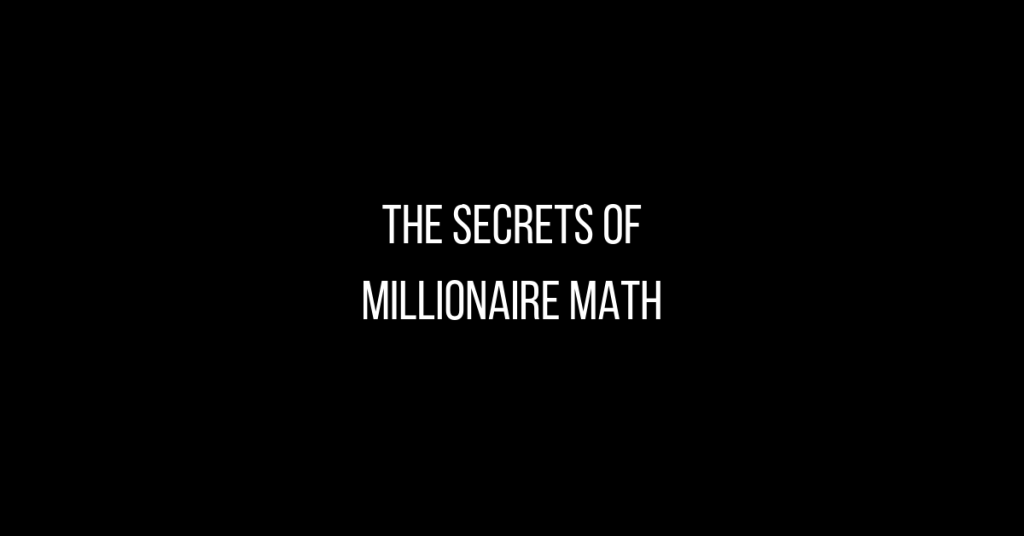 Podcast: Play in new window | Download
Subscribe: Apple Podcasts | RSS | More
Imagine you made $114 an hour. That would be alright, wouldn't it? Or would it?
What if you wanted to make a million in a year? How many hours would you have to work per week in order to make a million?
We're about to do some millionaire math so that you can become a millionaire.
High Income Skills You Can Build
Copywriting
Speaking
Selling
What We Should Do Now
Solve bigger problems
Find out what to sell
Premium offers to best customers
Mentor
Focus on "who", not "how"
Money is a tool to grow your network
Subscribe to
Early to Rise Radio
Or subscribe with your favorite app by using the address below