115 – How to Use Social Media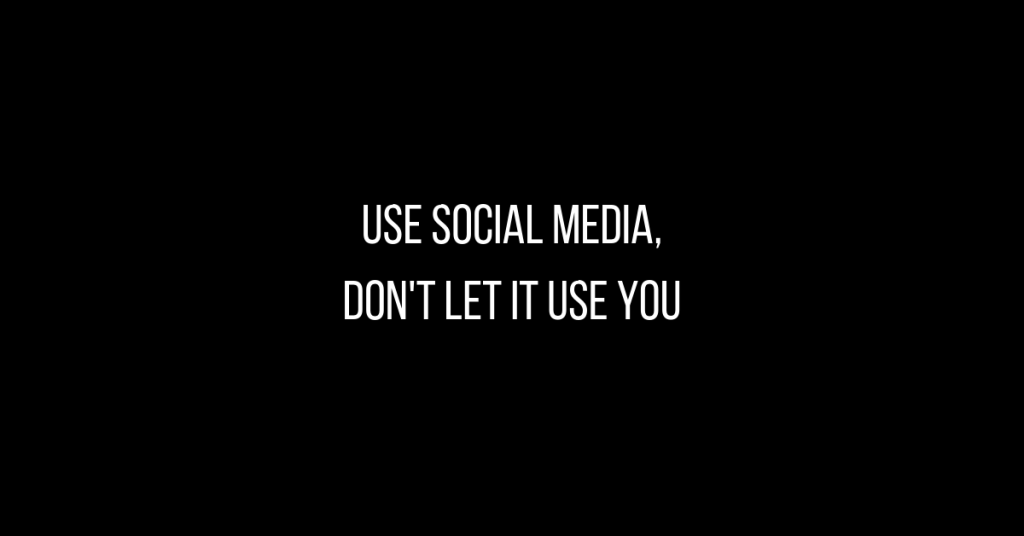 Podcast: Play in new window | Download
Subscribe: Apple Podcasts | RSS
Use social media, don't let it be used on you
Today I'll reveal what you must STOP doing now with your social media, and how you can dominate in your business with social selling.
Get the Squirrels Out of Your Attic
Eliminate
Unfollow
Mute
Cut back to less than 20 (I'm down to 13)
Learn, earn, or burn
Feel free to stop … Twitter
The 5×5 Killer Content Creation Grid for Coaches
This exercise will help you come up with 25 killer pieces of content. You can use this content for stories, main posts, YouTube videos, and even email marketing. Your main messages should resonate with your Best Customer. All you need to do to say is 5 things over and over again. People need to hear the same message so it gets ingrained in them.
Subscribe to
Early to Rise Radio
Or subscribe with your favorite app by using the address below