114 – 5 Money Stealing Myths About Morning Routines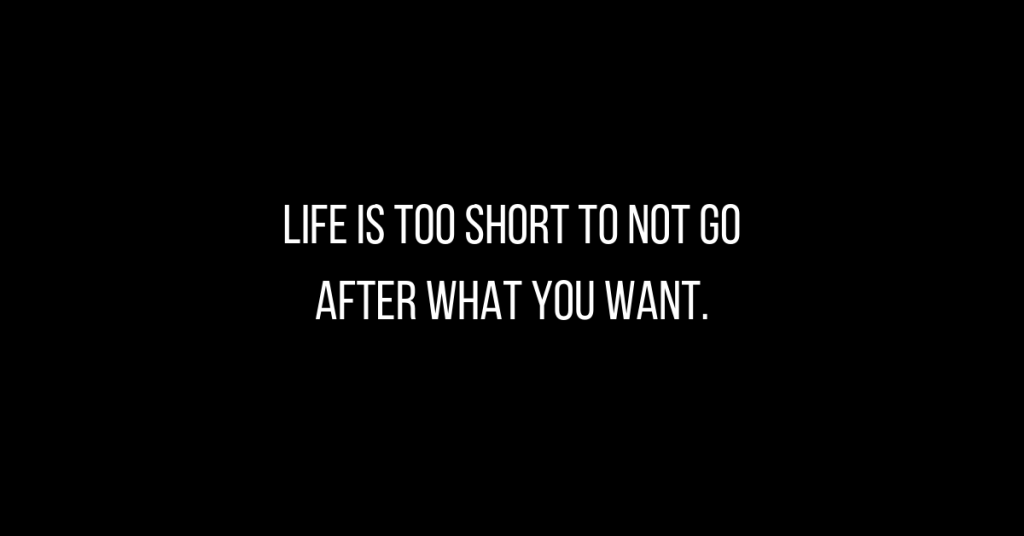 Podcast: Play in new window | Download
Parden the interruption – We break from our previously planned Millionaire Math episode (which we'll save for next week) and jump right into something you MUST hear about…
The five money stealing myths about morning routines that just must die
You see, as the world's most disciplined and productive man, and the go-to guru for all things morning routine, I've seen so many mistakes I don't want you to make.
5 Money Stealing Myths About Morning Routines – That Just Must Die
Myth #1 – You must join the 5 am club
Myth #2 – Successful People do 14 things before breakfast
Myth #3 – Breakfast is the most important meal
Myth #4 – The Best time to exercise
Myth #5 – Needs to be BIG
The Farm Boy Morning Miracle
NUI work
Legacy work
Deep work
Magic Time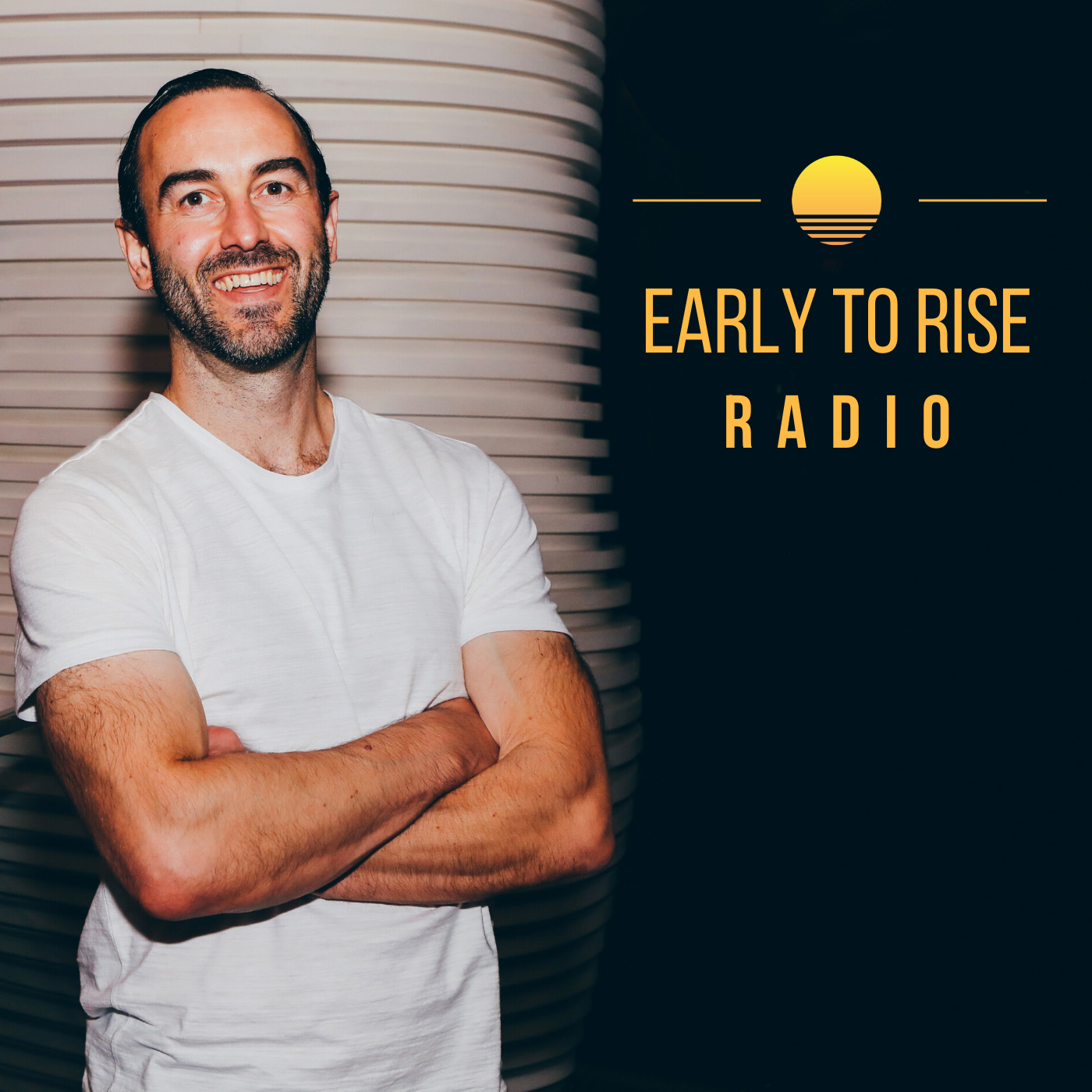 Early to Rise Radio
Craig Ballantyne
Hi, this is Craig Ballantyne, host of Early To Rise Radio. Have you ever wanted to become wealthier, healthier, wiser, or just have more time to appreciate the finer things in life? On this show, we reveal what high performers are doing every day to be more successful WITHOUT sacrificing their personal lives. Early To Rise Radio is sponsored by The Perfect Day Formula. Get your free copy of this game-changing success guide at FreePerfectDayBook.com.