113 – How Rich Entrepreneurs and Successful People Think Differently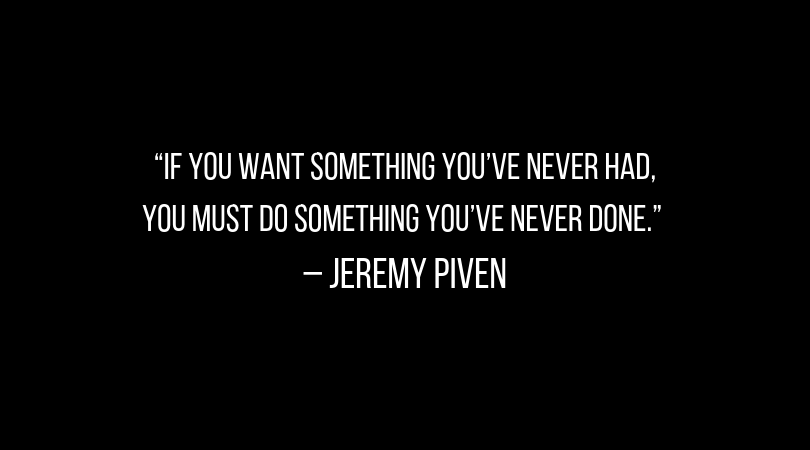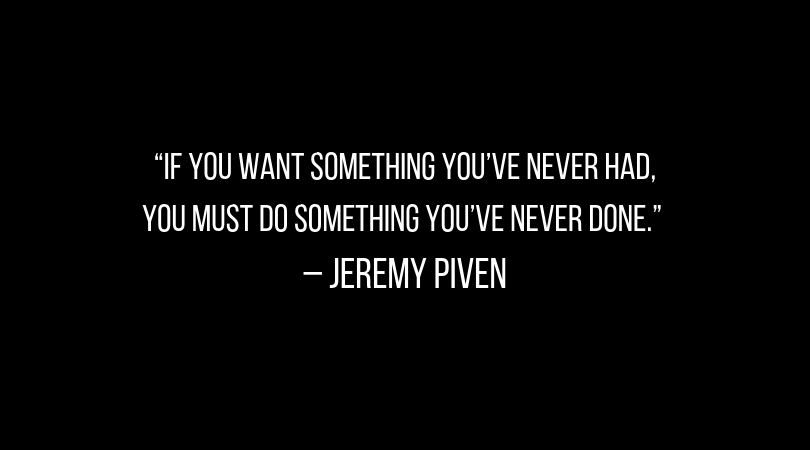 Podcast: Play in new window | Download
What got you here won't get you there, said my mentor Marshall Goldsmith.
Last time we left off with this quote: "If you want something you've never had, You must do something you've never done." – Jeremy Piven
So let's talk about how rich and successful people think different:
Personal Responsibility for Everything
Know the Non-Negotiables
Money
Know that: Work is Holy
"Life Happens For You, Not To You" – Unknown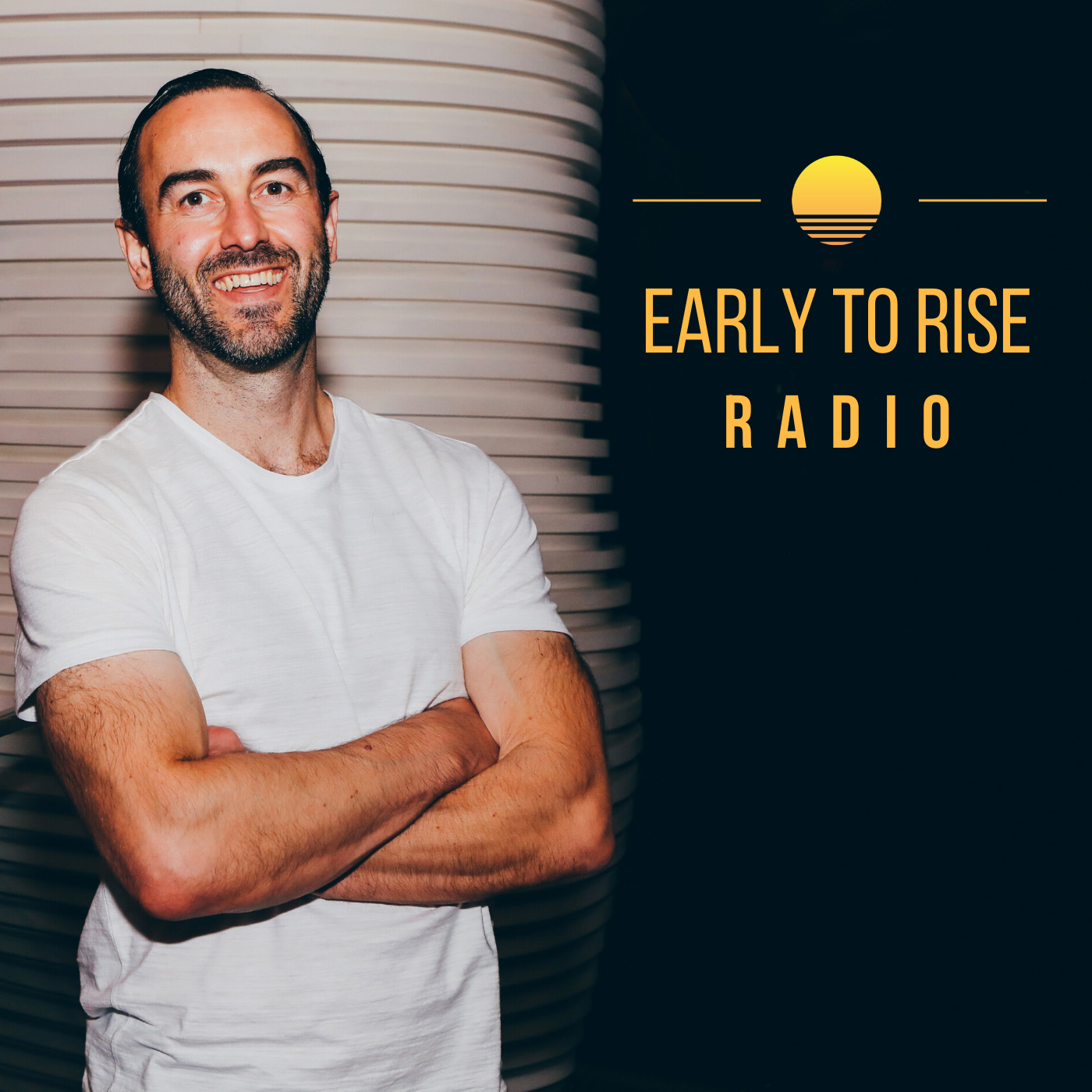 Early to Rise Radio
Craig Ballantyne
Hi, this is Craig Ballantyne, host of Early To Rise Radio. Have you ever wanted to become wealthier, healthier, wiser, or just have more time to appreciate the finer things in life? On this show, we reveal what high performers are doing every day to be more successful WITHOUT sacrificing their personal lives. Early To Rise Radio is sponsored by The Perfect Day Formula. Get your free copy of this game-changing success guide at FreePerfectDayBook.com.