112 – 25 Quotes to Think Differently and be Ultra Successful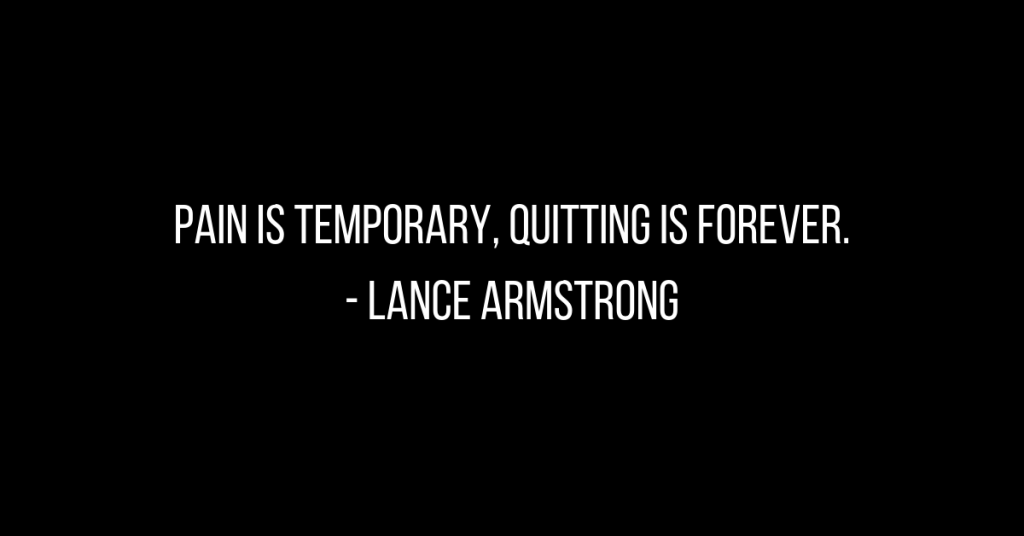 Podcast: Play in new window | Download
Learn my favorite good quotes from bad people. I truly believe that even if someone is considered a bad person you can still learn something from them.
Today, you're not only going to learn some game changing quotes to keep with you every day, you're also going to learn how to think differently.
Steps to Think Differently
Be ruthlessly protective of your vision.
10x your vision and be ruthless with your social circle.
Power Skills for Successful Entrepreneurs
Profitable Power Speaking
Sales Persuasion for the New Economy
Relentless Effectiveness
World-Class Culture-Building
Million-Dollar Networking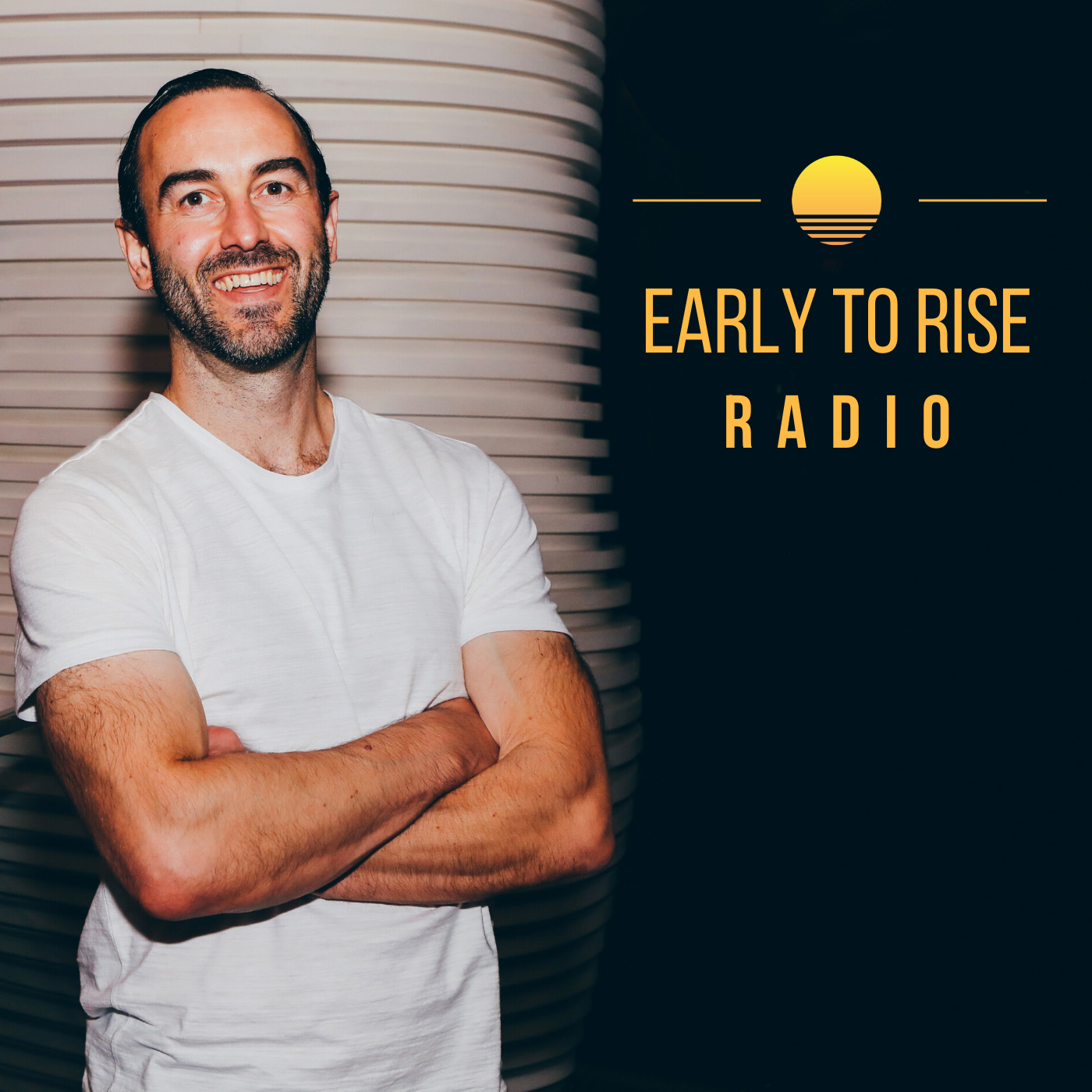 Early to Rise Radio
Craig Ballantyne
Hi, this is Craig Ballantyne, host of Early To Rise Radio. Have you ever wanted to become wealthier, healthier, wiser, or just have more time to appreciate the finer things in life? On this show, we reveal what high performers are doing every day to be more successful WITHOUT sacrificing their personal lives. Early To Rise Radio is sponsored by The Perfect Day Formula. Get your free copy of this game-changing success guide at FreePerfectDayBook.com.