111 – 10 Rules for Building a Business Empire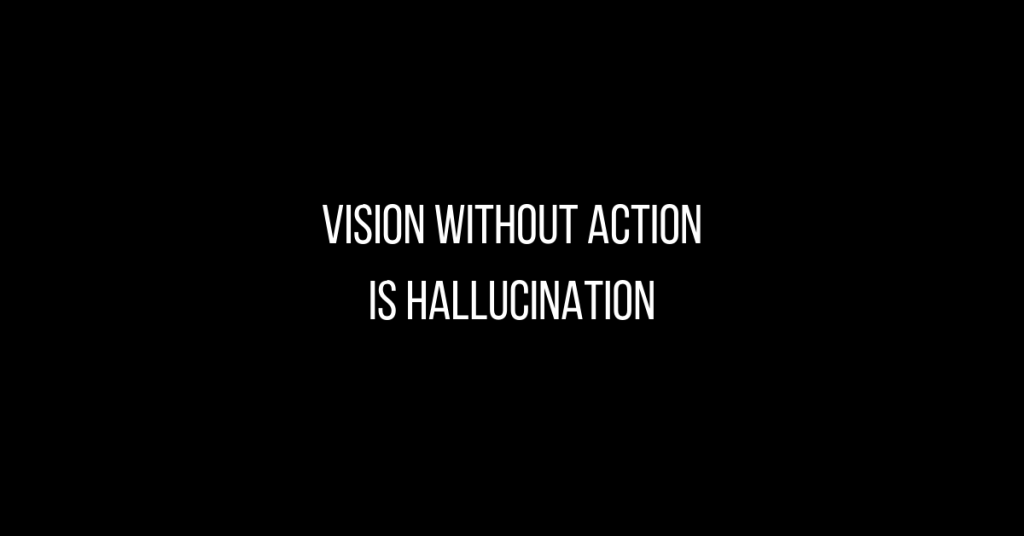 Podcast: Play in new window | Download
If you want to make more money, you have to do a few weird things:
First, load up your goodwill bank account.
You also need to cut your business partner…
And drop your 5-figure lifestyle…
And then…
Well, we'll get to that… as today we dive really deep into all 10 Rules for Building an Empire, in this epic episode of ETR Radio
The 10 Rules for Building a Business Empire
Help more people, add more value, solve bigger problems.
Have a powerful network, but not a business partner.
Direct Access, Mentorship
Load up your goodwill bank account.
Drop your 5-figure lifestyle.
Leadership is the solution.
Effectiveness
Vision
Blueprint
Take Massive Action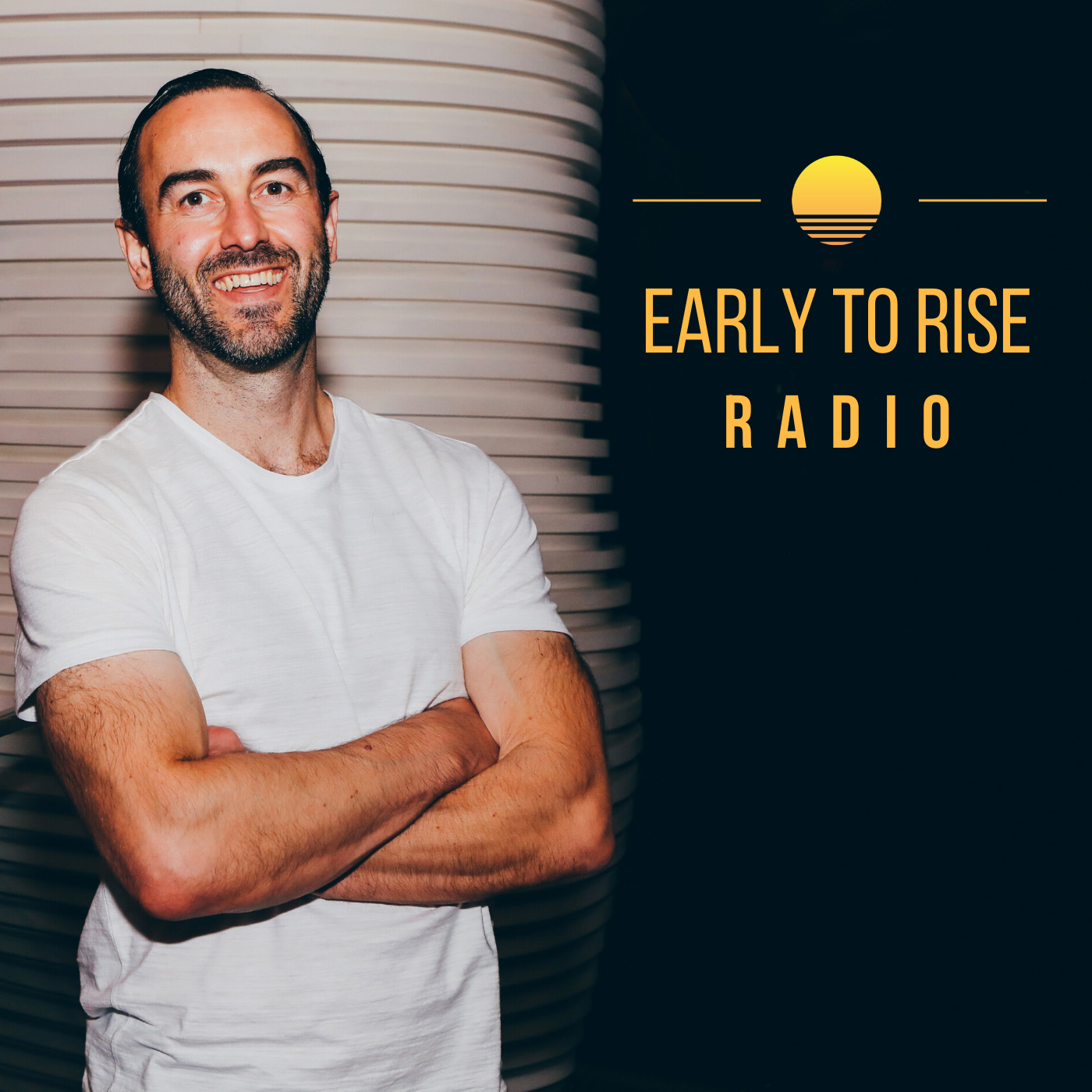 Early to Rise Radio
Craig Ballantyne
Hi, this is Craig Ballantyne, host of Early To Rise Radio. Have you ever wanted to become wealthier, healthier, wiser, or just have more time to appreciate the finer things in life? On this show, we reveal what high performers are doing every day to be more successful WITHOUT sacrificing their personal lives. Early To Rise Radio is sponsored by The Perfect Day Formula. Get your free copy of this game-changing success guide at FreePerfectDayBook.com.