Best Delta 8 Carts
Best Delta 8 THC Carts
Delta 8 THC Vape Cartridges
Buy Weed Online
Best Delta 8 THC Gummies
THC Gummies
Best THC Gummies
Best Delta 8 Gummies
Area 52 Delta 8 THC Gummies
109 – Life Lessons from a Dog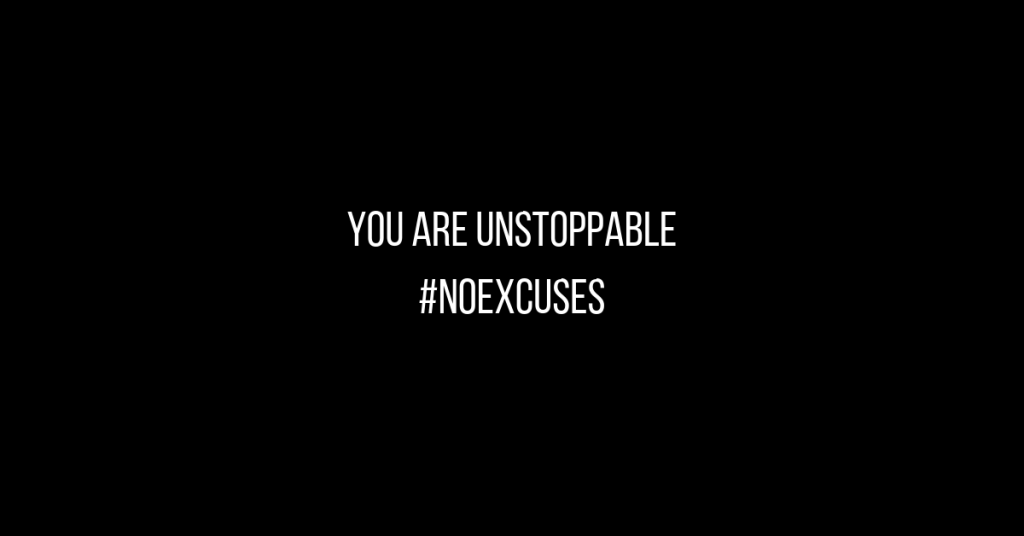 Podcast: Play in new window | Download
Subscribe: Apple Podcasts | RSS | More
Some of the best teachers in your life will be dogs. Bally, my chocolate lab that passed away last year, taught me some of the things I teach my clients to this day.
My business partner, Bedros Keuilian, has also learned quite a bit from his dog, Cookie. Mostly, he learned that without a purpose, you'll dig holes.
But today, I will be teaching you about some things my brand new puppy, Daisy, has taught me during our time together. Now, she is so much different than Bally but the lessons are none-the-less valuable.
5 Big Lessons from Daisy, the Dog:
Know What You Want.
Incentivize Success.
Environment is Everything.
Take the Outside Perspective.
Get into a Routine.
What do think of Daisy's lessons? Send me an email or DM me on Instagram. Are you looking for more to take you to the next level? Sign up for a coaching session with me.
Subscribe to
Early to Rise Radio
Or subscribe with your favorite app by using the address below