108 – 6 Ridiculously Effective Habits for Crazy All Day Energy and an Amazing Morning Routine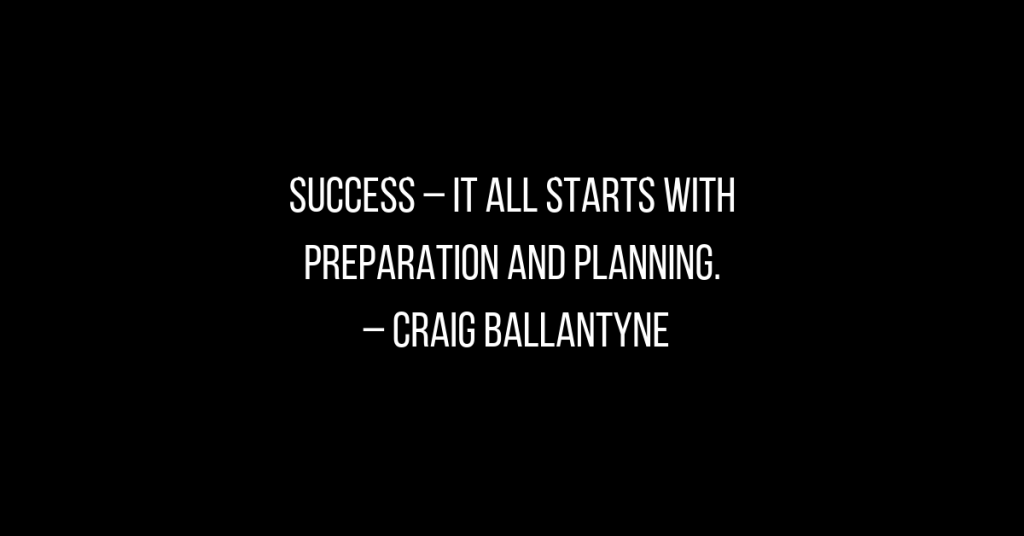 Podcast: Play in new window | Download
Did you know the world's most disciplined man is also the world's laziest man? Did you know that I once made all the classic mistakes that the majority of people struggle with today?
Yes, there was a time when I woke up late, rolled over in bed, checked my email, and didn't get going until the rest of world was way ahead of me… and that feeling of chasing the world's tail contributed to my anxiety attacks.
6 Habits for All Day Energy and a Perfect Morning Routine
The "Farm Boy Morning Miracle
You are Your Best Science Experiment
Mark Ford's Morning Miracle
Ruthless Blocking of Time, Destruction of Distractions, and Control of Local Environments
Calm Down to Speed Up
Eliminate Distractions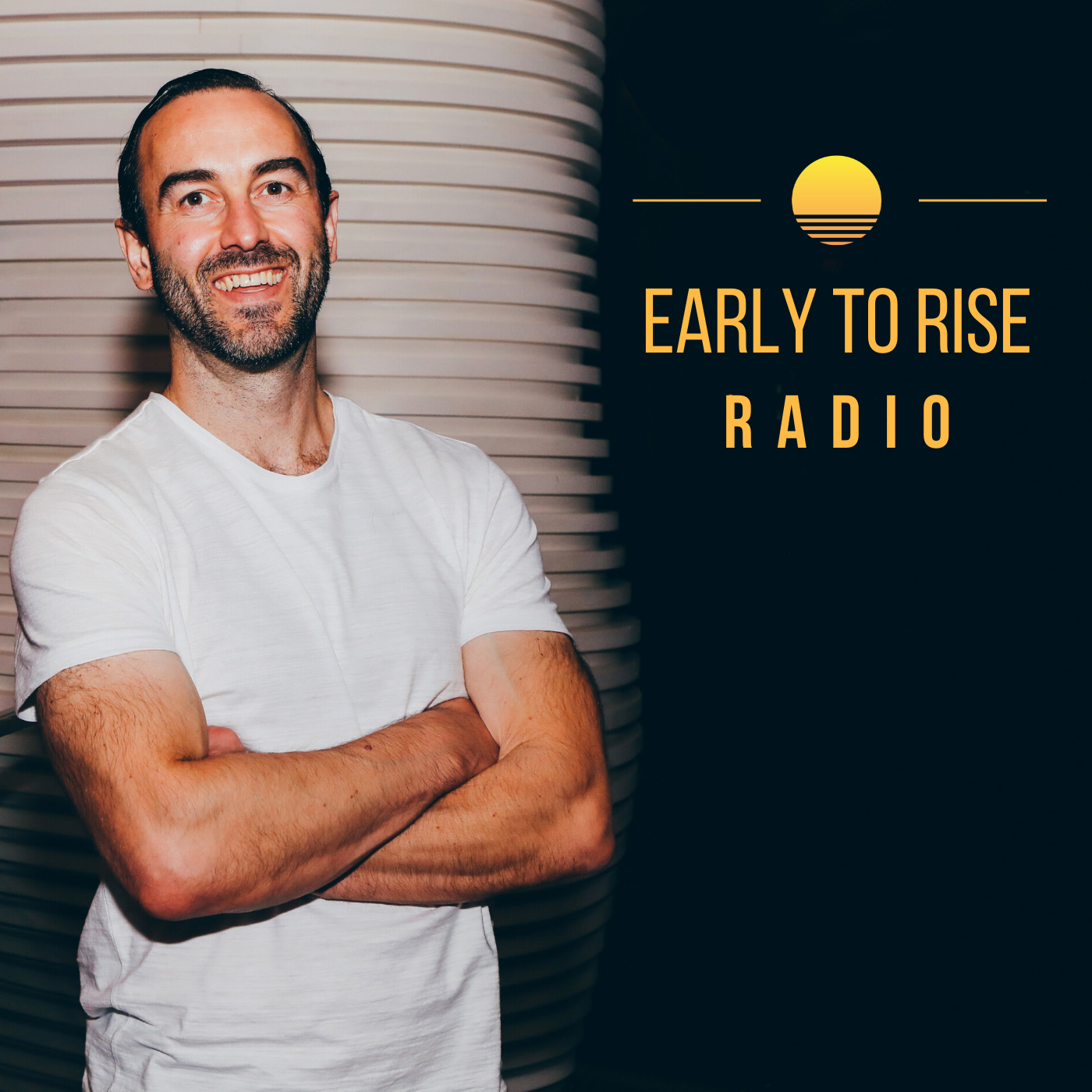 Early to Rise Radio
Craig Ballantyne
Hi, this is Craig Ballantyne, host of Early To Rise Radio. Have you ever wanted to become wealthier, healthier, wiser, or just have more time to appreciate the finer things in life? On this show, we reveal what high performers are doing every day to be more successful WITHOUT sacrificing their personal lives. Early To Rise Radio is sponsored by The Perfect Day Formula. Get your free copy of this game-changing success guide at FreePerfectDayBook.com.