105 – How to Overcome Obstacles, Beat High Performer Anxiety, and Have More Success In Life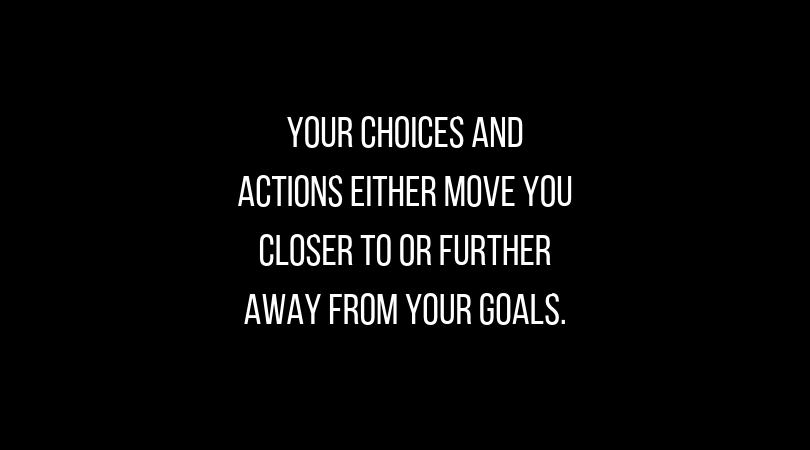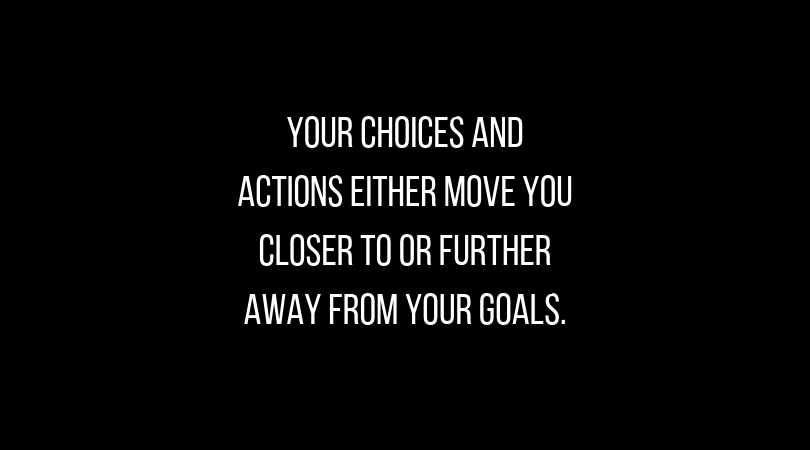 Podcast: Play in new window | Download
Subscribe: Apple Podcasts | RSS | More
Today I'm going to share 5 new stories and life-changing lessons from my troubled past that have never been revealed before. These foolish errors of my ways will save you a ton of heartache and headache, money and time, and put you on the path to success.
As I look back now, nearly 15 years later, and realize that I went through my crippling anxiety attacks so that you don't have to struggle with severe stress anymore.
Identify Areas of Misalignment
Audit Your Anxiety Triggers
Structure Your Day
Practice Daily Introspection
Breathe Properly
Have Gratitude
Take Time to Thank Others
Delegate
Say No
Clean Up Your Diet
Get Outside
Talk to Someone
Bottom line: "Your choices and actions either move you closer to or further away from your goals. If you don't know where to start, remember: Action Beats Anxiety. Motion Beats Meditation. Work Beats Worry."
Click here for a free copy of the Wall Street Journal best-seller "Unstoppable."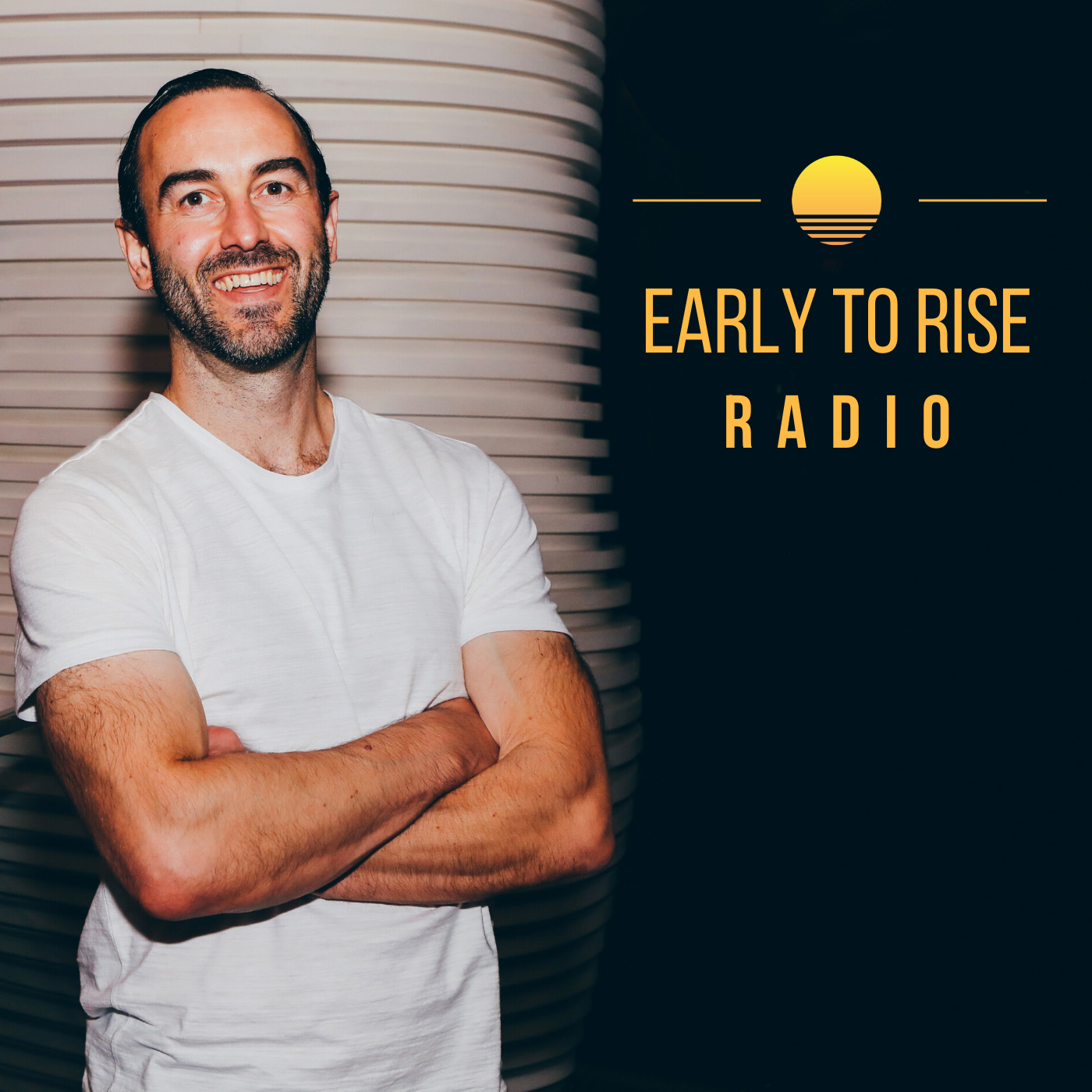 Early to Rise Radio
Craig Ballantyne
Hi, this is Craig Ballantyne, host of Early To Rise Radio. Have you ever wanted to become wealthier, healthier, wiser, or just have more time to appreciate the finer things in life? On this show, we reveal what high performers are doing every day to be more successful WITHOUT sacrificing their personal lives. Early To Rise Radio is sponsored by The Perfect Day Formula. Get your free copy of this game-changing success guide at FreePerfectDayBook.com.