104 – 11 Habits of Millionaire Evening Routines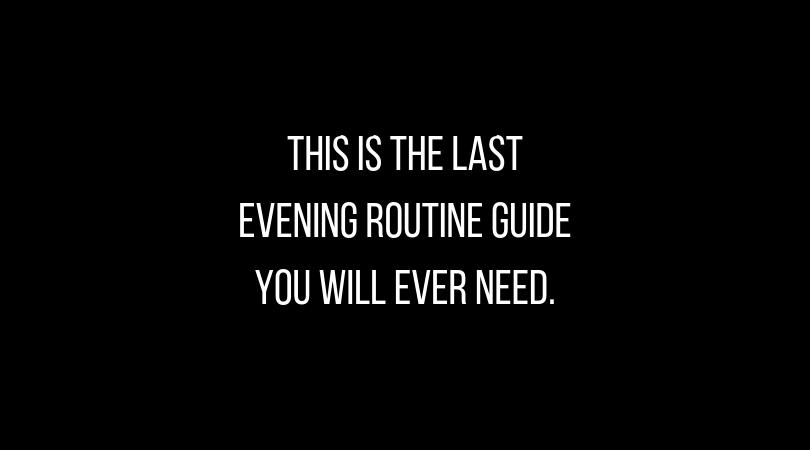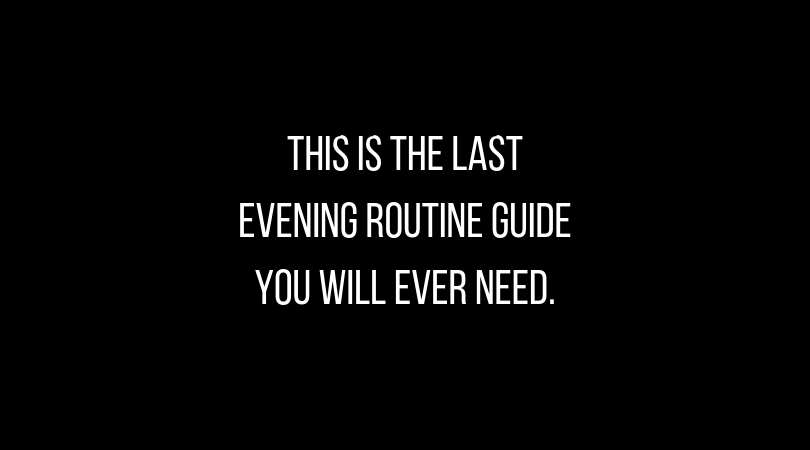 Podcast: Play in new window | Download
Subscribe: Apple Podcasts | RSS | More
Today I'm going to reveal the night time routines of billionaires and millionaires. It's a ton of great info of stuff that you can do for free at home to increase your odds of success
This is the last evening routine guide you will ever need. So if you want to create the PERFECT morning, start the night before.
How to Have a Millionaire Evening Routine
Gratitude
Visualize
Goals
Brain Dump
The Three Big Items
Close Any Open Loops
Subconscious
My Walkthrough
The 10-3-2-1-0 Formula for Better Sleep
Read a Chapter of Fiction or a Biography
Keep Yourself from Temptations
If you will adhere to this formula, you'll enjoy deeper sleep, greater levels of productivity, and far more energy when you wake up the following morning.
Subscribe to
Early to Rise Radio
Or subscribe with your favorite app by using the address below