103 – The Unstoppable Money Machine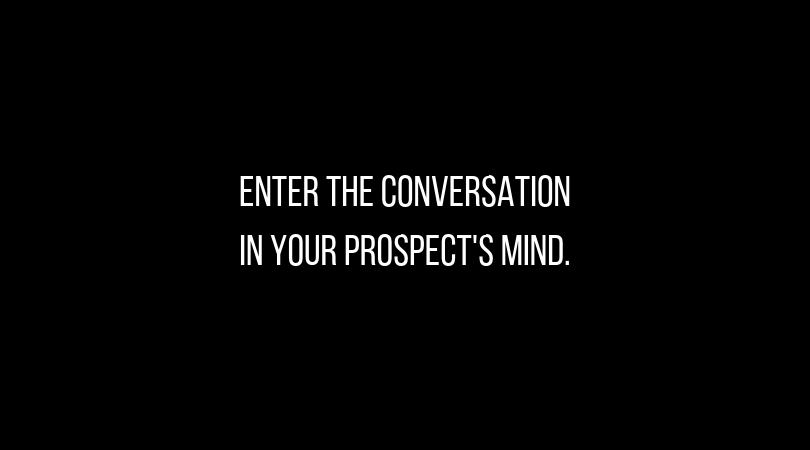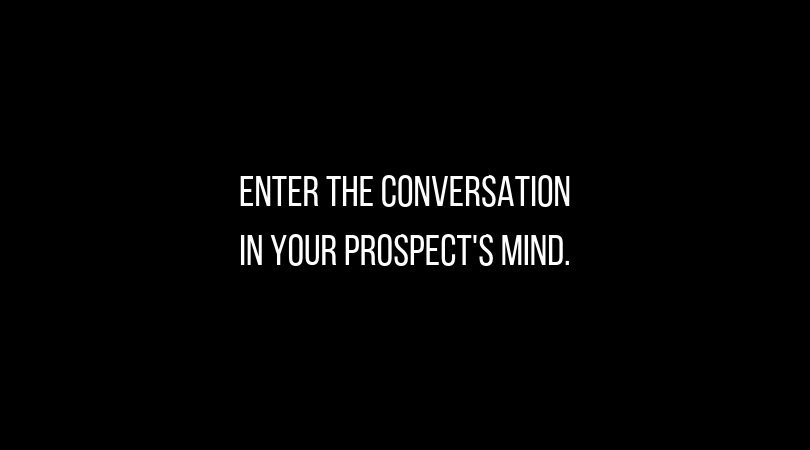 Podcast: Play in new window | Download
Subscribe: Apple Podcasts | RSS | More
Sales, marketing, and social media are the number one ways to grow a business. Yet, a lot of people are stuck on just how to make all of those things work together to drive leads and clients into your business.
This system is a game changer because it allows you to spend less time thinking about what you're going to do and when you're going to do it. By using this approach you have a roadmap that is easy to follow no matter your industry.
Today you'll learn:
The Power of Hard Advice
Bicycle Spokes Model of Content Distribution
Content Success Grid
Grant Cardone's Monster Follow-Up
Daily Practice with 90-Minute Blocks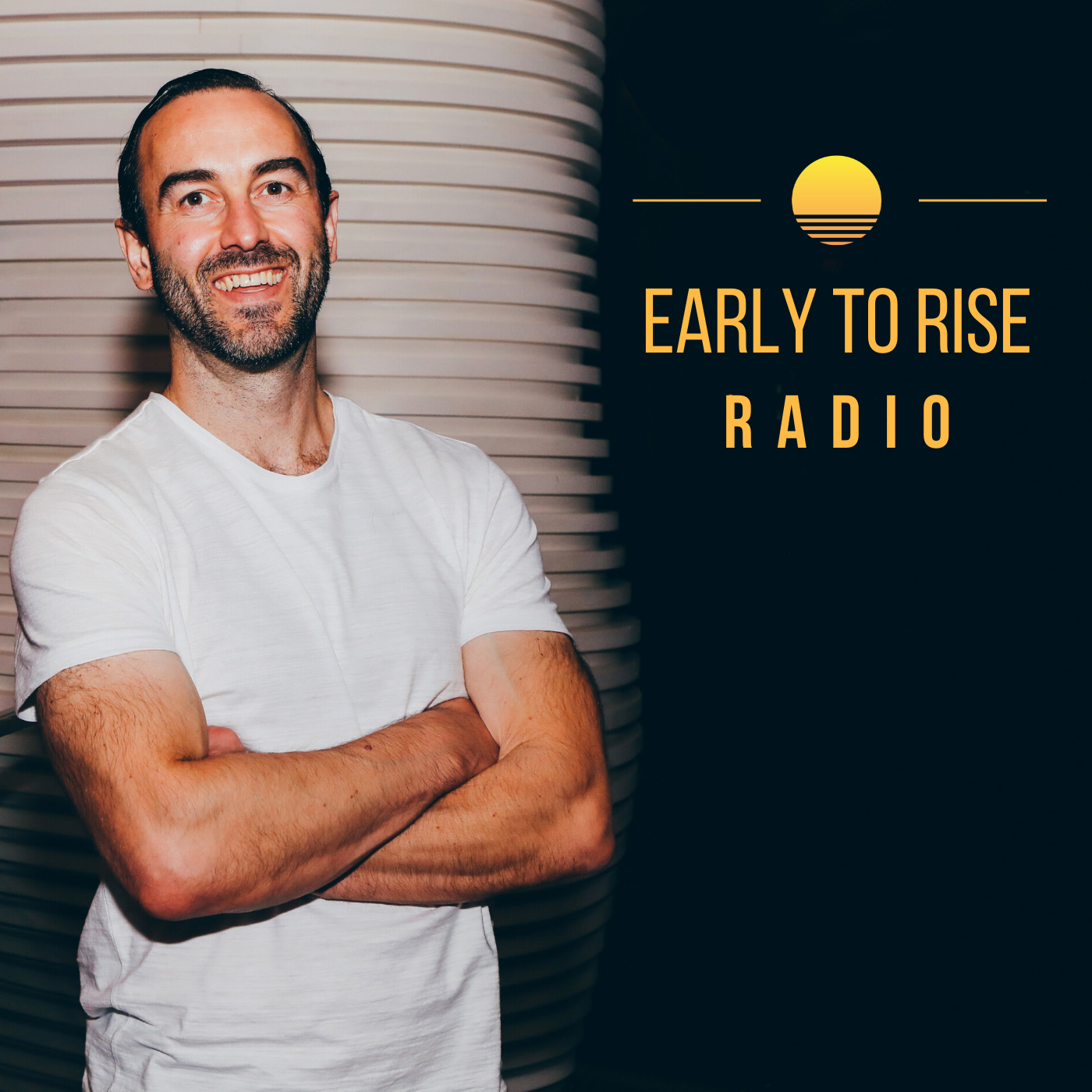 Early to Rise Radio
Craig Ballantyne
Hi, this is Craig Ballantyne, host of Early To Rise Radio. Have you ever wanted to become wealthier, healthier, wiser, or just have more time to appreciate the finer things in life? On this show, we reveal what high performers are doing every day to be more successful WITHOUT sacrificing their personal lives. Early To Rise Radio is sponsored by The Perfect Day Formula. Get your free copy of this game-changing success guide at FreePerfectDayBook.com.