102 – 10 Ways to Think Bigger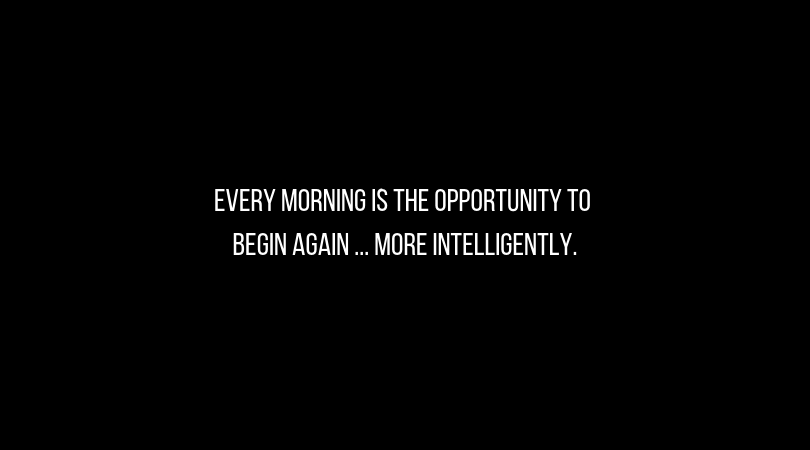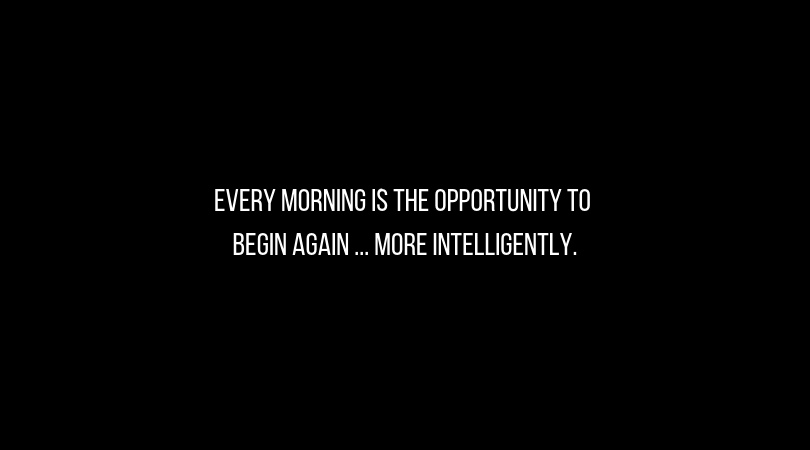 Podcast: Play in new window | Download
Subscribe: Apple Podcasts | RSS | More
Why You Should be Thinking Bigger:
Joel Marion has over 3000 5-star reviews of his podcast … in 5 months.
Jim Kwik has 10 million downloads of his podcast in just two years.
My top 10 fitness YouTube videos have over 13 million total views
10 Ways to Think BIGGER
Flex your big idea muscle
Be around bigger players
Hunt whales
Deliver your services one-to-many
Figure out who can do stuff for you
Set rules to get paid what you are worth
Manufacture more celebrity
Raise your prices
Sell like a shark
Be externally focused and belive in yoursel
Always remember: every morning is the opportunity to begin again … more intelligently.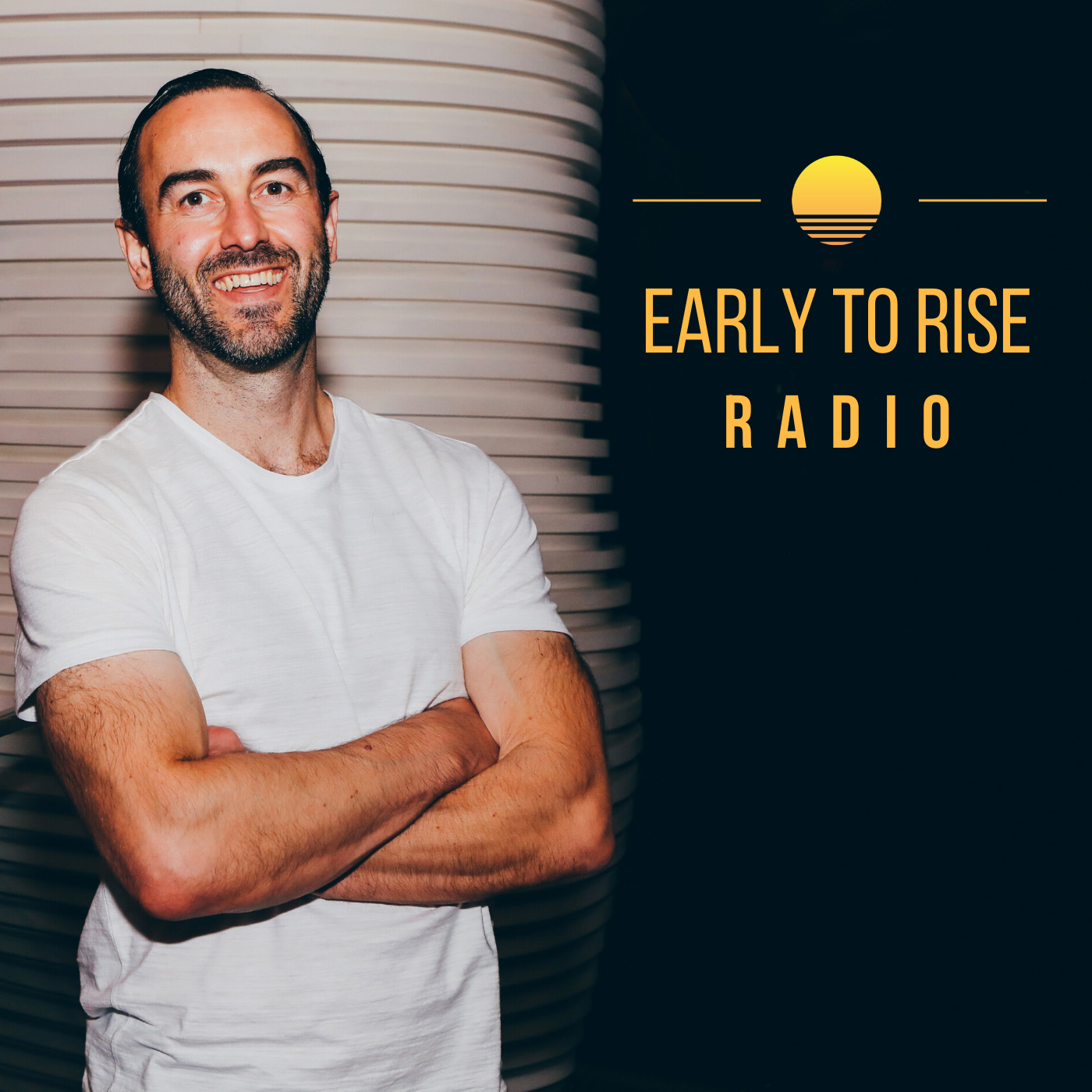 Early to Rise Radio
Craig Ballantyne
Hi, this is Craig Ballantyne, host of Early To Rise Radio. Have you ever wanted to become wealthier, healthier, wiser, or just have more time to appreciate the finer things in life? On this show, we reveal what high performers are doing every day to be more successful WITHOUT sacrificing their personal lives. Early To Rise Radio is sponsored by The Perfect Day Formula. Get your free copy of this game-changing success guide at FreePerfectDayBook.com.