101 – 3 Rules to 10X Your Business In Any Economy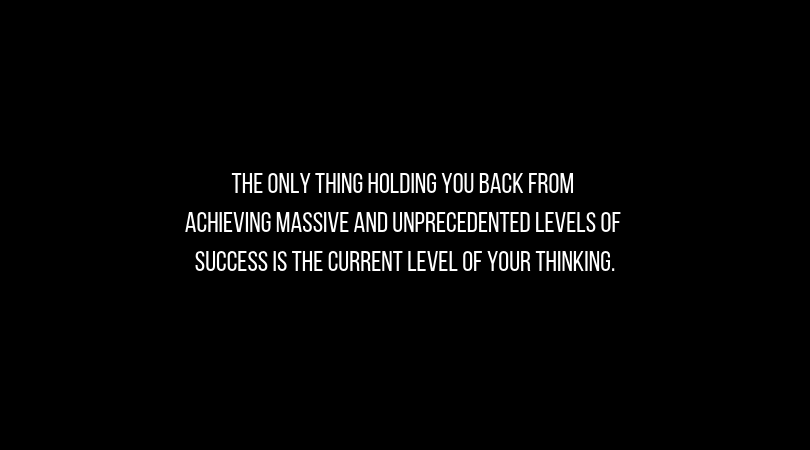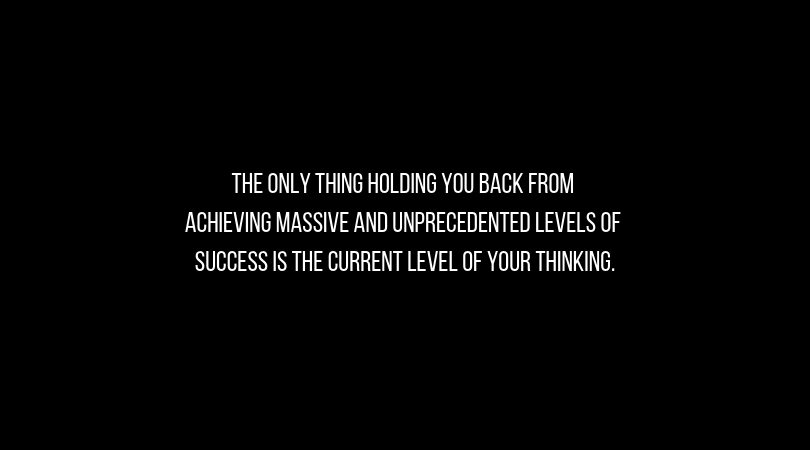 Podcast: Play in new window | Download
Subscribe: Apple Podcasts | RSS | More
The ONLY thing holding you back from achieving massive and unprecedented levels of success is the current level of your thinking.
And today, I'm going to show you how to fix this by 10X'ing your thinking in life and business so you can achieve the success, impact, and income you desire.
If you want to grow your business in good times and in bad, even if a recession is coming, you'll need the 3-R Rules to Scale Your Growth.
Legendary business consultant Chris Guerriero has grown multiple businesses in over 7 different industries to make millions of dollars – and even to 9-figures.
Find out why relationships matter more than sales when grabbing market share so that you can dominate your industry.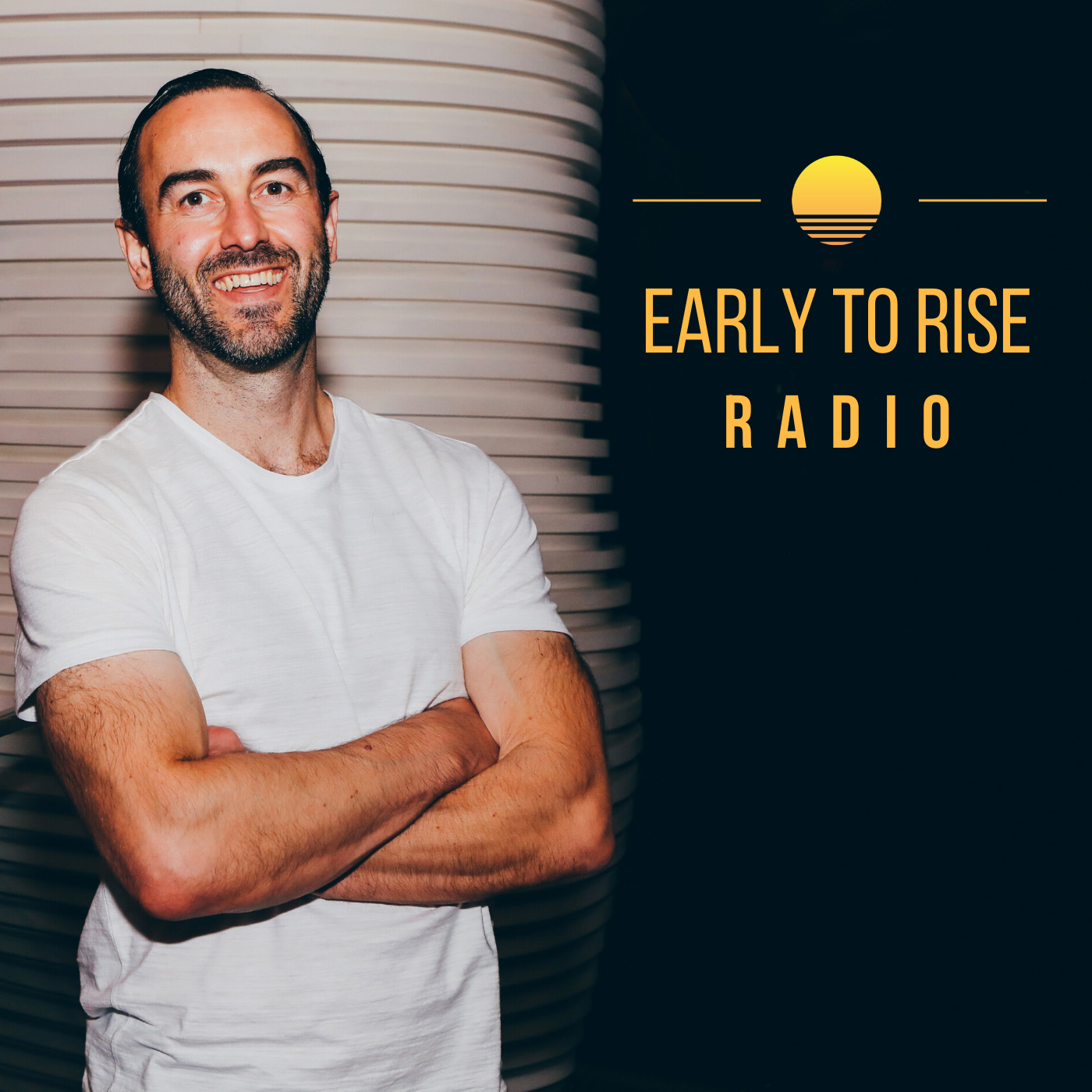 Early to Rise Radio
Craig Ballantyne
Hi, this is Craig Ballantyne, host of Early To Rise Radio. Have you ever wanted to become wealthier, healthier, wiser, or just have more time to appreciate the finer things in life? On this show, we reveal what high performers are doing every day to be more successful WITHOUT sacrificing their personal lives. Early To Rise Radio is sponsored by The Perfect Day Formula. Get your free copy of this game-changing success guide at FreePerfectDayBook.com.