100 – Ultimate Success Mindset Q&A Session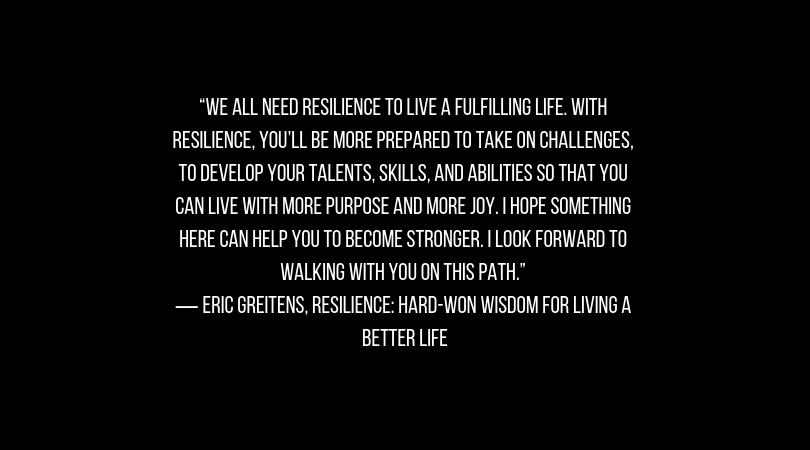 Podcast: Play in new window | Download
Subscribe: Apple Podcasts | RSS | More
Thank YOU for being a part of the first 100 episodes of Early to Rise Radio. WOW. To thank you, I am giving away 3 FREE 30-minute coaching calls. Click below to enter and for details.

Biggest Success Mindset
Question: "How do I get rid of bad Habits, replace them with good habits and control my thoughts?" – yuckysauce
Rules. I have always believed in environment over everything. Watch the movie of your life, imaging what you want it to look like 6 weeks, 6 months, and 6 years from now. Then, aim to be 1% better every day.Q
Question: "How can I overcome anxiety?" – rajivmakhanlal
Always remember that action beats anxiety. I discuss this more in my latest book, Unstopable.
Unclutter
Get Clarity
Physical Changes
Environment is Everything
Focus Externally, Not Interall
Question: "How do you effectively control the feeling of being overwhelmed with too many ideas and avoid falling into procrastination?" – juanisraelortiz
1. Values
2. Vision
3. Unclutter
Question: "How do you transition from working a corporate job to owning your own business?" – sera_5
Sacrifice for 12-18 months
Early AM
Saturday & Sunday AM
Coaching/Mentorship
Study the giants
Even more questions are answered in my 100th podcast! Let me know what you think and what you'd like me to do next on Instagram.
And don't forget to enter my 100th Podcast Giveaway to win a FREE 30-minute coaching call with me where we can dive deep into your goals and make them a reality. Click below for details or enter here.

Subscribe to
Early to Rise Radio
Or subscribe with your favorite app by using the address below