099 – Supercharge Your Morning Routine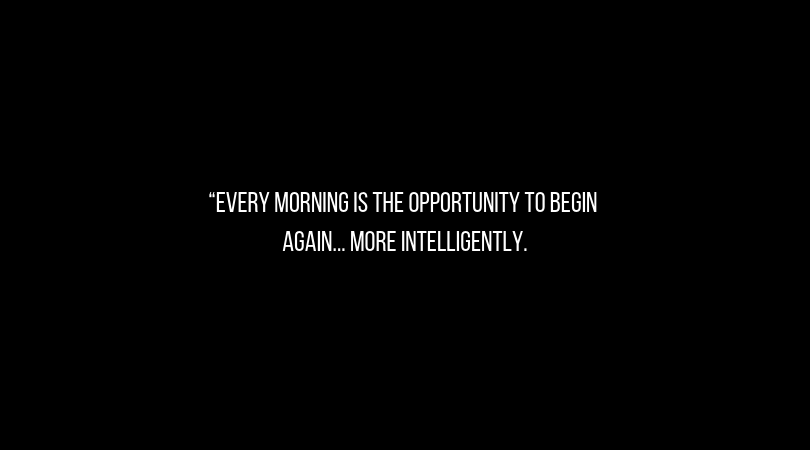 Podcast: Play in new window | Download
Subscribe: Apple Podcasts | RSS | More
It seems like EVERY guru, influencer, and entrepreneur has some article or YouTube video sharing their "secrets" to the perfect morning routine.
And that's fine… But here's the problem.
What works for one person won't always work for you. 
Just because Tim Ferriss starts his day with 20-minutes of meditation or Tony Robbins spends 15-minutes on vocal exercises doesn't mean that YOU need to. You have your own character traits, biology, and predispositions. 
I'm going to teach you how to supercharge your morning routine to achieve more motivation, focus, energy, and productivity.
To be clear:
Unlike some of the more dogmatic morning routine guides floating around cyberspace I am not suggesting that you need to incorporate all of these habits into your morning.
In fact, I'm hoping you won't… My goal with this guide is not to tell you how to spend your mornings.
But to equip you with the knowledge and research you need to craft the perfect morning routine for you.
The Best Morning Habits to Achieve Success
Never hit snooze
Drink a "super water" morning cocktail
Get outside ASAP
Follow my perfect morning exercise routine
Get a dog
Reading: embrace your inner librarian
Journalling: get out of your head
Use music to prime your state
Meditation: get your monk on
Get grateful
Visualize your day
Practice positivity to increase your success
Remember, the perfect morning starts the night before
Make a "not to-do list"
Eat that frog and engage in deep work
Every morning is the opportunity to begin again… more intelligently.
Subscribe to
Early to Rise Radio
Or subscribe with your favorite app by using the address below