095 – How to Get Rich, Overcome the 5 Deadly Sins of Mediocrity, and Become Super Successful in Every Area of Life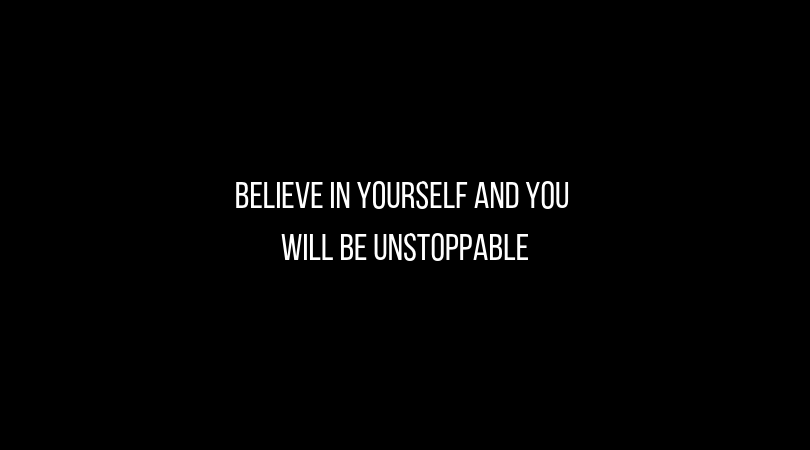 Podcast: Play in new window | Download
Subscribe: Apple Podcasts | RSS | More
Imagine being a high school teacher and being given $100,000 to pursue your dream, then losing all that money and having to go back to teaching. Even more so, a year later, thanks to help from me, having a $100,000 DAY online.
… and then despite facing all the odds, and despite having to fight the 5 Deadly C's of Mediocrity, you went on to build a million dollar business, and then a $100,000,000 company…
… and today impacting over 1 million people daily on social media… flying around the world to interview your mentors, best selling authors, and some of the world's most influential people.
Well, that is happening to a young man from New Jersey. Meet my friend, my client, my mentor, and a man that I have known for 10 years… Joel Marion.
The 5 Deadly C's of Mediocrity
Circumstances
Crowd
Criticism
Comparison
Complacency
Subscribe to
Early to Rise Radio
Or subscribe with your favorite app by using the address below