095 – How to Get Rich, Overcome the 5 Deadly Sins of Mediocrity, and Become Super Successful in Every Area of Life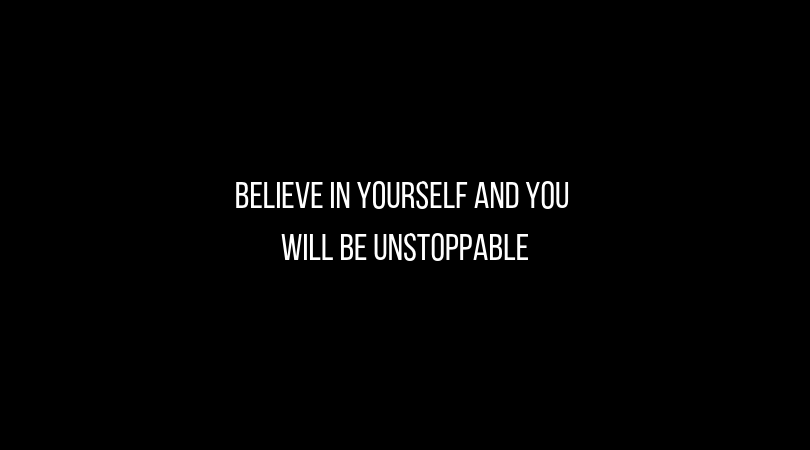 Podcast: Play in new window | Download
Imagine being a high school teacher and being given $100,000 to pursue your dream, then losing all that money and having to go back to teaching. Even more so, a year later, thanks to help from me, having a $100,000 DAY online.
… and then despite facing all the odds, and despite having to fight the 5 Deadly C's of Mediocrity, you went on to build a million dollar business, and then a $100,000,000 company…
… and today impacting over 1 million people daily on social media… flying around the world to interview your mentors, best selling authors, and some of the world's most influential people.
Well, that is happening to a young man from New Jersey. Meet my friend, my client, my mentor, and a man that I have known for 10 years… Joel Marion.
The 5 Deadly C's of Mediocrity
Circumstances
Crowd
Criticism
Comparison
Complacency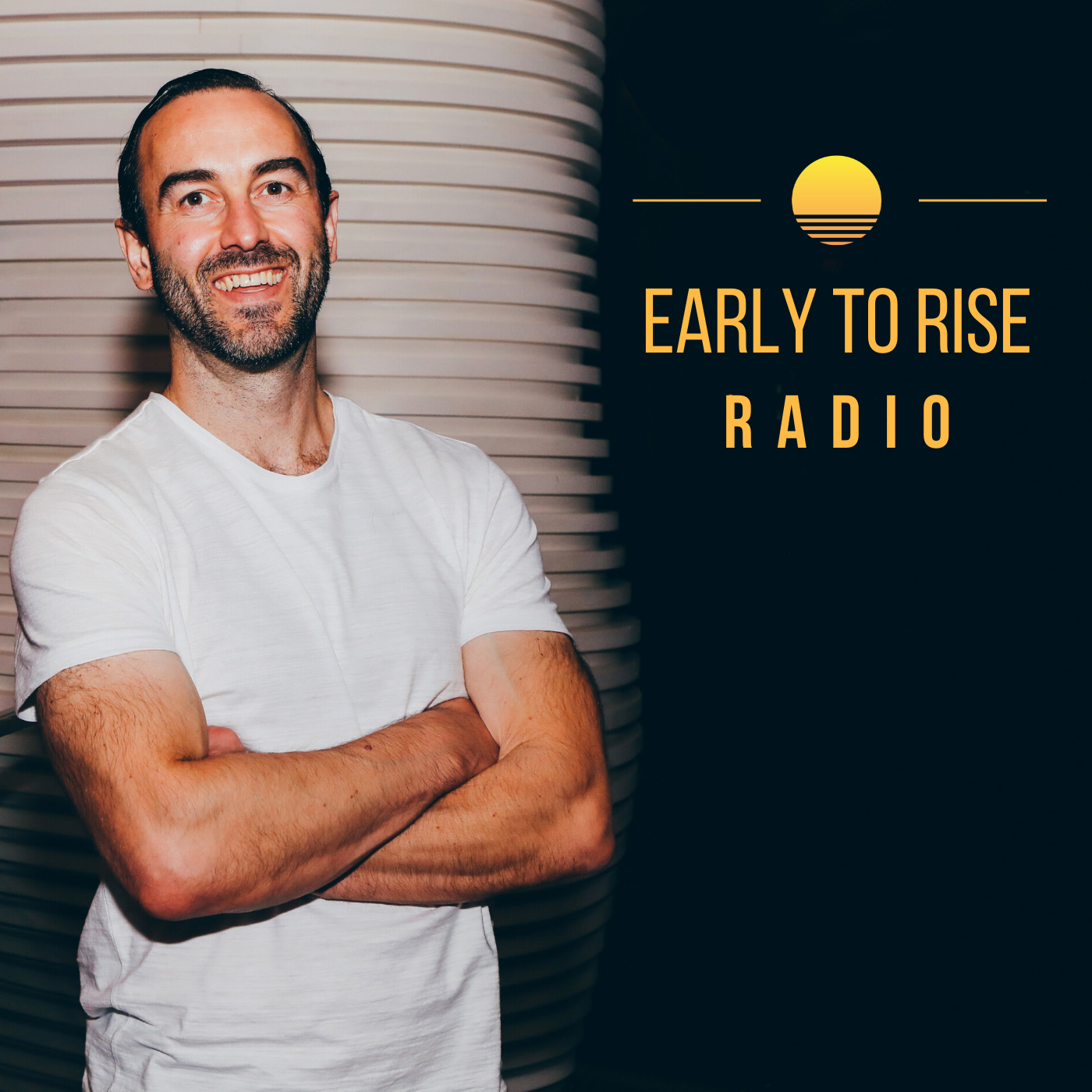 Early to Rise Radio
Craig Ballantyne
Hi, this is Craig Ballantyne, host of Early To Rise Radio. Have you ever wanted to become wealthier, healthier, wiser, or just have more time to appreciate the finer things in life? On this show, we reveal what high performers are doing every day to be more successful WITHOUT sacrificing their personal lives. Early To Rise Radio is sponsored by The Perfect Day Formula. Get your free copy of this game-changing success guide at FreePerfectDayBook.com.