094 – 10 Sales & Marketing Tips from Craig's Hair Transplant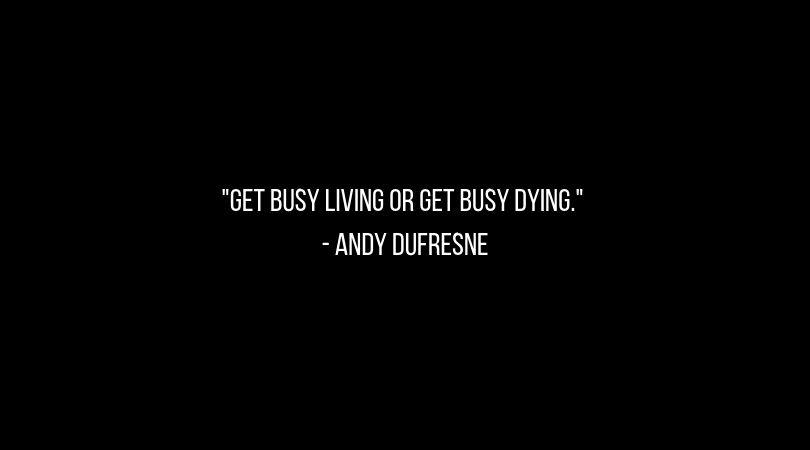 Podcast: Play in new window | Download
Hey, did you hear about my hair transplant? Yes, that's right, I got a hair transplant. Now while that might make you laugh… there's more to today's show than just jokes.
Two thousand hair follicles were extracted from the back of my head and resettled, like tiny little trees, to strengthen my receding hairline.
Let's go through the entire process, from my decision making to the sales process, surgery, and follow-up, and outline everything that worked.
Tip #1 – The Set-Up Man
Tip #2 – The "Quiz Funnel"
Tip #3 – Disqualify Other Options
Tip #4 – Dr. Cory's Hero's Journey
Tip #5 – The "Laissez Faire"
Tip #6 – Upsells
Tip #7 – The Good, The Bad, and the Ugly of the Follow-Up
Tip #8 – Referral & Social Media Fail
Tip #9 – What Else Didn't Work: Expectations
Tip #10 – Results… Nothing Else Matters
Overall, I give the experience a 9/10, maybe 9.5, because the procedure worked. My hair is growing, and soon I'll have my 2005 hairline back again.
The most important part of this marketing journey is that the procedure worked. I've posted daily stories on IG about my transplant. These alone have led to more people buying my IG course and at least one coaching client at $7,500. I've already got a positive ROI on my transplant, and we haven't even milked this story on the Empire show yet… which I 100% plan on doing.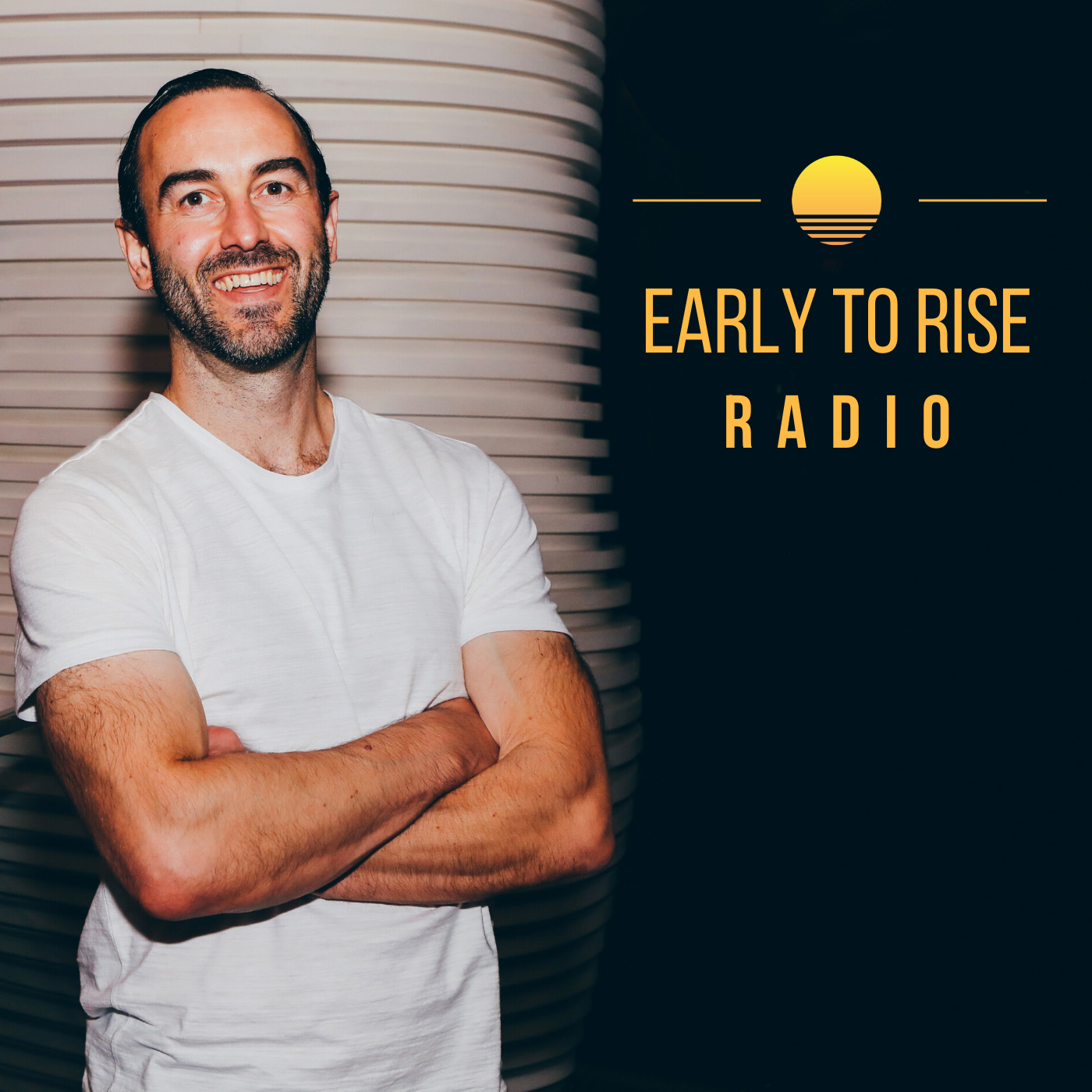 Early to Rise Radio
Craig Ballantyne
Hi, this is Craig Ballantyne, host of Early To Rise Radio. Have you ever wanted to become wealthier, healthier, wiser, or just have more time to appreciate the finer things in life? On this show, we reveal what high performers are doing every day to be more successful WITHOUT sacrificing their personal lives. Early To Rise Radio is sponsored by The Perfect Day Formula. Get your free copy of this game-changing success guide at FreePerfectDayBook.com.