092 – How to Make More Sales in Any Business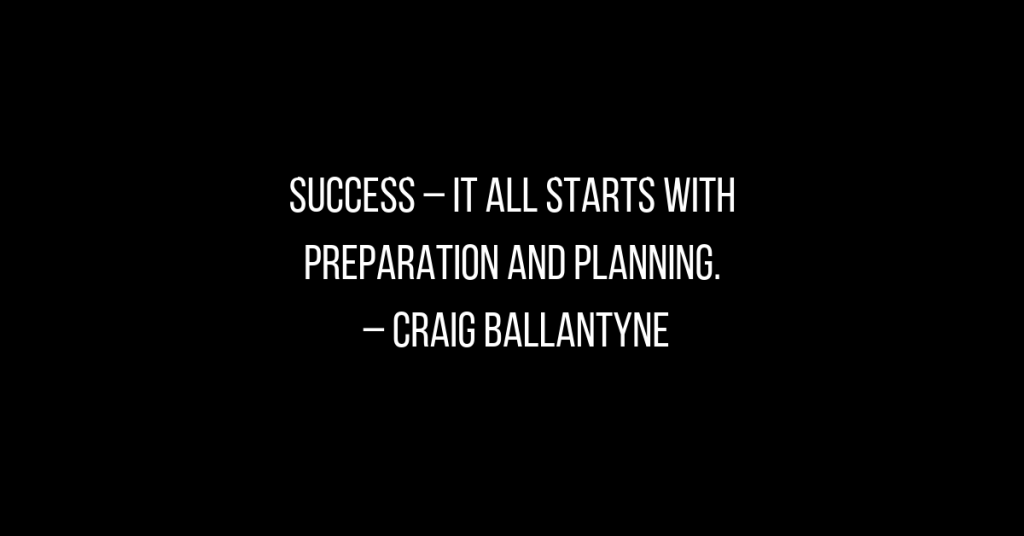 Podcast: Play in new window | Download
I remember it like yesterday, there I was sitting and all of a sudden, PAYPAL payment. Woohoo! My first dollar online, my first sale.

How I Made My First Dollar Online
Men's Health (Duffy's Frat House)
Men's Health Forum (Moved to Toronto)
Jan 28t, 2001 – Paypal + Word Document
Free Content – Fear of Rejection – Fear of Technology
How I Made My Online Evolution
2003 – Automation
2006 – My First Coach
Copywriting – not just content creation
Began Coaching Others
What Would I Do Now
"People are more emotional than logical, and tend to over-react to short-term results. They give up and sell low when times are bad and buy too high when times are good – wise people stick with sound fundamentals through the ups and downs, while flighty people react emotionally to how things feel, jumping into things when they're hot and and abandoning them while they're not." – Ray Dalio
Hard Advice vs. Soft Advice
Know Your Customer
Know Your Differentiation
(ONLY STATEMENT) => 2X, 10 Less
Enter The Conversation in the Prospect's Mind
Go be an action-taking marketing monkey => Monkey see, Monkey do. Don't wait, hesitate, or procrastinate. Make that one of your 2019 mottos. Don't think. Just do. Keep me posted on your progress.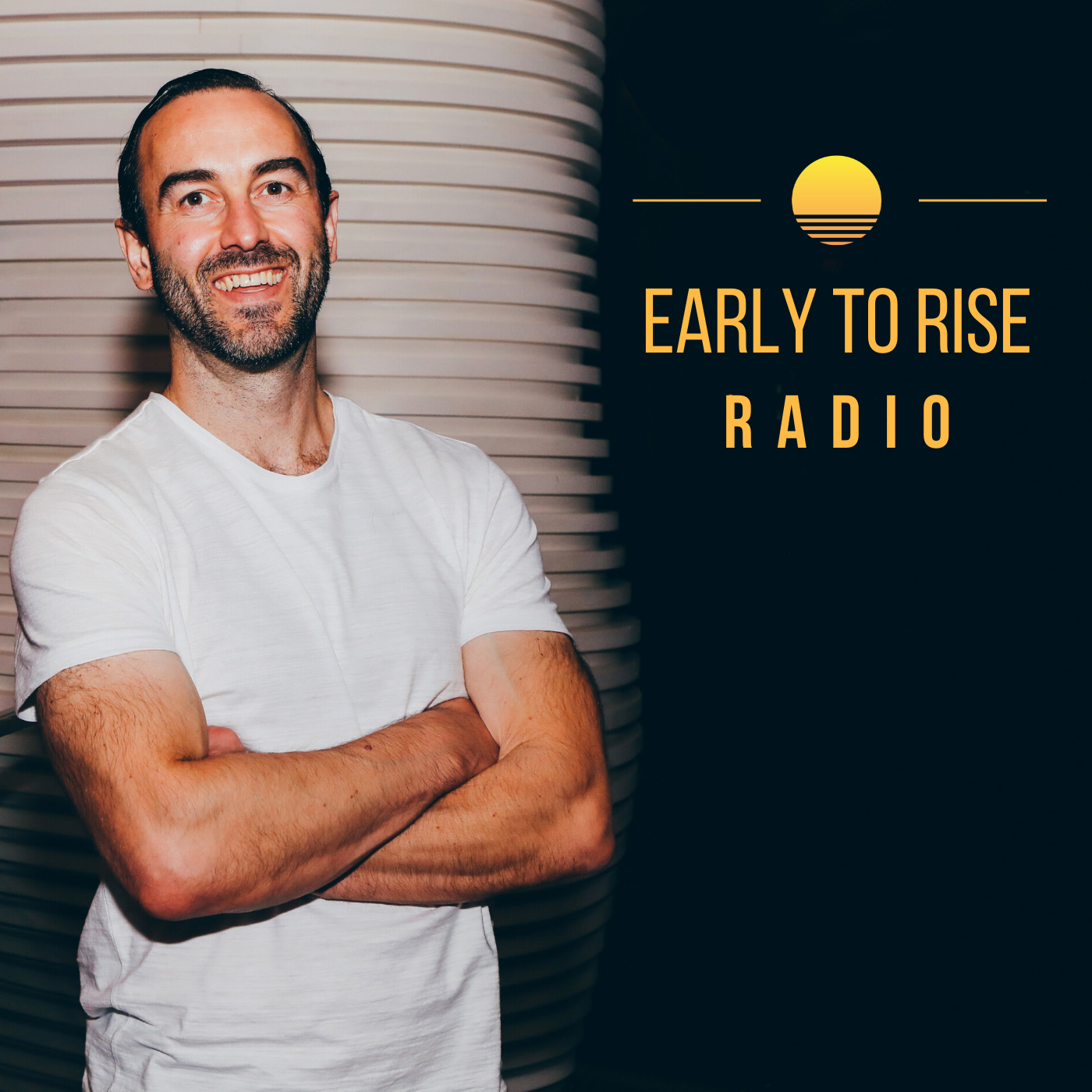 Early to Rise Radio
Craig Ballantyne
Hi, this is Craig Ballantyne, host of Early To Rise Radio. Have you ever wanted to become wealthier, healthier, wiser, or just have more time to appreciate the finer things in life? On this show, we reveal what high performers are doing every day to be more successful WITHOUT sacrificing their personal lives. Early To Rise Radio is sponsored by The Perfect Day Formula. Get your free copy of this game-changing success guide at FreePerfectDayBook.com.