Best Delta 8 Carts
Best Delta 8 THC Carts
Delta 8 THC Vape Cartridges
Buy Weed Online
Best Delta 8 THC Gummies
THC Gummies
Best THC Gummies
Best Delta 8 Gummies
Area 52 Delta 8 THC Gummies
087 – Top 10 Life Lessons from 2018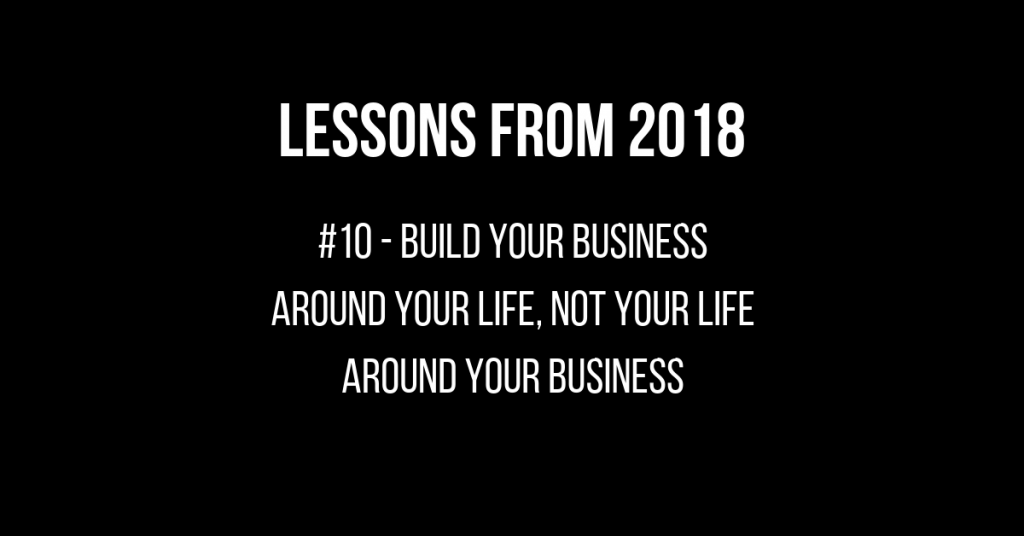 Podcast: Play in new window | Download
Subscribe: Apple Podcasts | RSS | More
Stop for a second and take time to look back and reflect on life in 2018. Hopefully, you are saying, "What a year!" with a smile on your face. Sure, there were trial and tribulations … but big victories, too.
For me, 2018 was one of the busiest ever… massive big leaps in my business, books, and more… and today you're getting my top 12 lessons from 2018.
Top 12 Lessons from 2018
If you want to do great things, you have to do fewer things.
External focus – to overcome anxiety, people, and experiences.
Environment is everything.
Make the ask.
Show up. Add value. Iterate. Modify
Cut your losses.
Make the big leap.
Bring the love, energy, and focus on others.
Make time for what matters in the morning.
Build your business around your life, not your life around your business
Be grateful.
Be the best at less rather than being mediocre at more.
Subscribe to
Early to Rise Radio
Or subscribe with your favorite app by using the address below