086 – How to Sell Without Being SALES-Y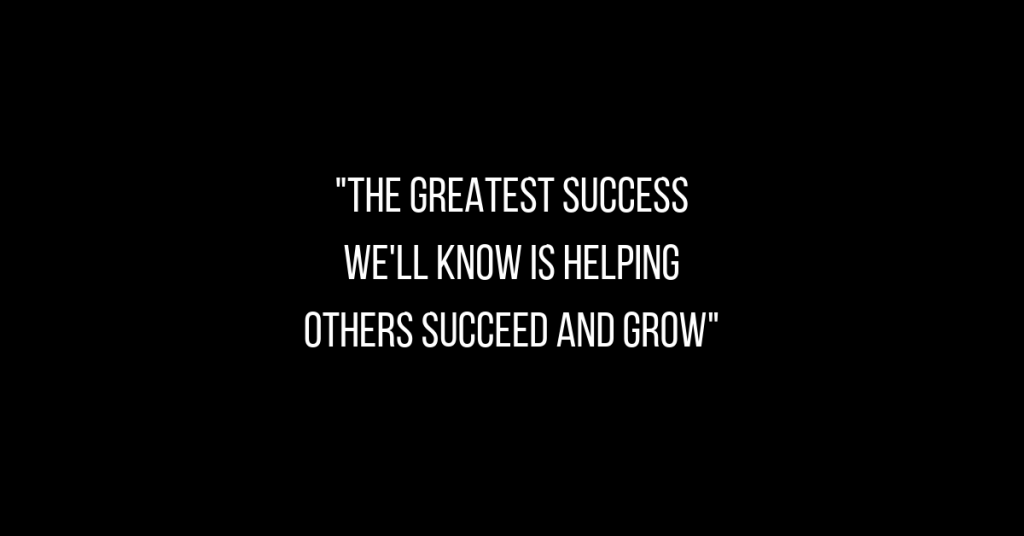 Podcast: Play in new window | Download
Subscribe: Apple Podcasts | RSS | More
How do you sell your product?
A leader, an engineer, a doctor, a trusted advisor, and Martin Luther King Jr. walk into a bar and became… The Perfect Salesman? Sounds crazy, but it's true.
Learn from Zander Fryer, sales coach, about how to sell without being sale-sy. You'll learn to overcome money objections, have a success mindset, and close more sales – all while avoiding the 3 common ways that most people mess up a sales call.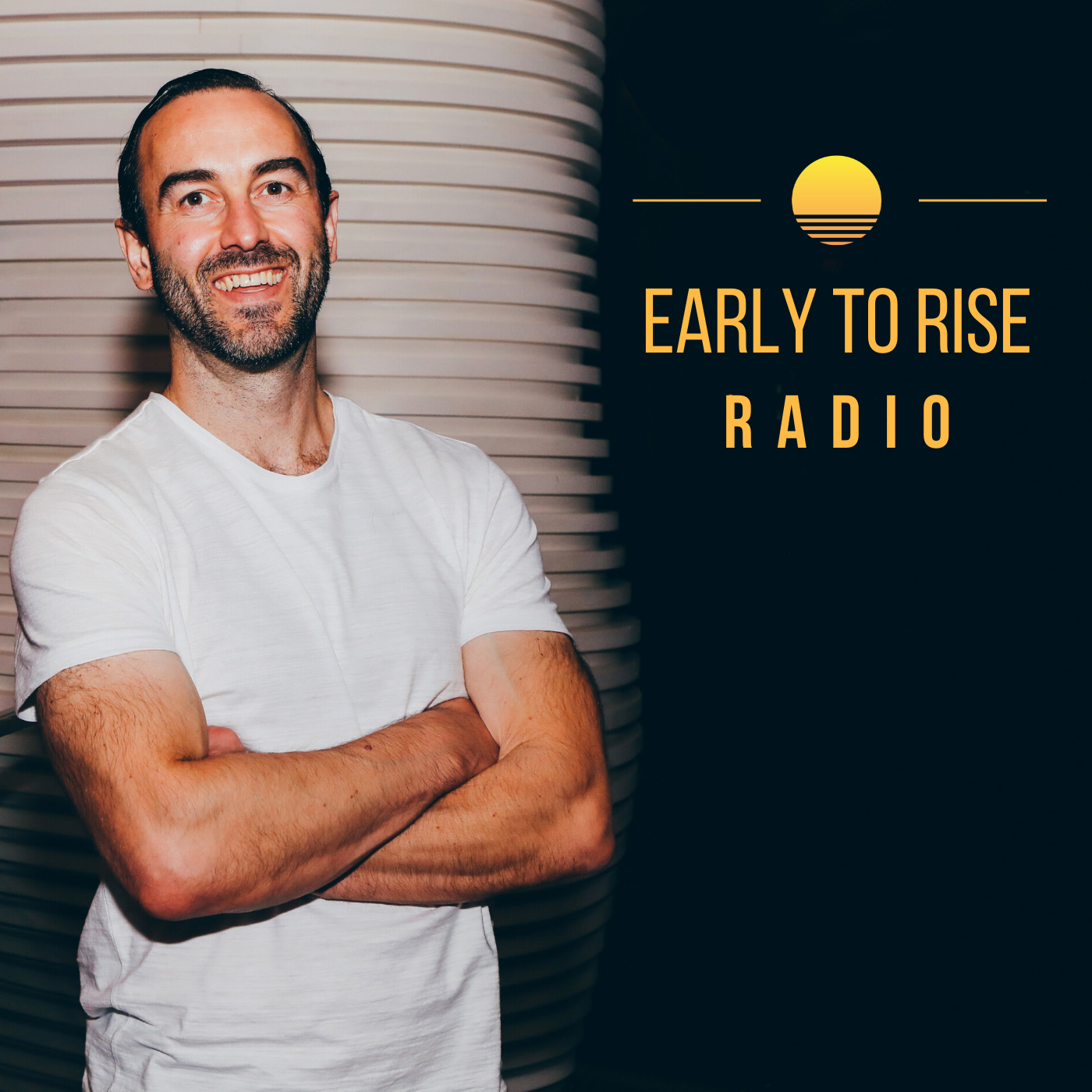 Early to Rise Radio
Craig Ballantyne
Hi, this is Craig Ballantyne, host of Early To Rise Radio. Have you ever wanted to become wealthier, healthier, wiser, or just have more time to appreciate the finer things in life? On this show, we reveal what high performers are doing every day to be more successful WITHOUT sacrificing their personal lives. Early To Rise Radio is sponsored by The Perfect Day Formula. Get your free copy of this game-changing success guide at FreePerfectDayBook.com.