064 – Big Life Changing Secrets from 10 Years of Getting Better Everyday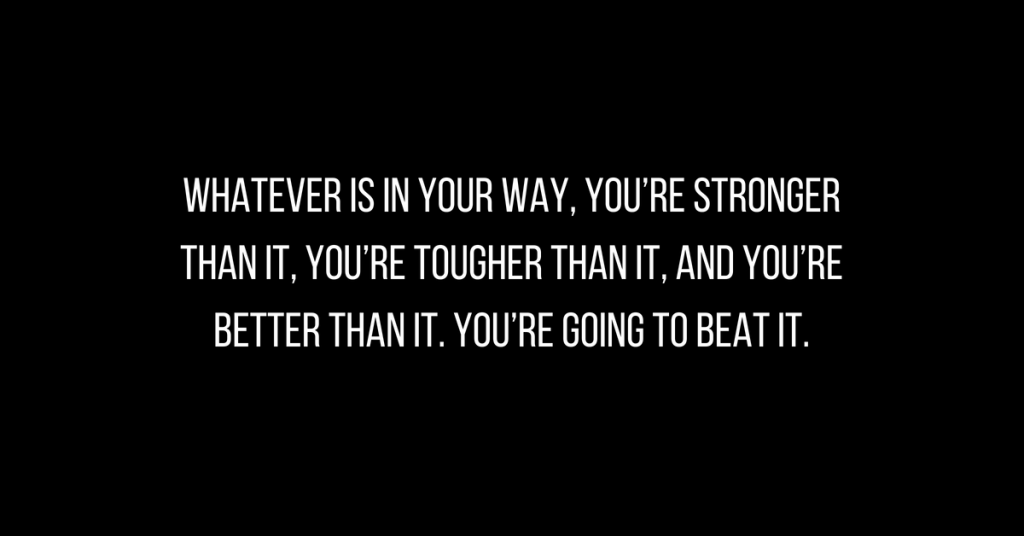 Never Miss An Episode!
Just add your name and email below receive a notification for each new episode!
Learn my BIG secrets to making big ticket sales on Instagram.
How do you come up with so much consistent content?
I don't really talk that much, and I need to get a lot of thoughts out because I'm very opinionated.
So writing comes naturally to me, and I love to do it. I used to do that all the time in the fitness space and developed a pretty good habit.
Everybody's got this talent that they naturally discount, and that's the one for me. I'm not a natural genius like Russell Brunson at Funnels or anything, but when it comes to putting together a mass amount of content, that's my gig.
Tell us more about your mission with The Perfect Day Formula.
Essentially, it's to live better lives and to build better businesses. It's a combination of business coaching, productivity, time management, setups, systems, and structure so that people can scale their businesses.
For me, I worked too much and I partied too much. So, I ended up with the anxiety attacks. What I did was I realized that I needed to put structures in my day:
When I'm gonna stop working
When I'm gonna get up in the morning every single day
What I'm gonna do first thing in the morning
How I'm gonna be able to avoid email and Facebook and all these other distractions
I just built this system that worked really well for me. And then I started coaching people on the phone about it.
What made you feel comfortable being on Instagram?
I joined Instagram on February 15th, 2017. Now I have about 16,000 followers, which isn't mega crazy, but I probably sold $500,000 worth of workshop. So I probably have the best earning per follower statistic on Instagram.
That's what Bedros Keuilian and my business partner say, they call me "The King of EPS". It used to be EPCs and stuff. Now it's EPS
What is your formula for selling these live workshops?
So what I figured out was, by accident, as I posted a picture of people who had come into one of my workshops. I was sitting in the back of an Uber and I was really bored because I was going from the event to the airport and I noticed a bunch of people liking it, and I was like, "You know what? That person really belongs at a workshop."
So I just sent them a direct message and I said, "Hey! Hope to see you at a workshop soon." And then they sent me a message back and said, "Well when is your next one?" And I sent them the dates and the link to sign up, and they signed up. And I was like, "Oh, I just made $5000 in the back of an Uber. There's something to this."

Are you treating Instagram Live differently than you would treat a 90-second Instagram story?
I just started doing them about four weeks ago and it was kind of like one of these challenges where I'm like, "I'm just gonna do an Instagram Live every day."
I don't tell people when I'm gonna do it because I don't know when I'm gonna do it. And I just go and I take some content and I teach it to people.
My little formula is to:
Prepare for 10 minutes
Have three to five bullet points
Go and do it
What's your biggest tip for entrepreneurs?
Be meticulous about your planning the night before.
The more I work with high performing entrepreneurs I learn, you wake up and there are a million things that you could do. There are a million people trying to get your attention.
But if you do your planning the night before and have very detailed priority list of one to three things and If you meticulously plan so that when you wake up in the morning or when you get to the office in the morning and you go to work on that number one thing, it's easier for you to get into it.
Subscribe to
Early to Rise Radio
Or subscribe with your favorite app by using the address below