060 – How to Get Better At Anything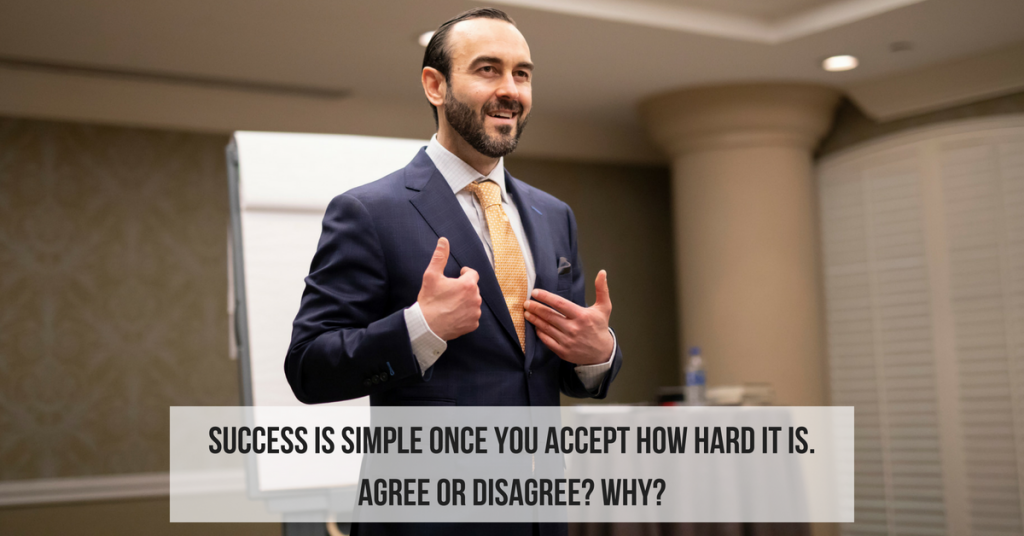 Never Miss An Episode!
Just add your name and email below receive a notification for each new episode!
Podcast: Play in new window | Download
Today I want to show you how to get better at anything.
The Virtuous Cycle Explained
Identify the issues using outside eyes, self-reflection, and introspection
Consider Cause & Consequences of These Issues
2-For-1 Rule: Create 2 Solutions for Every Obstacle
Consistent Commitment to Action
Feedback
If you want to change your trajectory in life, the two best places to do that are: Completely out of your routine and in an environment optimized for learning, growth, connection, rest, and recovery and In the morning after a powerful and ritualized morning routine.
Start cycle again, every day and you will start to see positive changes.
Applying The Virtuous Cycle to Any Area of Your Life
When you combine the Virtuous Cycle with coaching and accountability, you can get better at anything.
Write great books
Build muscle
Lose fat
Become an incredible speaker
Become a better person so you find the love of your life
Committing to the Virtuous Cycle is how you have more success and less stress.
This simple little system helped me stop being an introverted, low-energy jerk, and today you're going to learn exactly how to use it to overcome any obstacle in life.
It's an incredible game changer, and I can't wait to hear how it works for you.
You Must Believe…
Success is simple once you accept how hard it is…but it's difficult if you think it will be easy.
Discipline brings short-term pain but long-term gains. But a lack of discipline leaves you in long-term pain.
Commit to change. Commit to the Virtuous Cycle.
Improve your attitude, environment, and belief in yourself.
If you have these RIGHT, you WILL make massive progress on your big goals and dreams.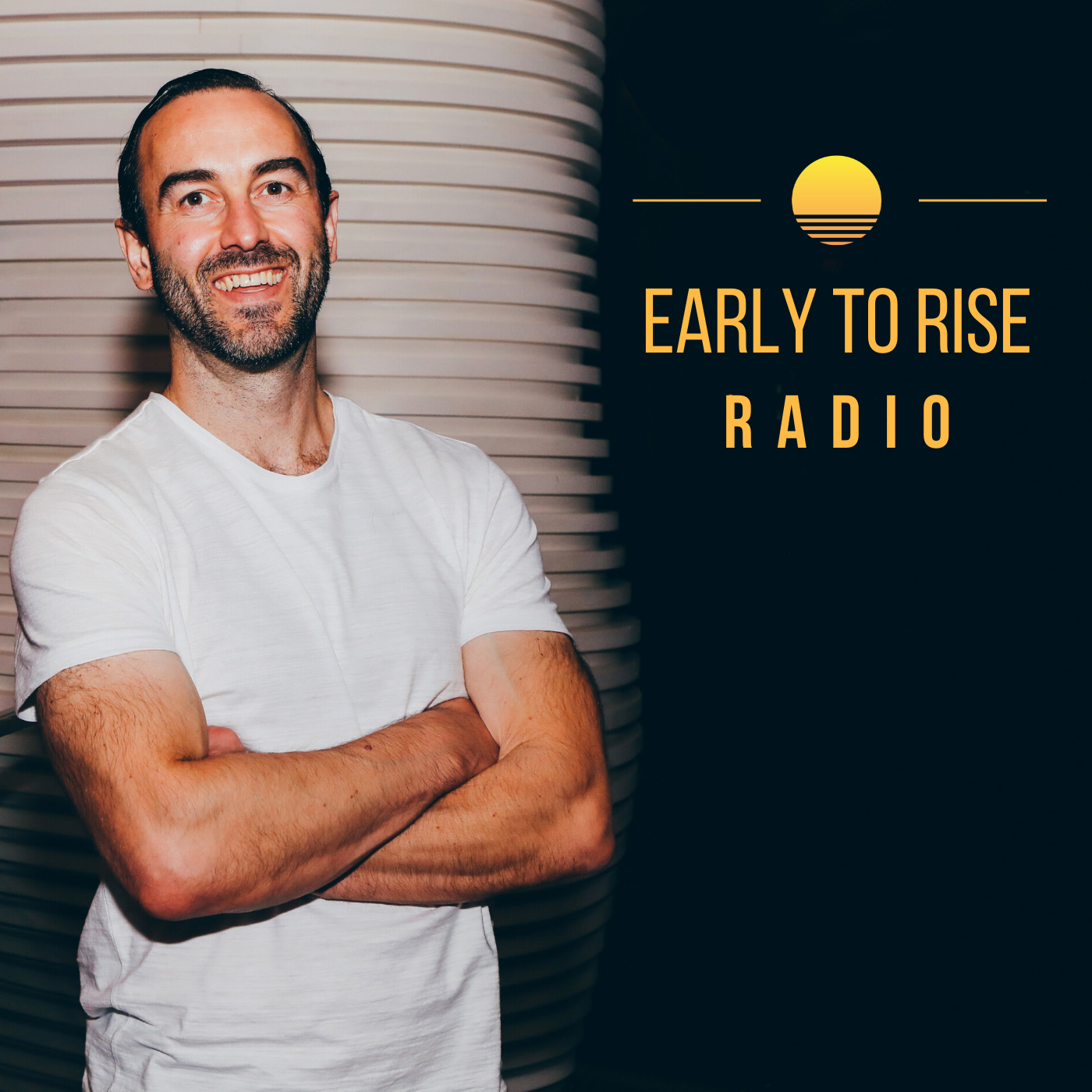 Early to Rise Radio
Craig Ballantyne
Hi, this is Craig Ballantyne, host of Early To Rise Radio. Have you ever wanted to become wealthier, healthier, wiser, or just have more time to appreciate the finer things in life? On this show, we reveal what high performers are doing every day to be more successful WITHOUT sacrificing their personal lives. Early To Rise Radio is sponsored by The Perfect Day Formula. Get your free copy of this game-changing success guide at FreePerfectDayBook.com.