058 – How to Have a High Performance Weekend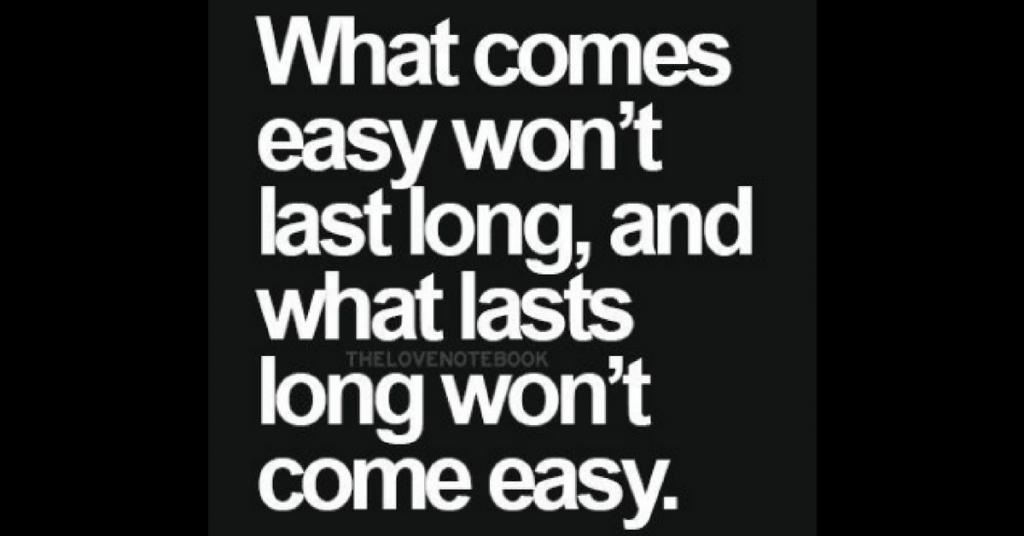 Never Miss An Episode!
Just add your name and email below receive a notification for each new episode!
Have you ever wondered how you can you enjoy an amazing weekend with family and friends while still moving ahead with giant leaps towards your big legacy in life?
The fact is that you can do it.
There's no empire builder that takes every "weekend off", and I know because I coach entrepreneurs making $250K per year all the way up to running businesses with over $100 million per year.
But, you don't have to work every minute of the weekend in order to be successful, whether you are just starting out or whether you are obsessed with getting better every day.
You just need to follow what I call The Perfect Weekend Formula for High-Performance. Where you enjoy:
Your favorite foods
Have special time with your family
Stick to your healthy habits and
And compress an 8-hour work day into a special 2-hour block of time
"The master in the art of living makes little distinction between his work and his play, his labor and his leisure, his mind and his body, his education and his recreation, his love and religion. He hardly knows which is which. He simply pursues his vision of excellence in whatever he does, leaving others to decide whether he is working or playing."
Make no apologies for how you live your life.
Friday Afternoon Planning
Friday evening – push the envelope, draw the line
Friday dinner – the "pick your poison" rule
Friday Family Time
It is so important to maintain a decent bedtime on the weekends. However, there are times when it just isn't feasible to go to bed at the same time you do on the weekdays. For those moments, it is important to remember:
The weekend "sleep-in" rule: For every extra hour you are up, you get to sleep in 15 minutes longer.
The reason you only get 15 minutes, is because we can't deviate too much from our wake-up time. This would cause more fatigue during the weekday and make it harder to stay successful.
Saturday morning starts WITHOUT snoozing
Go right to work on your #1 priority determined the night before. This is what separates the very successful from the struggling
2-hour deep work block = A full days worth of work condensed into a distraction-free, focused, two-hour block of time.
So many of my clients have been harnessing the power of this system and I know it'll set you FREE. Once you do that, then hit the gym or do your chores, or take the kids to sports.
Start your morning with a high performer breakfast. Do NOT have dessert for breakfast this means cereal, cake, etc. These foods will only slow you, and your metabolism, down and make you less likely to accomplish what you need to do.
Keep the good nutrition going at lunch, don't make weekend excuses to eat bad at every meal and save that for one meal per weekend. However, that "cheat" meal shouldn't be lunch because it will make you sleepy and again cause your accomplishments to drastically decrease.
After lunch, get out for a family block of time to do something amazing
Saturday evening:
Prep for Device Free Sunday time
Prep the meals for the week ahead
Prep for a no-work Sunday
Digital Detox Sunday
Really take the time to stay away from digital distractions on Sunday. This includes emails, cell phones, TV, computers, video games, etc.
I know it sounds scary and impossible, but I know you can do it. If you need ideas on what to do during your device free time, check out this Instagram post.
You also need to set aside some time for deep self-reflection, family time, faith, gratitude, big thinking, and journaling. This will really give you clarity and direction going into another week of high-performance.
Sunday – afternoon family time… this is where the memories happen… backyard baseball, DQ with Dad, sports, trips, … but the worst thing I ever did on a Sunday was video games – regret!
Sunday evening:
Keep it device free
Magic, movies, memories
Family meeting
Weekly planning
Sunday Night Reflection:
Watch the movie of your week
Ask 7 simple questions:
1) Is the life you're living worth what you are giving up to have it?
2) Are you doing what you want in life?
3) Are you living the personal life that you want?
4) Are you doing enough of the little things that make you happy?
5) Are you spending enough time with the people that make you happy?
6) Are you making the best use of the limited time you have?
7) And if things aren't going great, what's at least one thing you can do to start making a change today?
You don't have to tell me, just tell yourself, and then get started on making the change.
Remember… YOU are the MASTER in the art of living.
Subscribe to
Early to Rise Radio
Or subscribe with your favorite app by using the address below