Best Delta 8 Carts
Best Delta 8 THC Carts
Delta 8 THC Vape Cartridges
Buy Weed Online
Best Delta 8 THC Gummies
THC Gummies
Best THC Gummies
Best Delta 8 Gummies
Area 52 Delta 8 THC Gummies
048 – My Most Embarrassing Business Mistakes and Career Failures Revealed!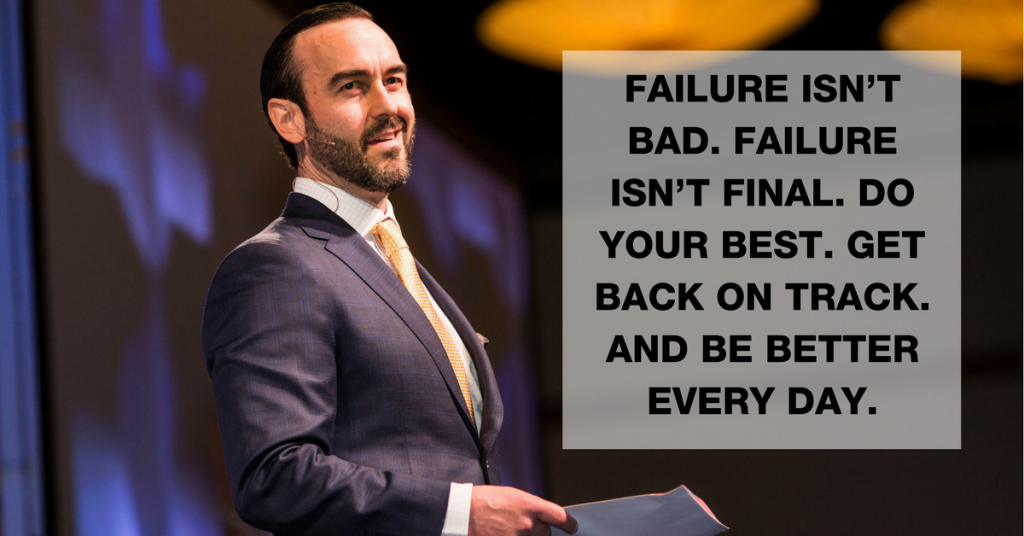 Never Miss An Episode!
Just add your name and email below receive a notification for each new episode!
Podcast: Play in new window | Download
Subscribe: Apple Podcasts | RSS | More
Want to hear some of my most embarrassing business stories and failures?
This is probably the most important podcast that my best friend and coach, Bedros Keuilian, and I have done. You'll discover how to avoid the biggest business traps and career pitfalls that suck away your time, money and energy.
You'll also learn why you must learn to trust your own gut and stand behind your own decisions, why the most successful people in the world are driven by ONE thing, and why this one false belief "about the man on the white horse" can bring your Empire to the ground.
You're going to want to listen to this show over and over again. It's amazing, embarrassing, revealing, and inspiring.
Whenever you're feeling down in a dip, whenever you need a pick me up, just play this show and you'll get back on track.
Here's what you'll discover:
2:33 – The greatest challenges Bedros and I have faced with Fit Body Boot Camp.
5:03 – Why you don't need "the man on the white horse" to succeed.
8:10 – Why you must stay committed to your outcome above all else.
9:22 – Why you must not fall into "the boss trap" or the "past success trap."
14:48 – How "exponential learning" can create explosive growth for your empire. 
When you avoid these mistakes and have the same 'never give up' attitude, then success is inevitable. I believe in you. Bedros believes in you. And you can – and WILL – do it.
Subscribe to
Early to Rise Radio
Or subscribe with your favorite app by using the address below