043 – Nighttime Tips for the Perfect Morning Routine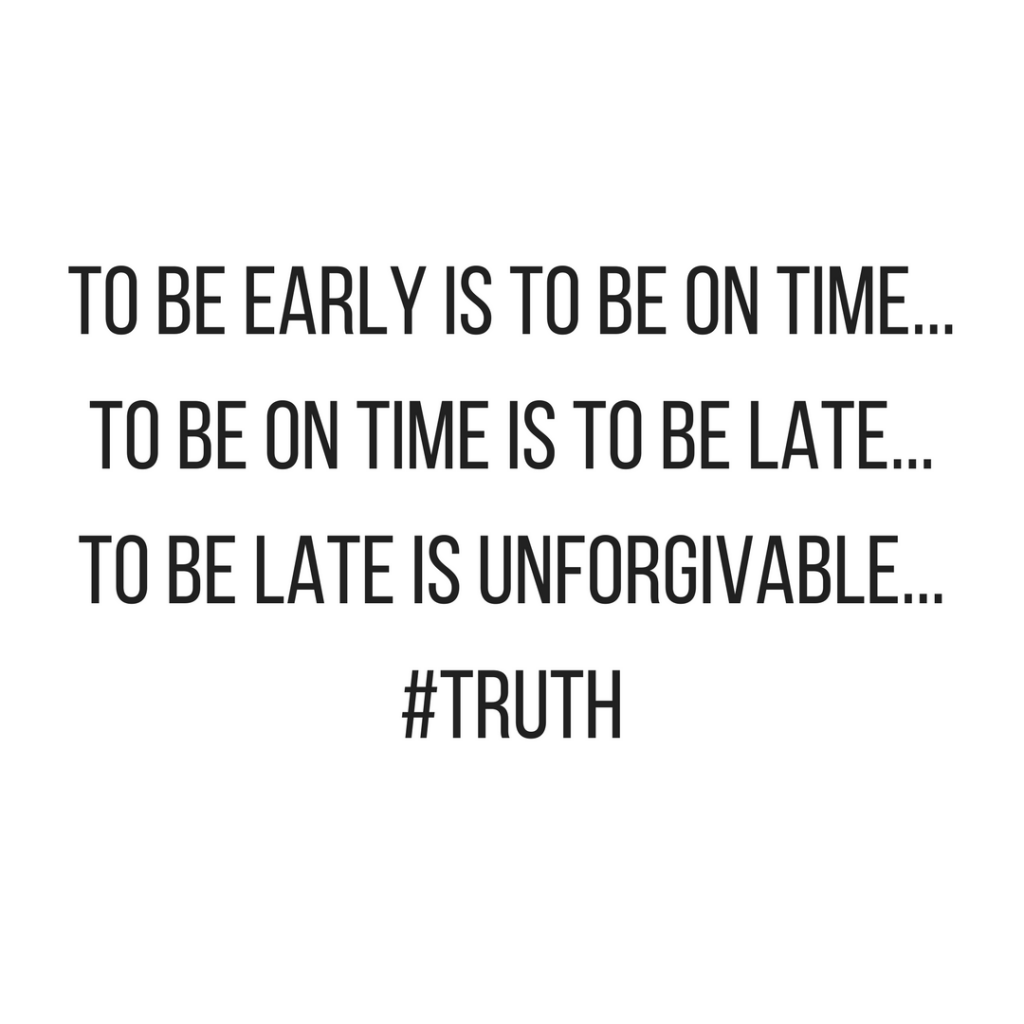 Never Miss An Episode!
Just add your name and email below receive a notification for each new episode!
Podcast: Play in new window | Download
"Once begun is half done", the old saying goes. So what if you could finish half of your morning work the night before with just the right planning? Today you're going to learn:
3 easy steps you can follow tonight to get half of your work done tomorrow
A secret to success that I learned from the famous authors, Chip and Dan Heath
How you can use these techniques to also have a better nights sleep
A mindset shift that I learned from all those years I spent in nightclubs back in my 20's
And why this system is absolutely essential for parents
There are 2 types of people in this world: Successful people and people that struggle.
What's the difference? People that struggle are RE-Active.
They wake up late, they hit snooze, they spend a few minutes in bed checking social media, they rush to get the kids ready, and race off to work, maybe grabbing a sugar and caffeine combo for breakfast.
They get stuck in traffic so they slide into work a few minutes late. Then they go right to checking email, phone messages, more social media, they are unprepared for meetings, they hungry and cranky because of their bad breakfast decision…
They go to a fast food joint for lunch for processed carbs, sugar, and caffeine, fall asleep in their chair at 2 pm, and then find themselves under soul-crushing deadlines at 4 pm because their day has been wasted away in activity without accomplishment.
If they are lucky, they get home only an hour late, but miss family dinner, practices, and time with the kids… and now the kids are grumpy so bath time is a disaster, they bicker with their spouse before bed, and spend two hours watching tv to "relax".
And that's why they wake up every day and do it all over again.
Do you have any of these low-performer habits?
That's why Reactive living leads to struggles. We might not have all of those bad habits, but even if you have a couple, they will pull you down.
Successful people are PRO-active.
They take personal responsibility for who, what, and where they are in life.
Whatever they do, they do it because it matters, it's a priority, and they know that if this gets done, they've started winning the day.
They are ready for when everyone else gets up. There is a plan for the family to eat healthily, eat together if possible, and to get everyone to where they need to be on time.

They get to work prepared, not distressed. They do work on what matters, before getting sucked into the chaos of communication. They reserve social media time as a reward to be done on a break later in the day, and only if it's even worth their time at all.
Successful, proactive people follow their plan and yes, even the best-laid plans go astray, but successful proactive people don't get upset. They've prepared for the unprepared, and they are ready with solutions to every obstacle.
Successful, proactive people remember the 3-c formula:
Control what you can
Cope with what you can't
Concentrate on what counts
And so they do. They put the structure into the day and do the work so they can have true freedom at night. They know what matters, and they avoid what doesn't.
The problem I see as a coach is that too many ambitious people—perhaps even you—are cramming their days with time fillers. Worst of all, you're giving your morning minutes away to things that don't matter, like social media, checking the latest sports scores—even hitting the snooze button.
But if you want to get ahead in life, you have to do the things that matter the most in the morning.
Take a deep, long, hard look at your morning routine. Is it working for you? Or against you?
Most of the things the "gurus" teach are neither necessary nor sufficient for success. For instance:
You don't have to meditate to be successful.
You don't have to get up before 5 a.m. to be successful.
You don't have to do yoga to be successful.
You don't have to journal to be successful.
You don't have to do SoulCycle to be successful.
But you MUST be proactive if you want to be successful.
That starts with figuring out the best morning routine for YOU—not for someone else—and applying the best practices to win your mornings and own your days.
The way to do that is to plan—ruthlessly—for the next morning.
Here are the 3 easy steps you can follow tonight to get half of your work done tomorrow
Step #1 – Brain Dump
Step #2 – Prioritization
Step #3 – Process Planning
9-step end-of-day routine to plan your Perfect Morning
Step 1 – Set an alarm for 5 minutes before the end of your workday each night and do ruthless planning for the next morning.
Step 2 – Using a journal to map out your morning, write down your #1 task (ROCK) in your first 90-minute work block of the day.
Step 3 – Be crystal clear about what you must accomplish in order for you to "win a victory" before the day gets away from you. What's the outcome you want? What specific steps do you need to take?
Step 4 – Identify and eliminate all distractions that could get you off track during that 90-minute work block. That means phones, computers, televisions, books—anything that draws your attention away from your #1 priority.
Step 5 – Plan a small reward for getting the work done (10 minutes with family, quiet meditation, a walk, or social media). Limit this reward to 10 minutes!
Step 6 – Block out another 90-minute work session for your next priority.
Step 7 – Pick another reward for yourself after completion of this second work session.
Step 8 – Set aside time to work on communication (answering emails, making calls, following up on meetings, etc.). NOTE: If you're a manager, flip steps 6 and 8.
Step 9 – Recognize you're only going to get two 90 minute sessions per day, so don't over-schedule.
That's it. Crafting this simple routine only takes 5 minutes—and it's the key to dominating each and every morning.
In summary: Fill your productivity jar with your ROCKS first, and use a small amount of filler to reward yourself for doing the work. 
So take this new system, put it to work for you, and you'll find your mornings so much smoother, productive, and effective, even if you have little kids that get up as soon as you do.
~
I'd love to hear what you think about today's show, and how you are going to change your planning so that you get half of tomorrow's work done tonight. Keep me posted, and please email me at Support@earlytorise.com or send me a message on
Instagram,
or on 
Twitter.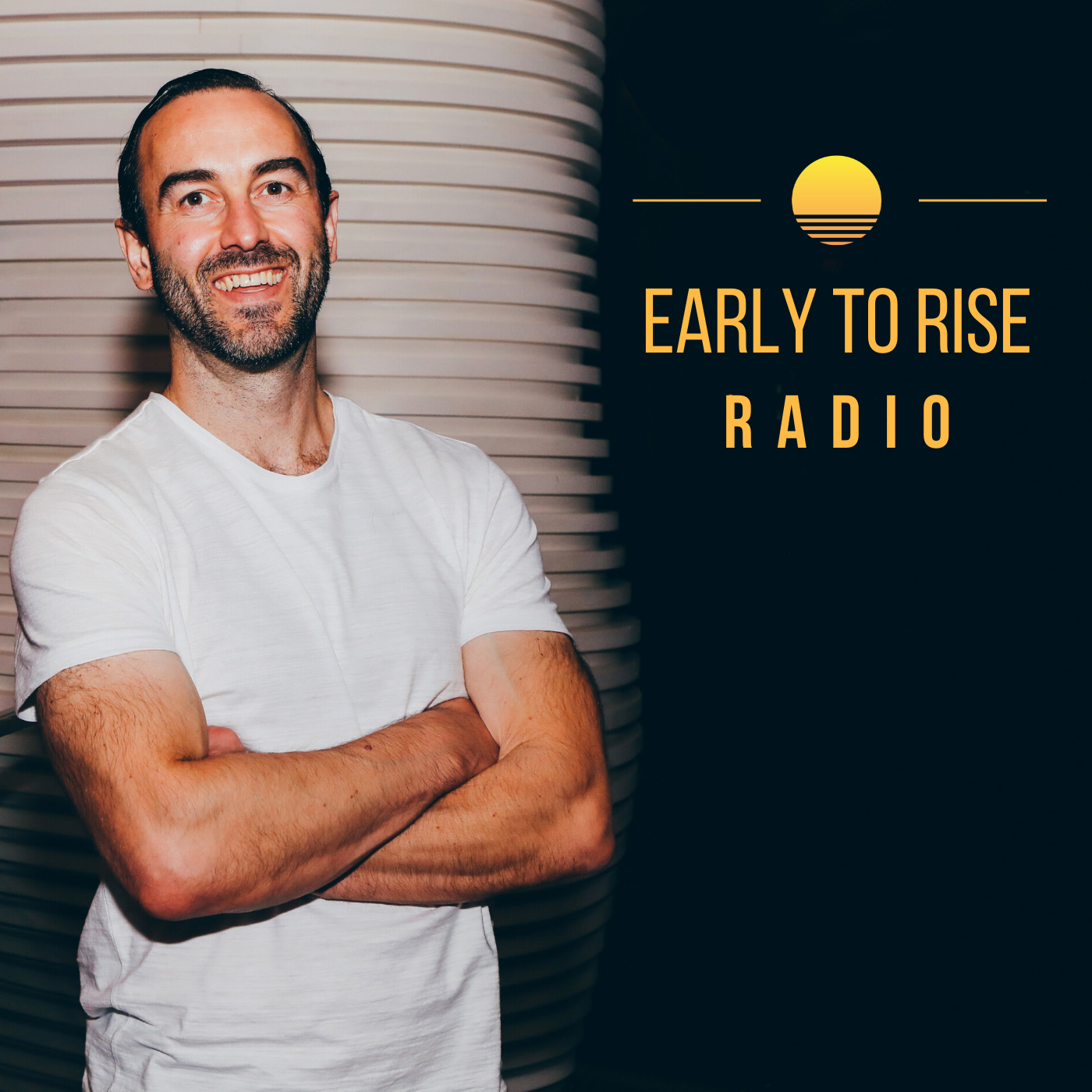 Early to Rise Radio
Craig Ballantyne
Hi, this is Craig Ballantyne, host of Early To Rise Radio. Have you ever wanted to become wealthier, healthier, wiser, or just have more time to appreciate the finer things in life? On this show, we reveal what high performers are doing every day to be more successful WITHOUT sacrificing their personal lives. Early To Rise Radio is sponsored by The Perfect Day Formula. Get your free copy of this game-changing success guide at FreePerfectDayBook.com.