025 – 7 Secrets to Building a Brand & Mission in the New Economy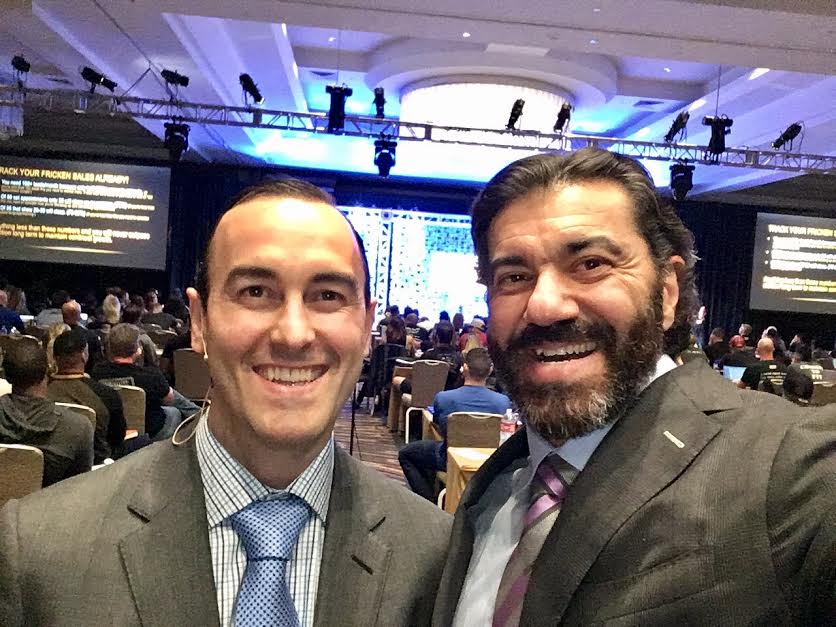 Never Miss An Episode!
Just add your name and email below receive a notification for each new episode!
Have you ever wondered how superstar brands in the new economy, like Tesla, Tom Shoes, and Fit Body Bootcamp have become so successful? They actually re-engineered the entire playbook when it comes to building a brand.
Podcast: Play in new window | Download
Subscribe: Apple Podcasts | RSS | More
Today, we actually have the CEO of one of these companies on the show to explain how you can use these secrets to build your personal brand and your business brand using a seven-step system.
Today, we actually have the CEO of one of these companies on the show to explain how you can use these secrets to build your personal brand and your business brand using a seven-step system.
The branding landscape is changing faster than ever. You have old companies like Sears that they just can't keep up and they're disappearing. Meanwhile, there are new companies like Instagram and Beats that are going to billion-dollar values in about five years or less.
Something that has really changed in the last two decades of business is what people consider the brand:
How they view a brand
How they interact with a brand
People really are responding more to the personal identity of a brand.
What businesses need to do now as they go into Empire Building mode is develop, there are about seven of these characteristics that we can take from the personal brand building into building our business brand.
Let's break it down using these seven strategies.
Pillar #1: Having a deep connection with the end-user.
Pillar #2: Inspire change.
A great example of this is Stella beer, for every bottle of Stella that you buy, they donate money to water.org that produces clean water to communities who don't have them. So for us, we let it be known that we are all about change and creating an impact.
Bedros Keuilian's Fit Body Bootcamp donates $3 to the Shriners Children's Hospital for every client that comes on board.
Pillar #3: Lead with courage and confidence in a changing environment.
We are living in a changing environment right now for the way that brands interact with their end-user. Brands are disappearing that have been around for almost 100 years.
We're in changing times where through technology, through the Internet, through so many other factors of the economic changes that happen so much faster today than ever before, and if people don't want to change, they will perish.
A good brand, a successful brand, is one that leads change and is not afraid of change, so we use technology like websites or apps.
---
---
 Pillar #4: Create a future that is impossible to ignore.
Let's talk a little bit about Elon Musk, who is creating a future that's impossible to ignore because he has a courage and confidence to lead a rapidly changing environment as well.
The guy not only tackled electric cars the right way to where he got on the radar of the three big car manufacturers in the United States, he's also working with NASA and now crushing the big military giants that would send equipment to the international space station. Now, he's actually sending equipment more frequently at a lower price than any of the big global conglomerates who were in that space, and so you cannot ignore the kind of impact and change that he's making.
Pillar #5: Make sure your brand is loved and gets people excited.
Yeah, you need culture, but if you don't have moral people aren't happy, they're not excited to come to work, they're not happy to take a new project and run it across the finish line. You're never going to have the culture.
Pillar #6: Take a stand.
Going back to Fit Body Bootcamp, they have taken a stand against obesity, against McDonald's, that being their competition.
That polarizing position is what allows a lot of personal brands to stand out.
Pillar #7: Triple down on employees.
It's aligning them with the vision, getting them the origin story, and getting them all on the same page on so many levels.
Anybody who is watching this as an entrepreneur…
You can build your brand, your corporation, your company brand but you can also build your personal brand with these seven steps as well where you inspire change, where you're a creative leader, where you are doing that with confidence and courage, where you're making it impossible for people to ignore you, where you are tripling down employees, and you're having that impact in the community.
When you do that, when you do all of those things, you build your brand personally, professionally, and you have a lot of success. That's going to lead to building an empire.
What a fun show. I'd love to hear your thoughts. Please send your feedback on today's show to support@earlytorise.com, to my Instagram, or my Twitter. Thanks for listening to Early to Rise Radio.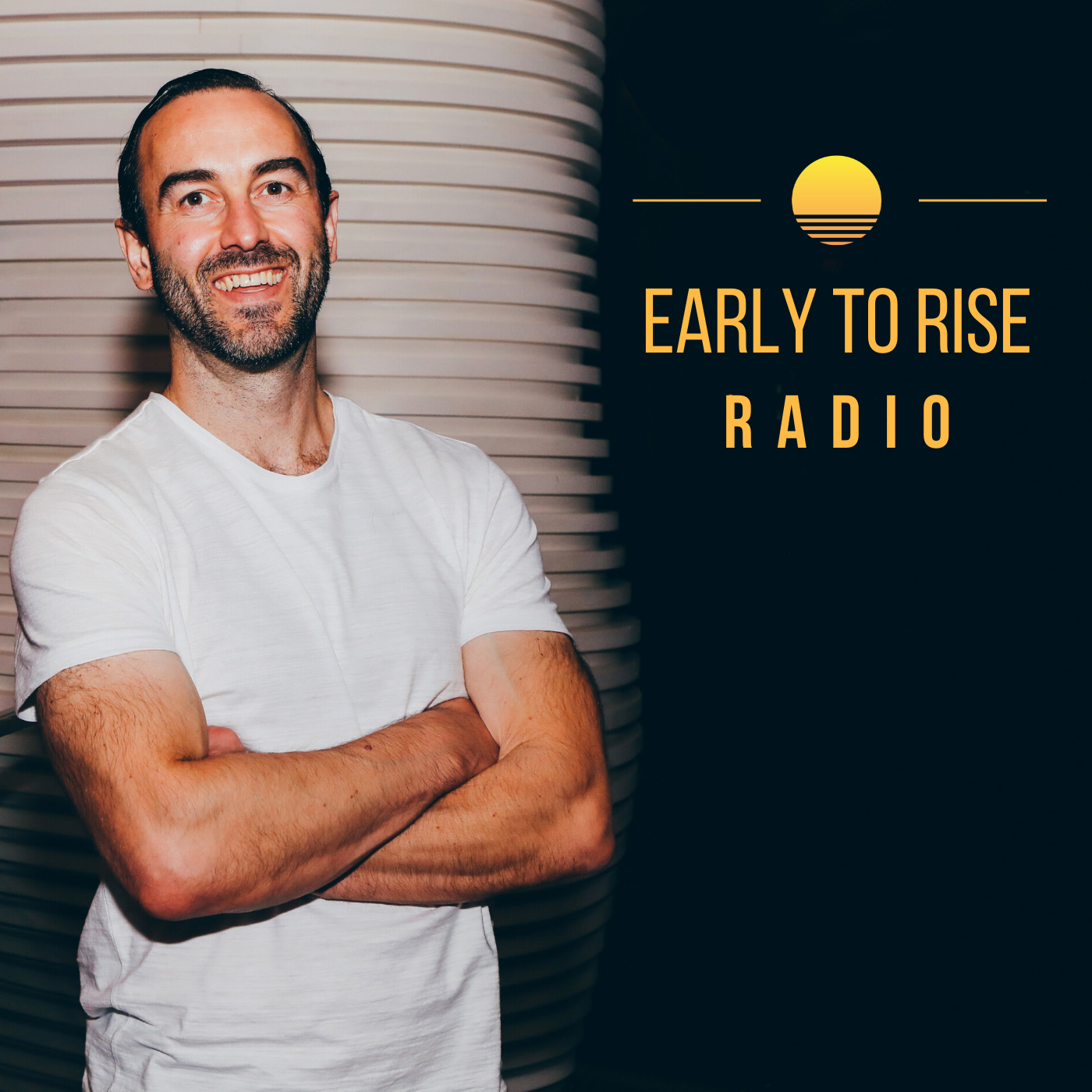 Early to Rise Radio
Craig Ballantyne
Hi, this is Craig Ballantyne, host of Early To Rise Radio. Have you ever wanted to become wealthier, healthier, wiser, or just have more time to appreciate the finer things in life? On this show, we reveal what high performers are doing every day to be more successful WITHOUT sacrificing their personal lives. Early To Rise Radio is sponsored by The Perfect Day Formula. Get your free copy of this game-changing success guide at FreePerfectDayBook.com.