023 – Man-Up! Five Politically Incorrect Lessons on How to Man-Up, Cut the BS, and Dominate Your Path in Life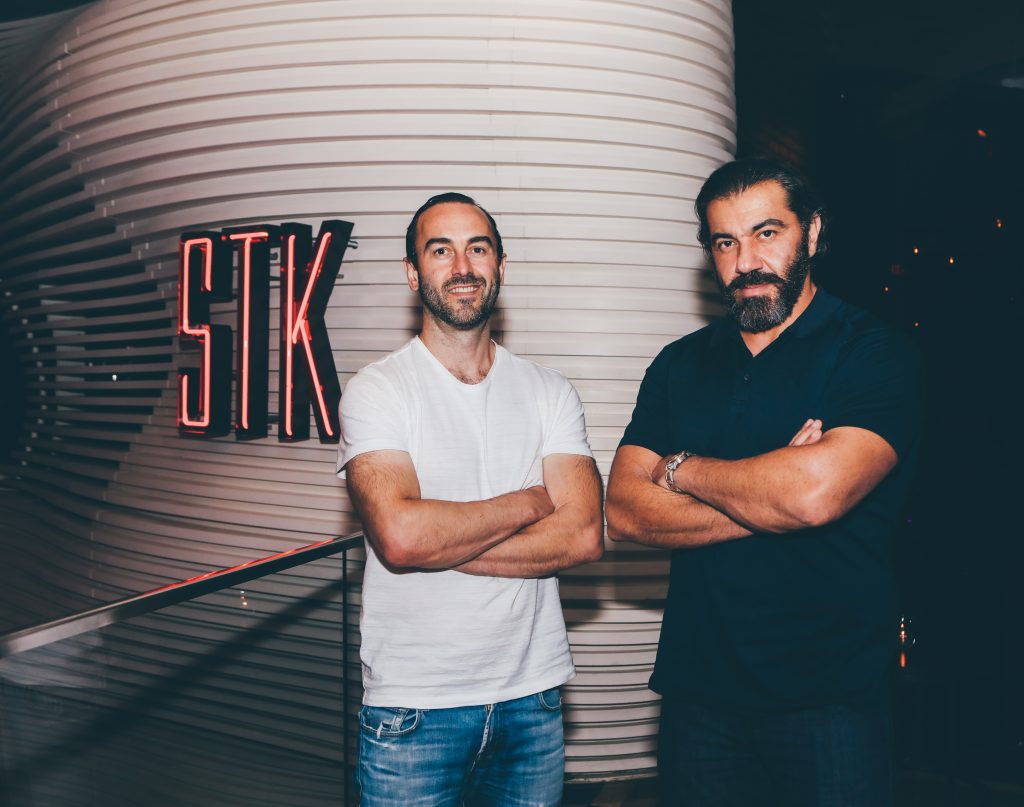 Never Miss An Episode!
Just add your name and email below receive a notification for each new episode!
Podcast: Play in new window | Download
Hey, Bedros. Do you know what the number one book I've read this year is?
Bedros: What's the number one book, Craigy?
Craig: It is Man-Up, by Bedros Keuilian.
Bedros: That's me.
Craig: Here's the bad news: The book is not out.
I read an advance copy. I was lucky enough, but I just feel bad for everybody listening because they haven't read the book, but they need a few of the messages. 
Man-Up: Cut Your Bullshit and Dominate Your Path
Bedros: It's really for entrepreneurs who have a business, and they know that business has greater potential, but these entrepreneurs are kind of spinning their wheels and they're frustrated and they're stressed.
Craig: Now, you learned all these lessons the hard way. You're not talking down to people. You're talking to people from the heart. You don't want them to go through what you did.
Bedros: In 2012, we started Fit Body Bootcamp, the franchise. By mid-2013, the franchise had a faint pulse, and it was effectively dead. I thought I was going to build some awesome fitness franchise, and it was going to go change the world.
Everything about the franchise model was right except the leader. I was an ineffective leader, and because of that, the franchise almost died.
I realized, "I either have to man-up and become the effective leader that I'm meant to be, or I have to put a knife in this franchise and really go and get a job." I need to do the more difficult path, which is the path that leads to my purpose.
Craig: Even the top leaders have moments of self-doubt. However, when you have that clarity, then you can go on and do those things that fulfill your purpose
Bedros: Imagine this, other people had websites that were dedicated to telling the world how crappy Fit Body Bootcamp is, and what a horrible person I am. I realized it was time to man and partner ways with the business partner who was a great human being, but a horrible business partner. We just weren't meant to be together.
We weren't meant to be together. I imagine people who have gotten divorced before, and they're great with their exes, might be able to say this. "Look, he's a great person. He just wasn't meant to be my husband."
People always ask: Well, how do you become an effective leader? You tell, and they do, right?
Not necessarily.
A great leader is someone who doesn't emotionally react to things
An effective leader responds strategically to a problem or challenge
Control what you can.
You control your thoughts, words, and your deeds, even if the world is going crazy around you, right?
Number two, you have to communicate clearly and openly
But in addition to just being an effective leader, there's also the clarity of a vision.
There's clarity of vision. There's clarity of path.
What do you want from your franchise?
When do you want it by?
How are you going to get there?
The 3 Pillars of the "Manning Up" Process
Become an effective leader
Clarity of vision and path
You can't have employees running your business.
Bedros: People ask me:
"Well, why is that? What do you care if there's 2,500 owners or just 800 owners? Either way, you're going to have 2,500 locations."
If there are 2,500 owners and 2,500 location are that means I have to have a bigger staff here at my headquarters, which means the quality of staff is going to get reduced. You can't have 1,000 employees and expect them all to be fighter jets, but you can have 100 employees and expect them to be fighter jets, because you can be more picky about who you bring on board.
You can't have 1,000 employees and expect them all to be fighter jets, but you can have 100 employees and expect them to be fighter jets because you can be more picky about who you bring on board.
Number two, I'm probably going to have to underpay my team if I have 2,500 owners. But if I have 800 owners who each own two or three locations, then I can pay my team better here, which also increases my chance of hiring fighter jets.
Bedros: The biggest lesson I can give everybody here is to set higher expectations of yourself. One thing I talk about in the leadership section is about becoming a control freak.
I want to control my time.
I want to control the people that I'm around.
I want to control the thoughts that occupy my mind.
I want to control my health.
I want to control my wealth.
I want to control my family's well-being.
I want to control the phone calls that I get and the text messages that I get.
I want to control every element around me, and the more control you have as an entrepreneur or as a person, just a human in general, the better the outcome is going to be.
Craig: You know what? I really, really, really want people to get this book, so how can they?
Bedros: The book doesn't come out until July of 2018, but we put up a little website called ManUp.com.
If you go there and put your name, email, phone number in, we'll definitely make sure to keep you on the early bird notification list when Man-Up comes out in July of 2018.
Please send your feedback on today's show to Support@earlytorise.com or to me on Instagram or Twitter.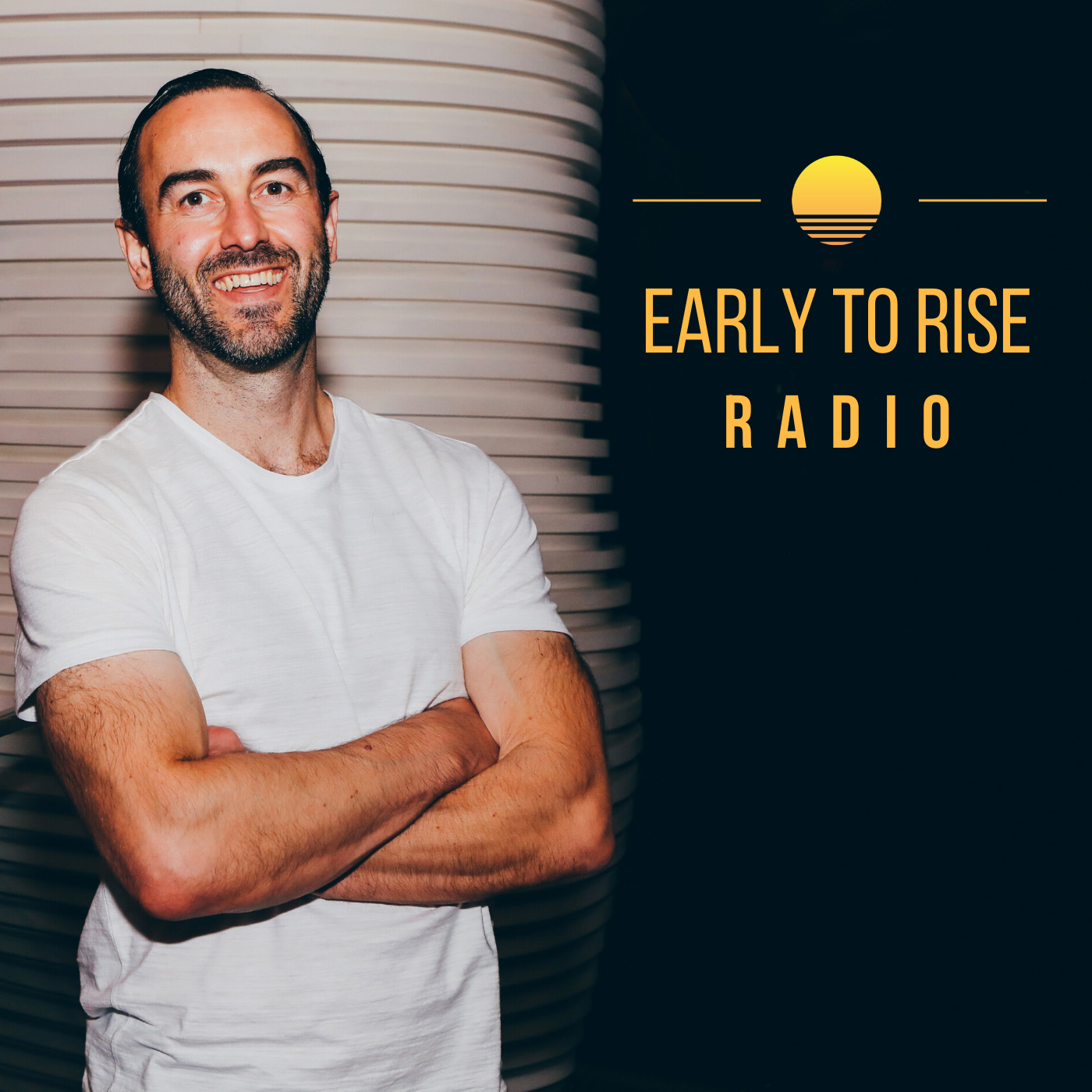 Early to Rise Radio
Craig Ballantyne
Hi, this is Craig Ballantyne, host of Early To Rise Radio. Have you ever wanted to become wealthier, healthier, wiser, or just have more time to appreciate the finer things in life? On this show, we reveal what high performers are doing every day to be more successful WITHOUT sacrificing their personal lives. Early To Rise Radio is sponsored by The Perfect Day Formula. Get your free copy of this game-changing success guide at FreePerfectDayBook.com.