022 – #1 Mental Hack for Success and Overcoming Self-Doubt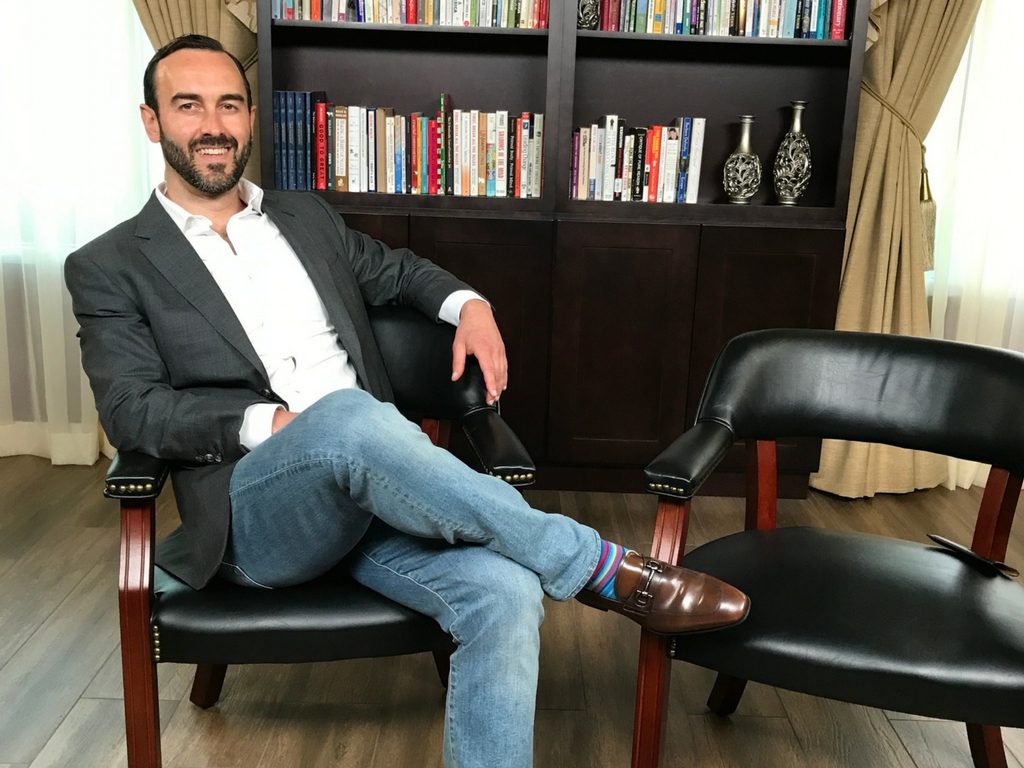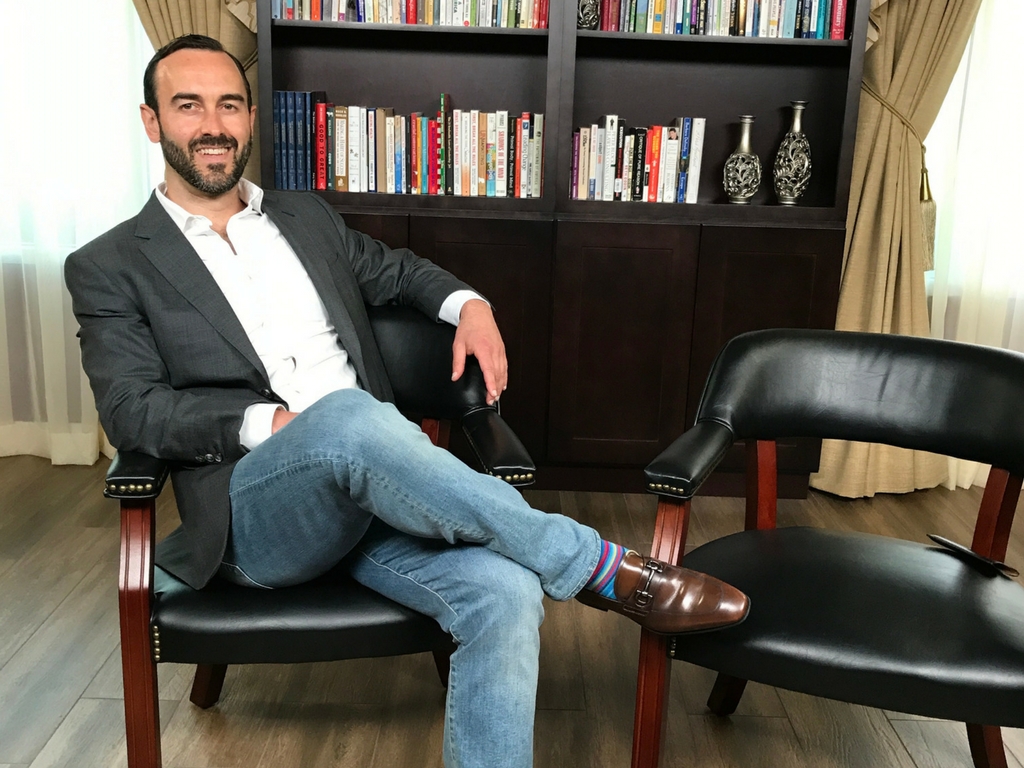 Never Miss An Episode!
Just add your name and email below receive a notification for each new episode!
Overcoming self-doubt can lead you to achieve success in all areas of your life. Use these mental hacks to develop a champion mindset.
Podcast: Play in new window | Download
What You'll Learn in this Episode:
The 3 most important components necessary to cultivate the mindset of a champion
The biology of belief and how it impacts our ability to achieve our goals in less time
What it means to "watch your game film" and how this simple habit can transform your productivity and success
Why "The Mask of Masculinity" holds so many men back from becoming the best version of themselves
Practical habits Superbowl Champion Tom Brady practices weekly to stay at the top of his game and remain one of the greatest to ever play.
And much, much more.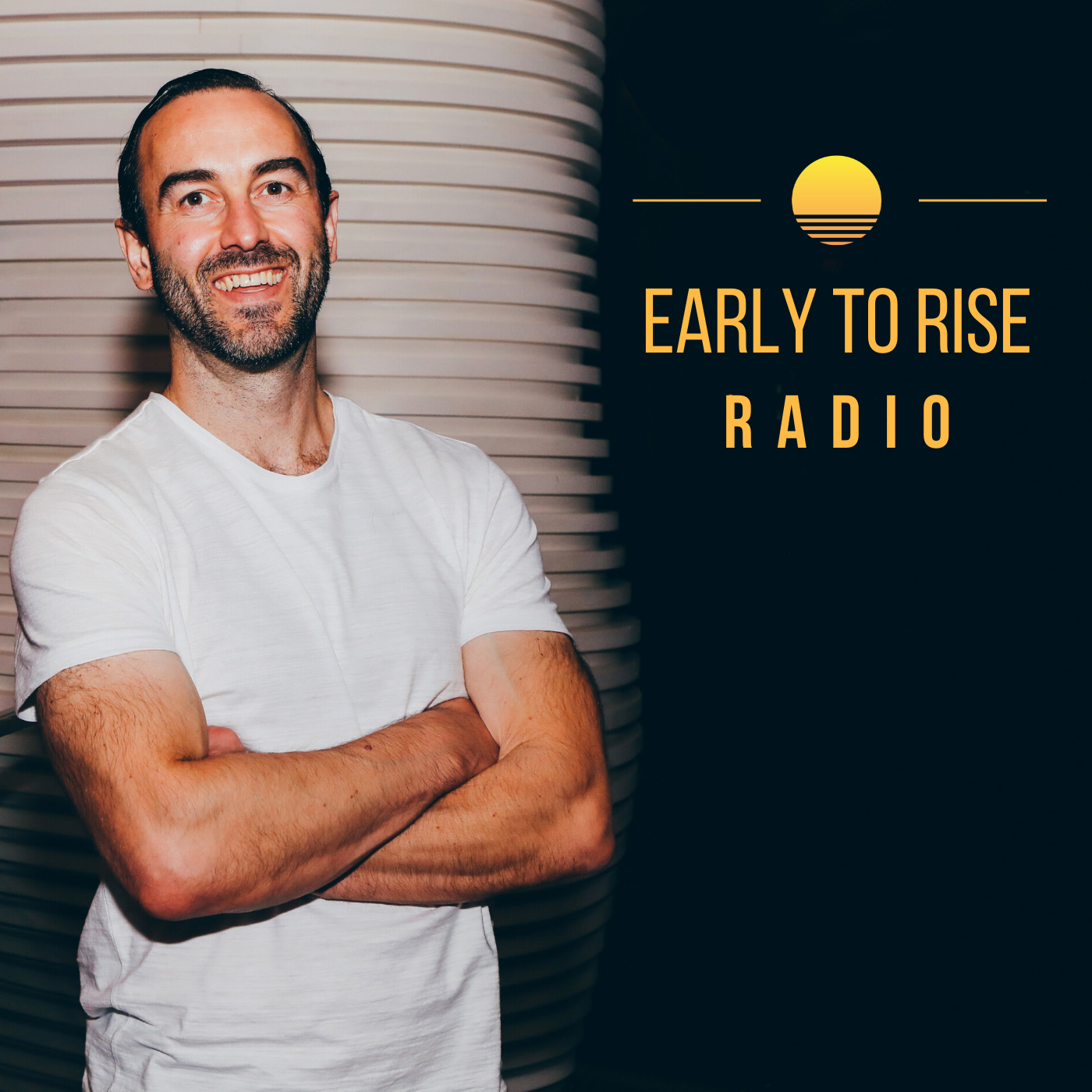 Early to Rise Radio
Craig Ballantyne
Hi, this is Craig Ballantyne, host of Early To Rise Radio. Have you ever wanted to become wealthier, healthier, wiser, or just have more time to appreciate the finer things in life? On this show, we reveal what high performers are doing every day to be more successful WITHOUT sacrificing their personal lives. Early To Rise Radio is sponsored by The Perfect Day Formula. Get your free copy of this game-changing success guide at FreePerfectDayBook.com.