021 – Lewis Howes Reveals the Keys to Greatness and the Masks of Masculinity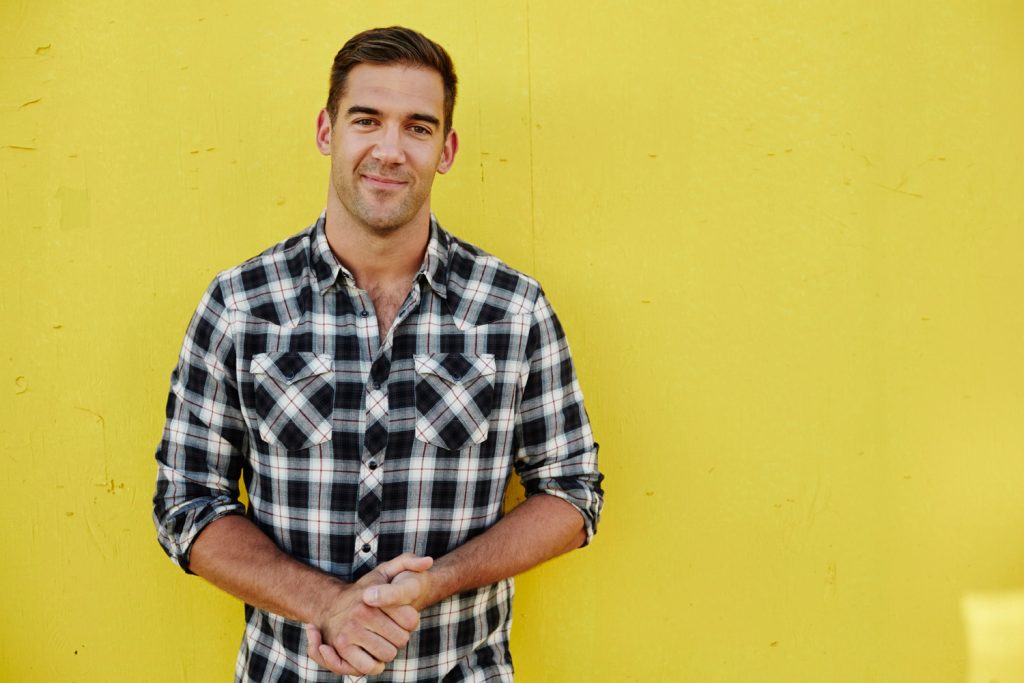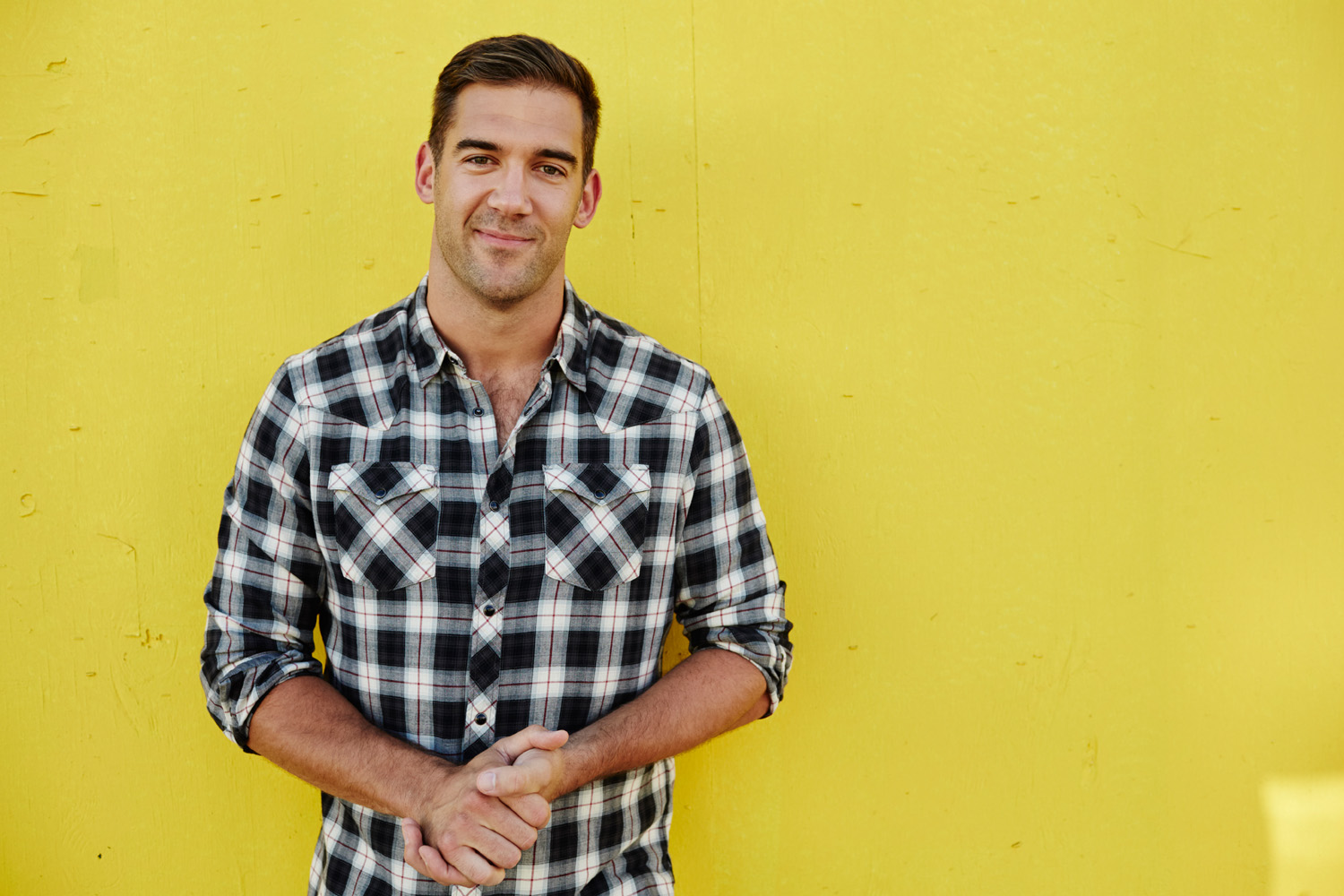 Never Miss An Episode!
Just add your name and email below receive a notification for each new episode!
Welcome to a special interview edition of Early To Rise Radio with Lewis Howes, one of our guest speakers at the Perfect Life Retreat. Lewis is an old friend of mine, and the author of the NY Times best-seller, School of Greatness.
Make sure to get your ticket to this big event on November 9-10th in San Diego. Visit PerfectLifeRetreat.com today, and you can even get a free ticket for a friend.
Podcast: Play in new window | Download
Subscribe: Apple Podcasts | RSS | More
Lewis, why don't you tell us a little bit about your story, your Midwestern roots, and all that great stuff.
I'm a guy from Ohio that played football and loved to play sports. I played a little bit of professional football in the arena league but I got injured diving. I thought it was going to be a quick recovery but it was a six-month recovery in a cast.
After that, it was about another year of just learning how to use my hand and arm again, and get mobility back. During that time I was just trying to figure out what I was going to do next.
I just needed to make some money because I was sleeping on my sister's couch. Didn't have a college degree yet, didn't have really any skills applicable to business and was living off of a few credit cards
Did you feel like you had your identity taken away?
A lot of that, but I just didn't know what else there was. That's when I started getting into Linkedin and I met you shortly after that.
I started building relationships on Linkedin, connecting with people, and trying to learn about how successful local business leaders were doing it. What I would always ask people is, "What's your biggest challenge right now that you're facing in your career or your business?" 
I'm sure there's somebody listening who's maybe not in that position but struggling, frustrated, and spinning their wheels. What advice would you give them that helped you at that time to get through it?
Clarity is a powerful thing and when we get clear on our vision and our purpose even if it's for a month's time, even if it's for a few months or a season of life, it gives us direction on some actions we can take.
When I didn't know what I wanted that's when I was most afraid.
People realize they have some greatness, some skills, some values, and talent inside of themselves how do you help them get the clarity on that?
For me personally, it's all about I help people write out their perfect day.
You travel a lot but when you're home and you're doing the shows and all that stuff how does your day tend to look for you to get maximum productivity?
It's kind of all over the place, to be honest depending on what we're doing just because I wish I could say I do all my interviews on Mondays before four o'clock or whatever.
With all of this stuff you have going on, how are you shutting the mind off at night so you can fall asleep?
I keep my room super cool, so I just feel like my conditions are set up for me to fall asleep easier
Getting older: the last couple years it's just like okay my body's ready to fall asleep
Working out as hard as I do in the morning
What advice would you give to the type of person who wants to be a great salesperson and help the other people in their organization?
Listen to what people need, listen to what they're saying and what they're not saying. I've become good at is listening to that, specifically what people are saying and what they're not saying.
How else can people go and figure out how to be the connector or the generous person they want to be?
I think you've got to work really, really hard.
For me it was a year and half of just on LinkedIn, six to eight hours a day, first studying people's profiles, who they are, what they've done, and then reaching out to them with crafted emails specifically tailored to them and building relationships one by one for a couple of years. 
How do you say no when some things just seem like so much fun and you want to go that way?
I don't say "no" enough, I say yes too much, but this is kind of the season of life I'm in where I'm building opportunities and I'm connecting with everyone still, also part of my business is to say yes, to have people on, or have the right people on, and to do certain things.
Have you ever gotten used to that as a small town guy from Ohio getting all these emails asking for help?
It's so weird man. I don't think I'll ever get used to it.
So when you were just getting started who were some of the people that you looked to as an influence?
When I was starting Tim Ferris was a big influence at the time back in 2008.
What was one thing where you were like oh I didn't even realize I was doing this, or one thing that you needed the most help with and you just got the most relief from learning about?
I think the aggression mask for me, and I still work on this daily man, where my entire life I felt like I was being attacked by bullies, by other athletes, whatever it may be, teammates, teachers, parents, I just felt like I was always attacked, that was the story I told myself.
Wow, what a show. Thanks for hanging out with Lewis and me on our deep dive into becoming great, and having a powerful, positive impact on the world.
I can't wait to hear his presentation at the Perfect Life Retreat.  Make sure to get your ticket to this big event on November 9-10th in San Diego. Visit PerfectLifeRetreat.com today, and you can even get a free ticket for a friend.
Let me know what you think of today's episode. Just email Support@earlytorise.com or send me a message on Instagram Twitter.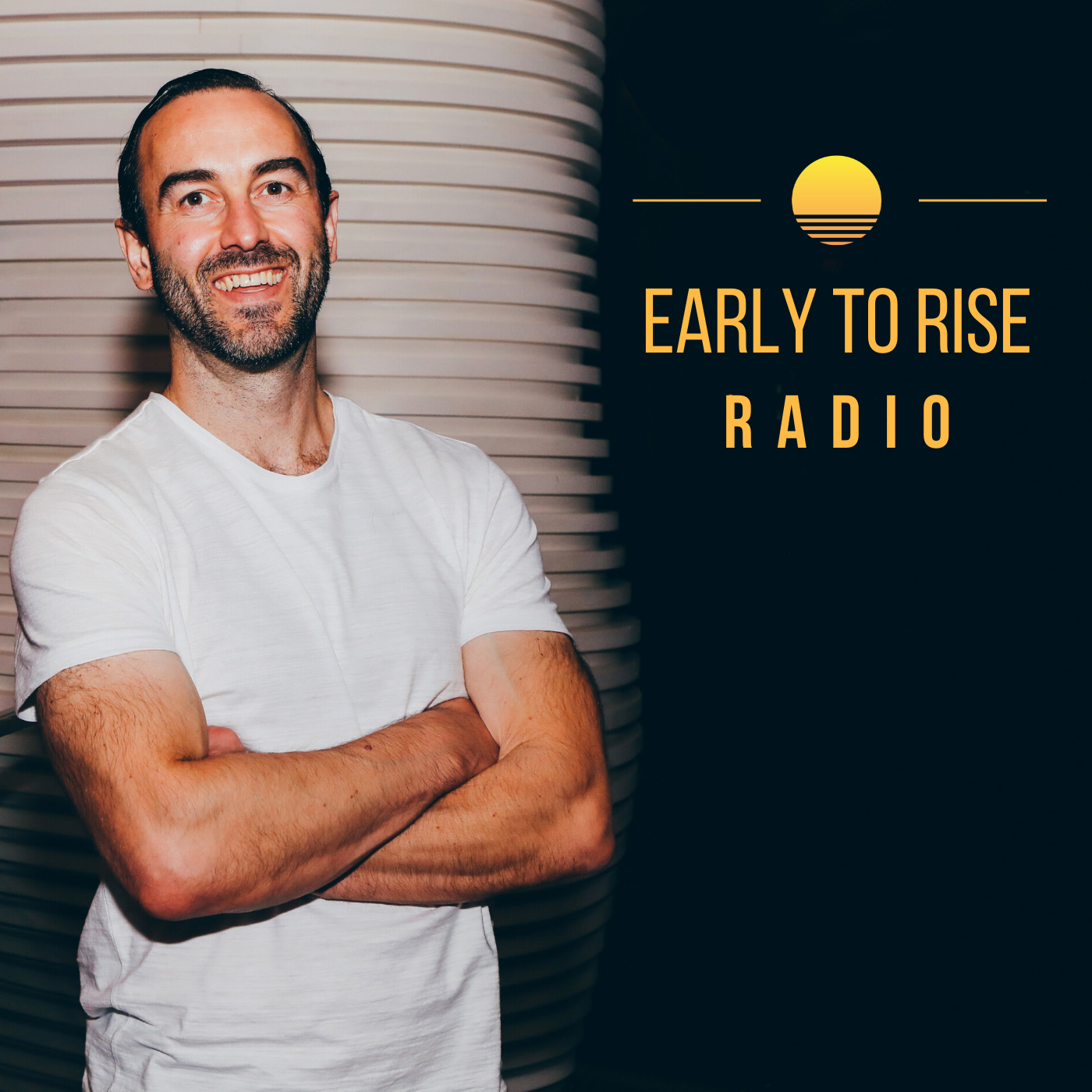 Early to Rise Radio
Craig Ballantyne
Hi, this is Craig Ballantyne, host of Early To Rise Radio. Have you ever wanted to become wealthier, healthier, wiser, or just have more time to appreciate the finer things in life? On this show, we reveal what high performers are doing every day to be more successful WITHOUT sacrificing their personal lives. Early To Rise Radio is sponsored by The Perfect Day Formula. Get your free copy of this game-changing success guide at FreePerfectDayBook.com.