018 – 3-C Formula To Beat Addiction & Anxiety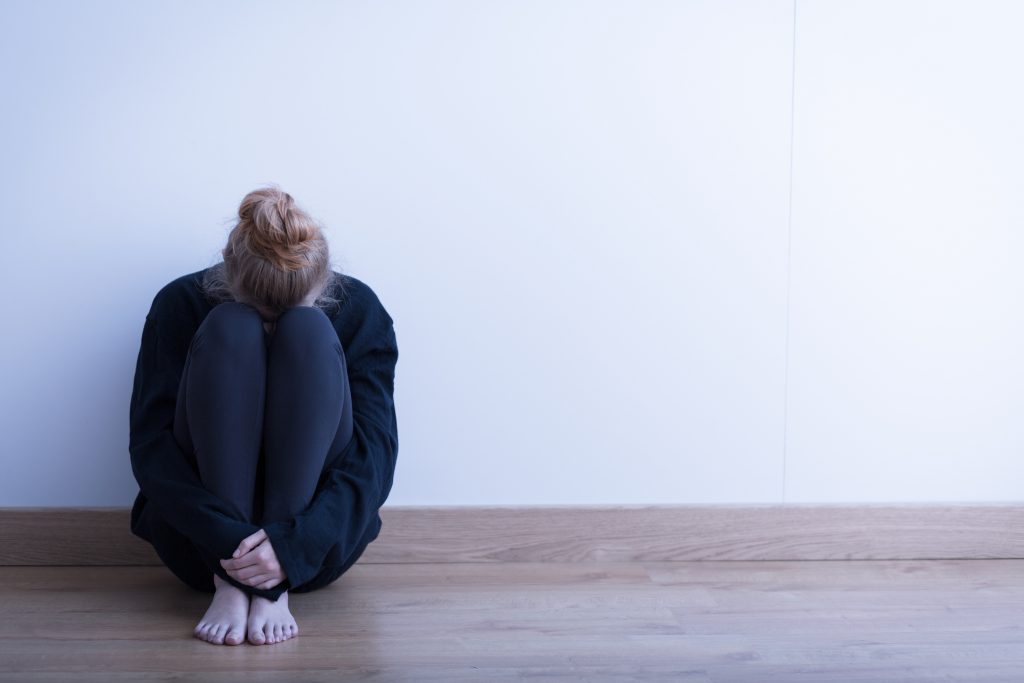 Never Miss An Episode!
Just add your name and email below receive a notification for each new episode!

Can you really use the 3-C formula to deal with addiction and anxiety? Can it help you stay out of trouble, protect you from temptations, and make the path to success smoother than ever?
Podcast: Play in new window | Download
Yes, and today we dive into the most intense, emotional, and deepest conversation you've ever heard here at ETR Radio.
In today's show, I'll be talking with my good friend Erik Kerr. This interview was recorded as part of The Healing Addiction Summit to serve family and friends of addicts who are helping them recover.
One of the biggest issues for addicts and those in recovery is anxiety around "now what?"
So much of their lives are spent chasing the addiction, that when they are in recovery, filling life, time and relationships with new purpose is difficult, and causes high anxiety, depression, which then spirals into complete relapse.
They have no new vision or don't believe a new vision is possible. Family members don't know how to support in this new vision.
Knowing this, Erik asked me to teach how the 3-C formula can help this desperately underserved audience.
And even if you aren't struggling with addiction, what I teach in this interview will help you:
Stay out of the temptations that hold you back in every area of life
Control your thoughts, words, and deeds to get you faster results at work and at home
Put in place systems so you know longer have to rely on willpower
Build a fence around you & your success so it keeps bad habits out of your life
How my father should have dealt with addiction… and how you can deal with your mistakes guilt free
I'd love to hear your thoughts about today's show. The bottom line is that we all need to take the FIRST steps towards doing the right thing. It doesn't matter if that means overcoming addiction or taking up exercise or working on your #1 priority in life. Take action right now.
Please send your feedback on today's show to Support@earlytorise.com or to me on Instagram or Twitter.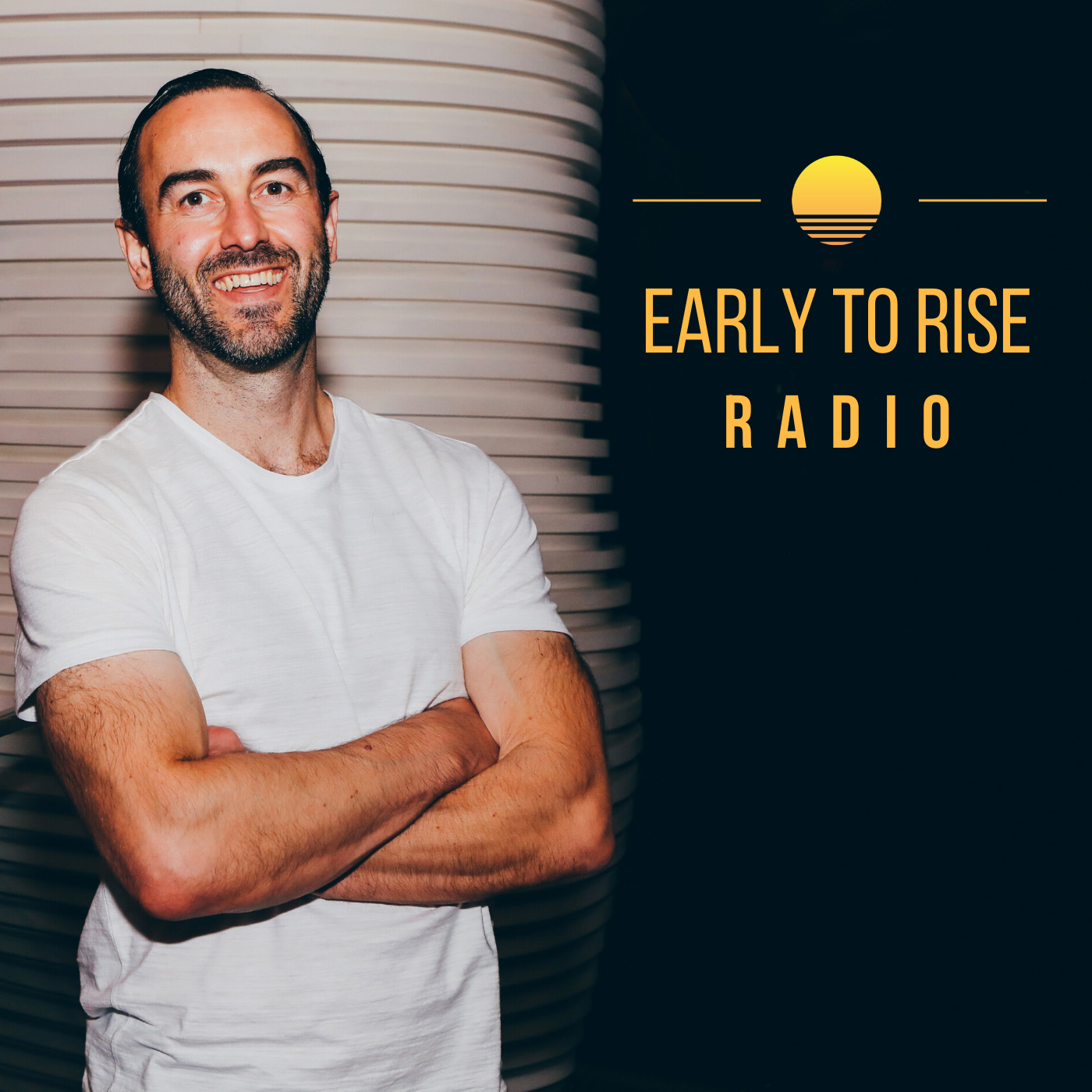 Early to Rise Radio
Craig Ballantyne
Hi, this is Craig Ballantyne, host of Early To Rise Radio. Have you ever wanted to become wealthier, healthier, wiser, or just have more time to appreciate the finer things in life? On this show, we reveal what high performers are doing every day to be more successful WITHOUT sacrificing their personal lives. Early To Rise Radio is sponsored by The Perfect Day Formula. Get your free copy of this game-changing success guide at FreePerfectDayBook.com.