005 – How to Write the Movie Script for Your Life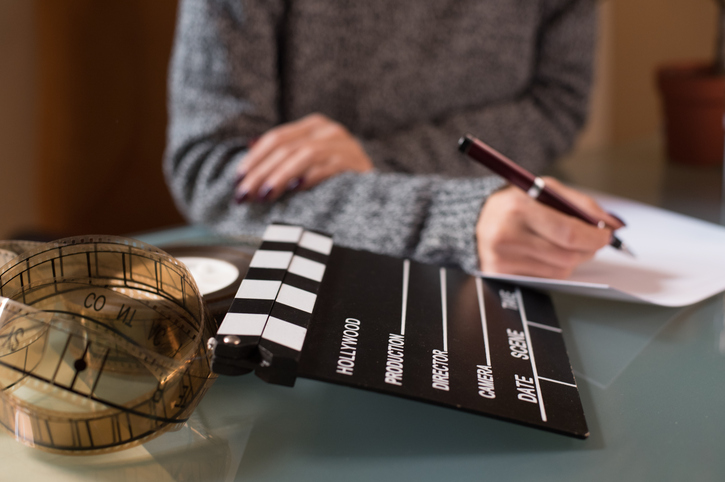 Never Miss An Episode!
Just add your name and email below receive a notification for each new episode!

On today's episode, you'll uncover how to create the movie script for your life. With this in place, you'll finally be able to focus on what matters, you'll finally know your #1 priority in life, and you'll finally be able to plan your perfect day.
Podcast: Play in new window | Download
Today is a day of big breakthroughs.
Almost everyone's been to Disneyworld, either as a child or a parent. It truly is a dream destination for most people. But for a dream destination, it's relatively simple to get there. Why is it so simple to get to? Because we know exactly where it is. We have complete and utter clarity about what it is, where it is, and how to get there.
But what about your future? Do you have clarity about your future? Or are you just waking up and winging it? If that sounds like you, chances are you're struggling or at least spinning your wheels. That's why I teach people to write a movie script for their life. When you have this, you can get exactly what you want.
Let me prove it to you.
2006 was a pivotal year for me, I was riddled with crippling anxiety and was not living up to my full potential. The one thing I did right, was that I hired a coach. And it was the best decision of my life. The very first question on the very first call with my coach was about my life vision and where I wanted to be in the future.
5 years, 3 months, and 17 days later my vision came true. But it was only because of the power of a crystal clear vision. I knew what I wanted and where to go. I knew my dream destination. And therefore, I knew exactly what to do to get there. I had a straight line to success. And knew which detours to avoid.
Let me teach you how to create your vision
Here's how to create yours: But wait… you're probably not thinking big enough.
You see, most people set the bar too low for themselves, they underestimate what they can achieve, and they discount what they've been able to accomplish in the past.
And so I have a few questions that I ask my clients at my workshops in order to extract what I call their 10x vision.
What is God's 10x plan for you? Or if you prefer, what is the universe's 10x plan for you?
What were you put here on this earth to accomplish? You're here for a reason and you have an impact to make. So, don't hold back. Think about this for a day, maybe a week. Sleep on it, and then come back and re-write your vision with a 10x approach. Don't just make a little ding in the universe, make a big DENT.
Listen, creating a vision for your life isn't just daydreaming or doodling. It's creating a roadmap for success. It's writing the movie script for your life because when you have this place, you can achieve EXACTLY what you want in life. I know it, I'm living proof. Remember, my coach asked me, what do you want your business to look like in 5 years. And I told him, with crystal clarity, exactly what I wanted. Then, thanks to the law of action attraction, I did the work that gave me exactly what I desired, 5 years, 3 months, and 17 days later. It worked for me, and it'll work for you, too.
Now once you have this vision in place, you can start setting the process goals to get you there and to create the straight line to success roadmap that you need to achieve your big goals and dreams. In a future episode, I'll teach you how to get EXACTLY what you want in life when you make just 1 simple change to your goal setting methods.
With proper goal setting, you'll activate the Law Of Action Attraction.
I'll cover these goal setting secrets and the Law of attraction in a future episode. I've given you plenty to think about today!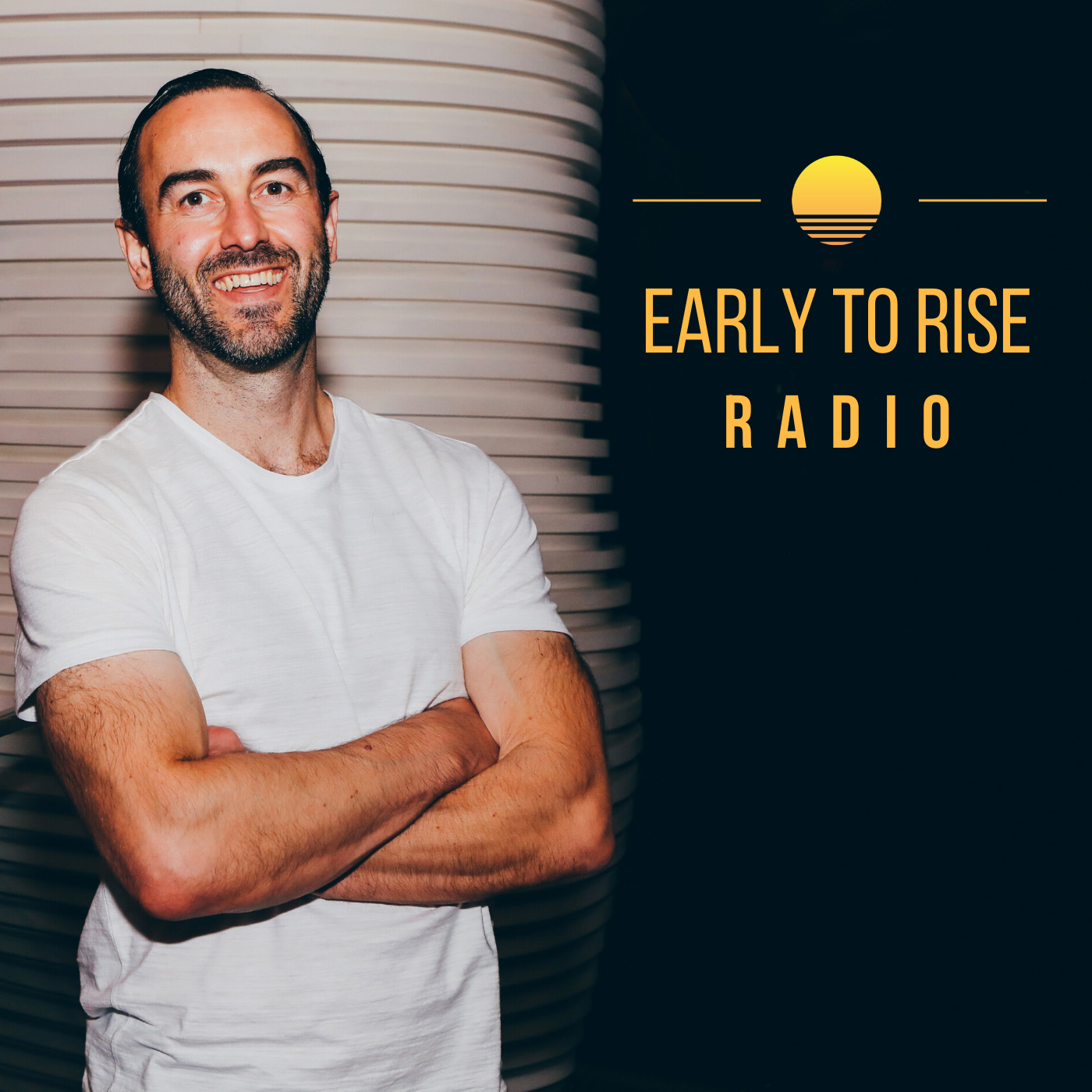 Early to Rise Radio
Craig Ballantyne
Hi, this is Craig Ballantyne, host of Early To Rise Radio. Have you ever wanted to become wealthier, healthier, wiser, or just have more time to appreciate the finer things in life? On this show, we reveal what high performers are doing every day to be more successful WITHOUT sacrificing their personal lives. Early To Rise Radio is sponsored by The Perfect Day Formula. Get your free copy of this game-changing success guide at FreePerfectDayBook.com.