The Best of 2015: Mark Ford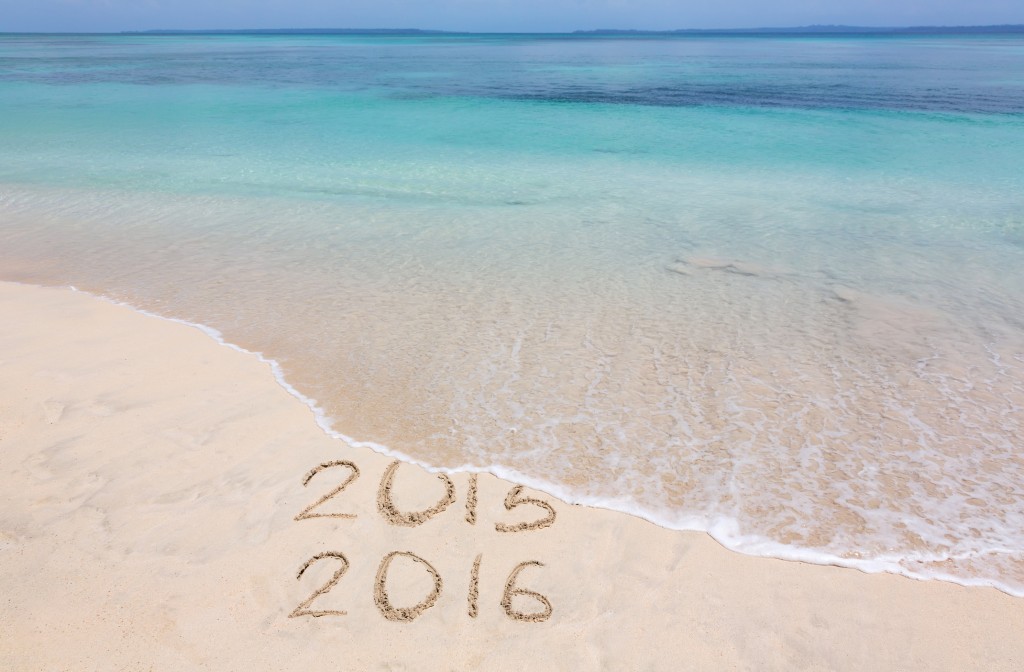 From the editors: The end of the year is a time of reflection. To that end, ETR editors have picked the best of this past year's essays from Craig Ballantyne, Mark Ford and Joanne Stern to share with you this week.
Whether you've been with us all year, or are new to ETR, these essays offer valuable insight to every reader.
From tips to increase your daily productivity and improve your finances, to how to begin preparing for the death of a parent, these essays are poignant as the year comes to a close and we reflect on family and gear up for a new year of putting our best foot forward.
The Man in the Hathaway Shirt – originally published on November 9th
"Have you seen The Most Interesting Man in the World? I'm referring to the TV commercials for Dos Equis beer. They star a rugged-looking, silver-haired man who is always surrounded by beautiful women. In one version of the commercial, he arm-wrestles a Third World general and releases a grizzly bear from a trap. In another, the narrator relates that even his enemies list him as their emergency contact and that the police often question him just because they find him interesting. If you are a student of advertising, you know this is a knockoff of David Ogilvy's famous ad campaign: The Man in the Hathaway Shirt. If you don't know the history of this ad, you should." Read more.
How to Get Rich as an Employee – originally published on March 3rd
"If you are an employee now and are wondering about the feasibility of getting rich… you can do it. But as an employee, there is really only one way to get rich… You must first make your boss richer. And if he has a boss, you must make him richer, as well. Your ultimate goal is to make the owner of the company much richer—and the only way to do that is to make the company much more profitable. So how do you do that?" Read more.
Mark Ford's Advice to Millennials – originally published on April 23rd
"I come from a poor family. I want to start a business and make money to help them. But when I see successful businesspeople depicted on TV and in the movies, it seems like lying and cheating and screwing people is the way to go. I'm worried. Is that what I'm going to have to do?" This question was posed just after I had given a presentation on entrepreneurship to a group of MBA candidates at Florida Atlantic University. I was momentarily startled by the question. I was sure I hadn't said anything that suggested success in business required a cutthroat approach. Still, the question was understandable. Read more.
What Matters Most in Business – originally published on October 7th
"The business media love to tell stories of entrepreneurs who risked everything and lost everything but continued to fight through failure after failure, until finally, success was theirs. They don't tell you these are the rare exceptions. For every stalwart businessperson who succeeded this way, there were 100 who failed. I see these stories as validation of Bill Gross' point about timing. All those years of repeated failures were not the result of leadership, nor of a good business plan, nor of an idea. Nor were they the result of funding. Rather, they were the result of proper timing. When the market was ready for the idea, it worked. Before then, it didn't. The lesson here is not about tenacity; it's about timing." Read more.
Four Easy Steps to Banish Fear and Change Your Life, Today – originally published on November 14th
"Admit your incompetence to someone who can punish you. This  is the ultimate test. The next time you volunteer for a difficult assignment at work, admit to your boss you might fail before you succeed. Do it with grace and good humor, and you will be amazed at the  result. Your boss won't can you on the spot. (Unless he is  really incompetent.) Rather, he will admire you for your humility. After all, he knows you are not yet competent. All he wants is your commitment to carry on until you are." Read more.