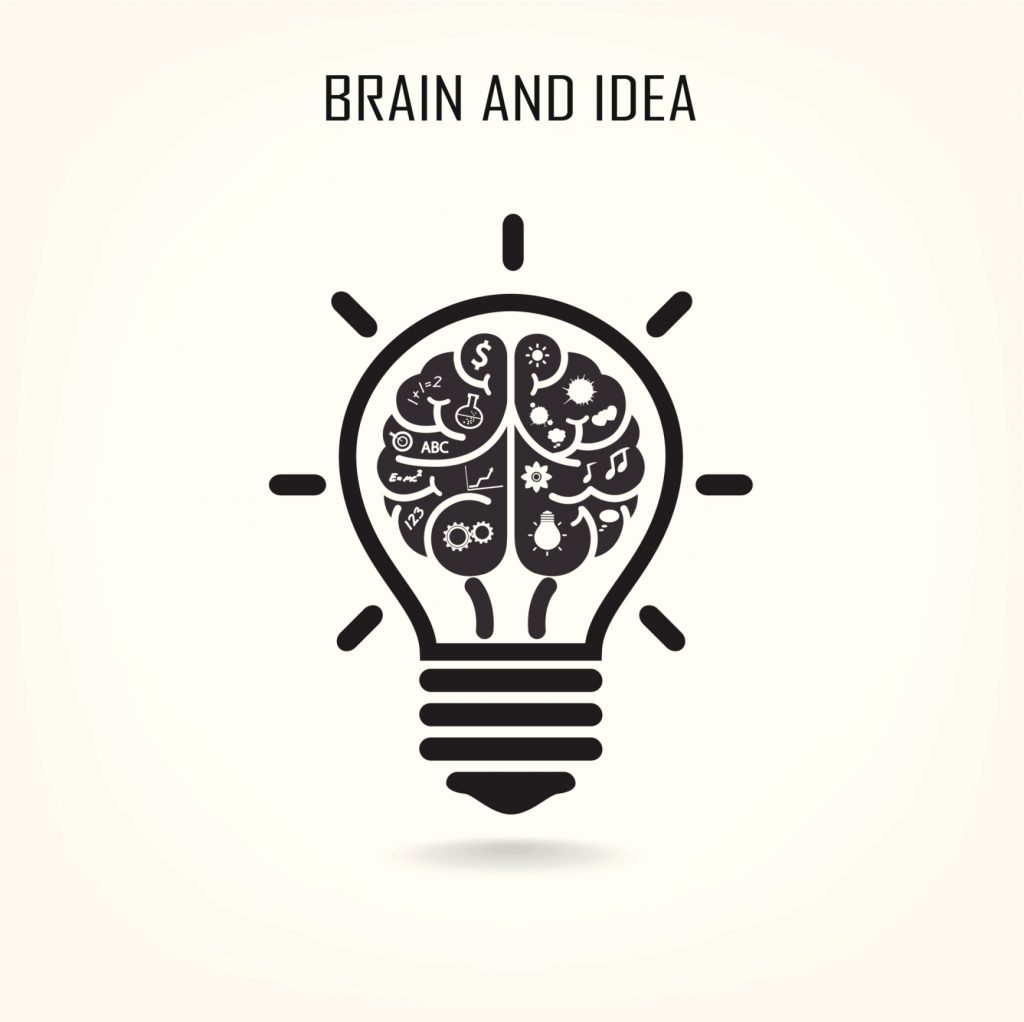 I wish I had thought of this myself.
Oh well, it's still something I do every day. It reminds me to stay focused. It shows me where to take action. And it's brought many of my dreams to life, both personally and professionally.
It's a great tip from James Altucher, and it's called The 10 Big Idea Exercise.
Here's how to do it… according to James:
HOW DO I START EXERCISING THE IDEA MUSCLE?
Take a note pad. Go to a local cafe. Then start writing down ideas. What ideas? Hold on a second. The key here is, write ten ideas.
WHY TEN IDEAS?
If I say, "write down ten ideas for books you can write" I bet you can  easily write down four or five. I can write down four or five right now.  But at six it starts to get hard. "Hmmm," you think, "what else can I  come up with?"
This is when the brain is sweating.
Note that when you exercise in the gym, your muscles don't start to  build until you break a sweat. Your metabolism doesn't improve when you  run until you sweat. Your body doesn't break down the old and build the  new until it is sweating.
The poisons and toxins in your body don't leave until you sweat.
The same thing happens with the idea muscle. Somewhere around idea  number six, your brain starts to sweat. This means it's building up.  Break through this. Come up with ten ideas.
WHAT IF I JUST CAN'T COME UP WITH TEN IDEAS?
Here's the magic trick: if you can't come up with ten ideas, come up with 20 ideas.
BUT IF I CAN'T COME UP WITH TEN, HOW AM I SUPPOSED TO COME UP WITH 20?
For the obvious reason. You are putting too much pressure on yourself.
Perfectionism is the ENEMY of the idea muscle. Perfectionism is your  brain trying to protect you from harm. From coming up with an idea that  is embarrassing and stupid and could cause you to suffer pain.
We like the brain. But you have to shut the brain off to come up with ideas.
The way you shut the brain off is by forcing it to come up with bad ideas.
***
That's it.
Do this every day.
It works to help you get more clients, come up with a new headline for your sales copy, or simply to plan out your big goals and dreams for your life… perhaps attracting a new life partner or figuring out how you can make that great escape to the vacation of your dreams.
All it takes is a pen and paper. No silly iphone apps required.
Take action today.
Think big… and then think even BIGGER.
To your wild ideas,
Craig Ballantyne
Identify your Magic Time. This is the hour – or two – where you get 3x's as much done as at any other time of day. Foster it. Protect it. Never let others steal it. Use it to work on what you do best. Apply your Magic Time to your #1 priority in life and you'll make incredible progress every day.