What You Need to Know Today: September 3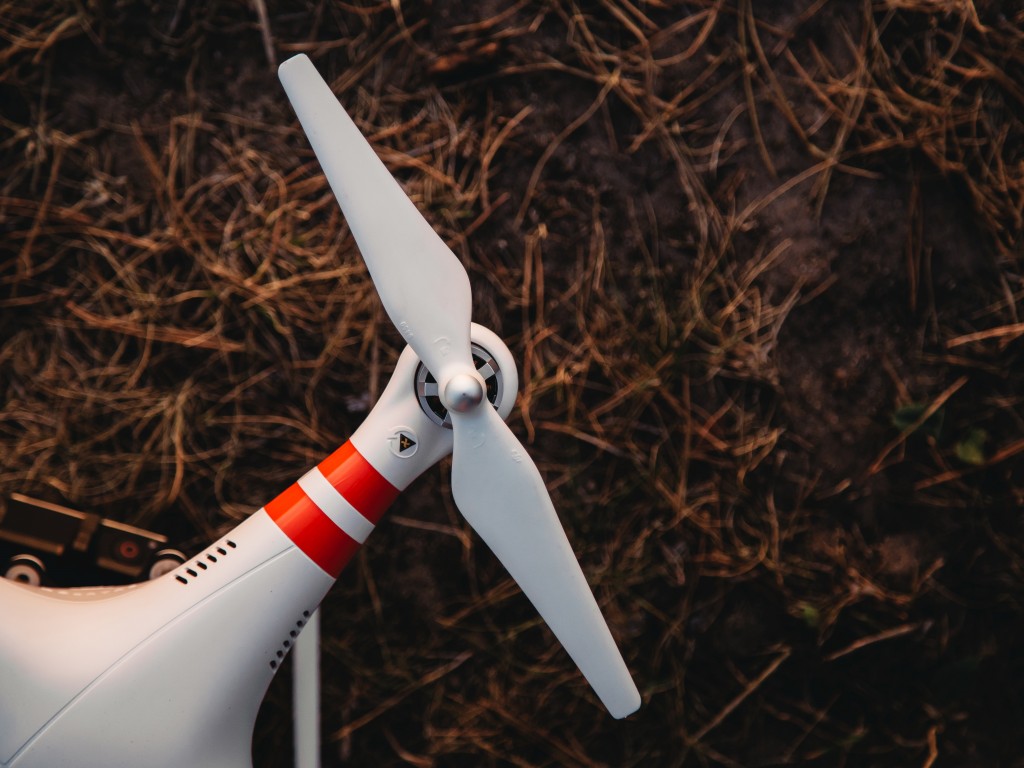 Good afternoon, Early Risers!
Here's what you need to know
TECH
"I'm bored' is a useless thing to say. I mean, you live in a great, big, vast world that you've seen none percent of. Even the inside of your own mind is endless; it goes on forever, inwardly, do you understand? The fact that you're alive is amazing, so you don't get to say 'I'm bored." – Louis C.K.
Researchers from Barcelona have developed an algorithm to detect when you're bored based on how you use your smartphone. Why should you care? "…if an app were able to predict that you're bored, and also knew where you were, it could try to feed you content it thinks you'd like in that particular context," says MIT Review, author, Rachel Metz. The benefit this research has for app developers is clear, but do you really think this is helpful? To me, this seems like one more way to keep you distracted from doing meaningful work. Louis C.K. said it best, "you live in a great, big, vast world that you've seen none percent of." If you don't take control of your life, someone or something else (notifications) will.
+ Here's one notification I wouldn't mind getting (Good for back-to-schoolers).
"People often ask me, 'I have $5,000. How should I invest it?' and I often tell them buy a camera, a really great camera and a book or watch YouTube videos on how to be a good photographer because all you have to do is one or two weddings and you've just made your investment back and now you're going to make 3,000% on your investment." If you missed it, James Altucher interviewed ETR founder, Mark Ford, here. James's advice on how to invest $5,000 is just one of many gems you'll find in this free interview. It's also timely advice. Now that drones are all the rage, photographers and cinematographers have more ways than ever to deliver unique products to their clients. Here's one freelance drone filming company that's already taking advantage. A great example of how to differentiate your service from your competition by leveraging new technology.
CAREER
How to automate personal looking emails.
Hey NAME,
I saw your post on ARTICLE and really enjoyed it 🙂
I just published something else you might like about automating your email outreach. Here's a link if you're interested:LINK
Have a great day!
Nat
Imagine sending this email to promote your next book, article, or product? How much more personal would it feel to get an email like this instead of one with 100+ cc'd contacts? Here's a step-by-step guide on how you can do this with Gmail.
Unconventional way to inject cash into your business. Just as her startup was turning five years old, Shauna Mei's investors started to get antsy. "There was quite a lot of pressure from our VCs to say, 'Hey, do you want to potentially think about selling the business? What's the next step?'" says Mei, founder and CEO of AHAlife (Fast Company). Mei's problem is one many startup founders face. But Mei's story provides a good lesson on how to spot unconventional means to keep your startup alive. Here's how Mei saved AHAlife.
+ How I made an extra 15% by buying this stock on a foreign exchange (Sovereign Man).
"We aim to slay Victoria's Secret," Whoa! The claws are out. This millennial lingerie brand is coming after Victoria Secret and they're using some clever advertising tactics. If you sell any kind of physical product, you should be doing 'unboxing videos.' It's a no-brainer.
LIFESTYLE
Unsend….UNSEND!!! NOOooo. We've all been there, you hit send and immediately regret your decision. 20-somethings dish on the one email they regret sending…and it's hilarious.
+ Here's how to avoid email regret altogether.
Want to get published in The Daily Brief? Are you a millennial who is working on something big? Let us help you share your story with other millennial go-getters. Send me an email at nick.papple@gmail.com
#NOWYOUKNOW
Dr. Wayne W. Dyer, the best-selling self-help guru and author of 30 books, died late Saturday. Dyer's work has been cited by many influential achievers including Tony Robbins and Sarah Blakely. Dyer's books will continue helping millions of people as his legacy lives on. Here is a list of 10 Powerful Wayne Dyer Quotes.
Get The Daily Brief sent straight to your inbox every weekday. Click here to sign up for The Daily Brief.
Check out what you missed in the last Daily Brief here.