What You Need to Know Today: June 26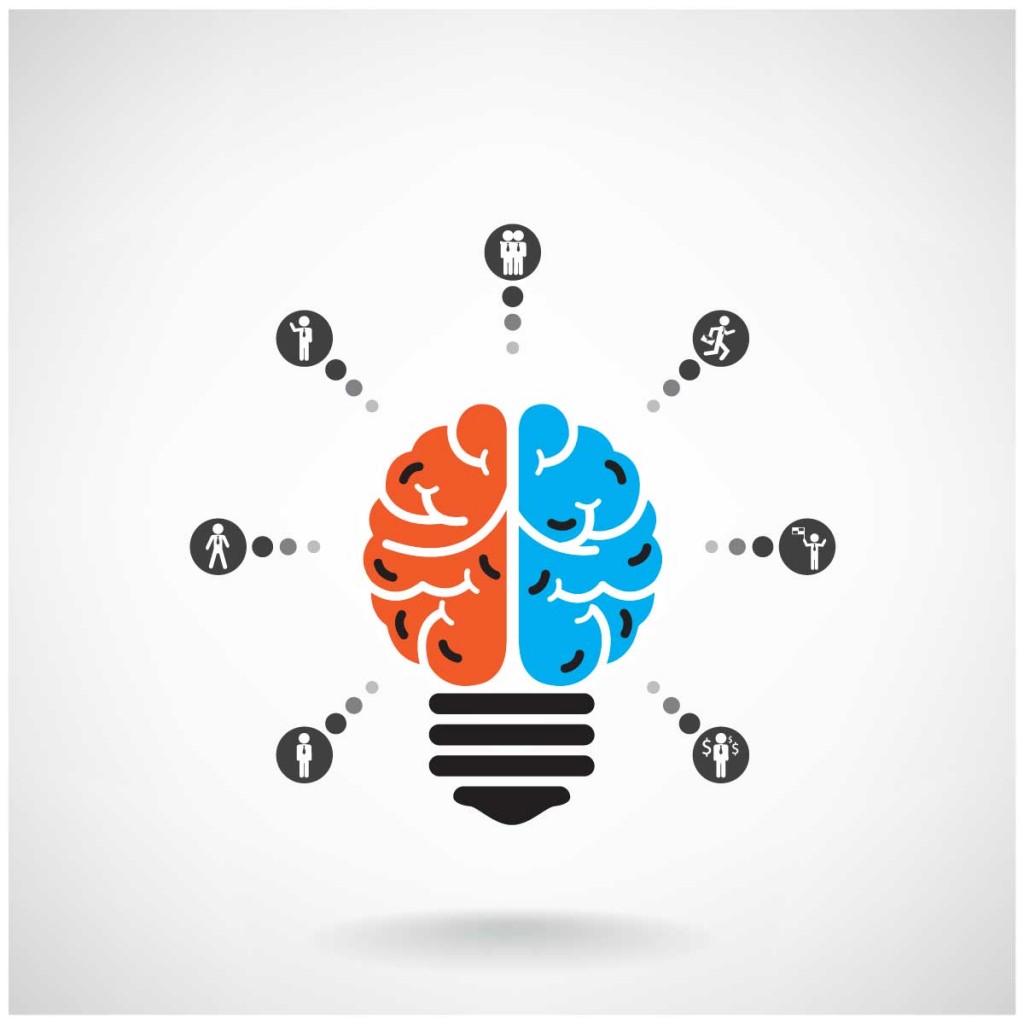 Good afternoon, Early Risers!
Here's what you need to know today
Tech
Who'd win in a fight? If Gordon Gekko and Mark Zuckerberg went toe to toe, I'd pick Gekko 9/1. But if Gekko represents Wall Street and Zuckerberg Silicon Valley, the odds swing in favor of the Zuck…at least according to research. Find out why our generation is flocking to the Valley instead of the Street. (hint: it's not the money).
Tay confirms '1989'…Em to be Zane Lowe's first. Taylor Swift announced today she will release the stranglehold on '1989' to Apple Music. And rapper Eminem will be Zane Lowe's (Apple Music's new radio DJ) first interview guest. An "odd choice," says The Verge, "Though he was an influential rapper and a major figure in music a good 15 years ago, his most recent albums haven't been well received and his popularity has waned, to say the least."
Q. Who would you like to see get interviewed instead?
Calvin Harris would be my choice.
Career
Farmers driving Lamborghinis. "…get a Lamborghini dealership in Oklahoma or in Nebraska because farmers are going to be driving the Lamborghinis; stock brokers are going to be driving tractors." You heard it here first. In a recent interview, legendary investor, Jim Rogers explained why farmers are going to be the nouveau riche. As a young and ambitious entrepreneur, here's how you can capitalize. And listen to this interview with ETR founder, Mark Ford, where he explains who really made money during the Gold Rush years. Not the miners…
Shots fired! Earlier this week I shared an article about advertising blunders targeting millennials. Yesterday, a new 'of the month' subscription service launched its promo video – a spoof of the viral Dollar Shave Club ad – and it's bad. Not only is this new subscription service a bad idea (how many beard brushes does a guy – or should a guy – need?), but it misses the mark by not being "self-aware," as one commenter put it.
Las Vegas reinventing the strip. At it again…millennials are changing yet another rooted business strategy. Casino's in Las Vegas have started reinventing the strip to attract millennial gamblers as their current efforts fail. Here's what you can expect. An interesting point made by MGM resorts CEO, Jim Murren was, "a dollar is a dollar." Referring to the revenue a new 20,000 seat concert arena will generate in lieu of more slot machines. Murren is right, money is money, and nostalgic beliefs tied to the 'old strip days' will not stop Vegas from cashing in.
Personal Development
Why etiquette is important. My mom use to threaten she would send me to etiquette school because of a notorious messy eating habit. Although I was young, I knew these threats were empty, since we lived in Canada and no schools like that existed. The misconceptions I had about etiquette back then, and until a few hours ago, are the same misconceptions a lot of people have: that etiquette is an outdated practice for royalty. After reading this young entrepreneur's new venture idea, I think lessons in etiquette might be good after all.
24 things millennial dogs love. In spirit of Take Your Dog to Work Day, here's a pretty accurate list of 24 things millennial dogs love. I guess what they say is true…owners and their pets have similar personalities.
I hope you enjoyed today's news brief. We love feedback and appreciate any tips, stories, or comments you have. Send us an email to support@etrhelp.com.
Check out what you missed in the last Daily Brief here.