What You Need to Know Today: August 31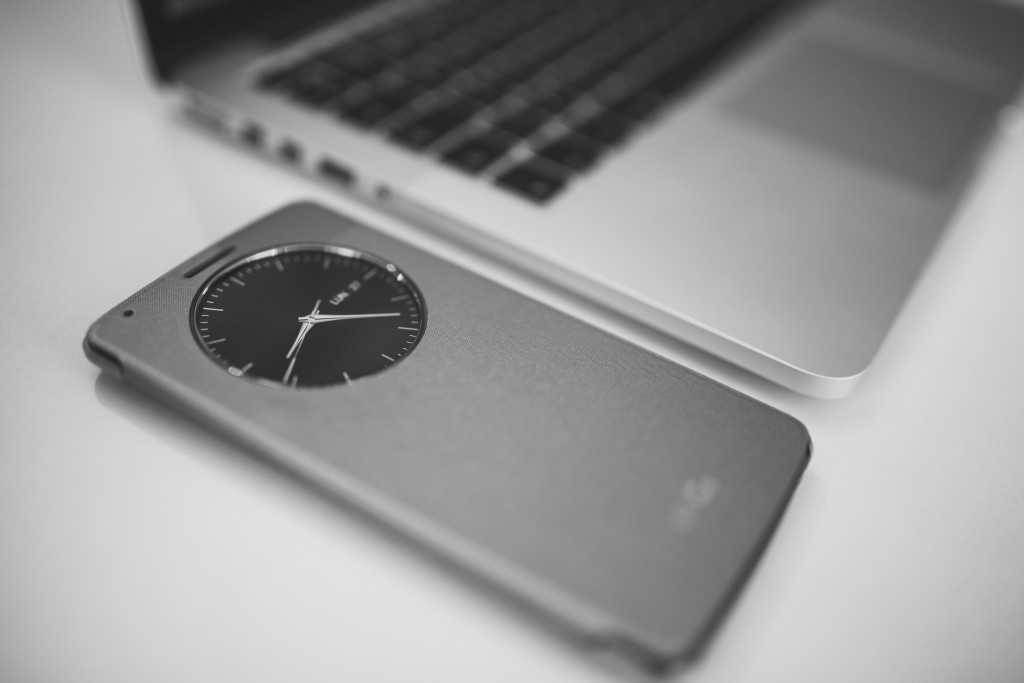 Good afternoon, Early Risers!
Here's what you need to know today
TECH
Why Justin Bieber made me cry. Because you have better things to do on a Sunday night then watch the VMAs, here's what you need to know: Taylor Swift won pretty much every award, Kanye West announced he's running for president in 2020, Miley Cyrus unsurprisingly has no shame promoting her surprise album, and Justin Bieber cried.
Now, what really matters… Justin Bieber's tears… For 30 days leading up to the release of the Biebs new album (released on Aug 28th), Bieber and team pulled together a savvy social marketing campaign. Every day for 30 days (starting on July 29) team Bieber reached out to his network asking them to share a photo on social media holding up a sign that says "What Do You Mean?" – the title of the Biebs new single. Taking this plan one step further, team Bieber sent out private messages to random fans with song lyrics from the new single. There's 3 reasons why this plan works: 1) social proof – Bieber is leveraging his celebrity network to add value to his new album before its release. 2) curiosity – who's going to be next to promote the Biebs? Kayne? Trump? Finally, this strategy goes against what we're seeing right now in music – it's contrarian. While everyone else is doing surprise album drops (see: Beyonce or Miley last night), the Biebs has been reading up on Jeff Walker's launch strategies and that brings a tear to my eye.
Powerpoint gets a big Swipe left. Imagine being able to deliver a lecture or product pitch to anyone, on any device, anywhere in the world, in real-time. That's what Swipe has created.
+ Here's how to write your next presentation
CAREER
We need to take America back. From whom? Notice the intentional lack of detail? In this case, the lack of detail is the powerful part of the sentence, says Scott Adams, creator of Dilbert. Something you probably don't know is Scott Adams purposely leaves out last names from all his characters in Dilbert. He does this for the same reason Donald Trump's slogan "We need to take America back" doesn't tell us from whom? This article settles the debate on who is more persuasive: Jeb Bush or Donald Trump? It tells us why Trump's Rosie O'Donnell comment to reporter Megyn Kelly was most likely planned, and reminds us of the golden rule in sales.
What playing Poker can teach you about startups. "I was 18, when I played (better to say "tried to play") poker for the very first time. I was surrounded by eight guys in a University room and constantly staring at printed A4 paper sheets with the Texas Hold'em rules. I "spent" all my chips in 15 mins ish and left the room absolutely lost and having no idea, what this game is about. A week after that I played poker on the first ever Russian poker TV show, sponsored by Poker Stars." 5 ways playing poker is similar to running a startup.
Your 6 second resume. Six seconds is the average amount of time job recruiters spend reviewing your resume. Big deal. You've probably heard this before. But wouldn't it be nice to know where those eyeballs were looking during those six seconds? One study used "eye-tracking" software (think: heat maps on websites) to answer this question. Here's what they found.
LIFESTYLE
What are some of the easy things that anyone can do to keep improving their intelligence? Someone asked this question on Quora and Shane Parrish, author of Farnam Street, a website dedicated to learning, gave a great answer.
Why you can't always believe self-proclaimed "experts." A new study finds that self-proclaimed "experts" in a topic were more likely than others to profess knowledge of terms that were actually made up for the purpose of the study (Washington Post). Just as surprised as we were, The Washington Post confirms this study was not conducted by Jimmy Kimmel Live. The study, published in the journal of Psychological Science, concludes by saying many of us may actually stop learning about a subject when we start to consider ourselves experts.
Want to be featured in The Daily Brief? Are you a mover and shaker who has a story to tell? Let us help you get published and share your story with the world. Send an email to support@etrhelp.com
#NOWYOUKNOW
College has three potential purposes: the commercial (preparing to start a career), the cognitive (learning stuff, or better, learning how to think), and the moral. "Moral," here, does not mean learning right from wrong. It means developing the ability to make autonomous choices — to determine your own beliefs, independent of parents, peers, and society. To live confidently, courageously, and hopefully.
Get The Daily Brief sent straight to your inbox every weekday. Click here to sign up for The Daily Brief.
Check out what you missed in the last Daily Brief here.