Best Delta 8 Carts
Best Delta 8 THC Carts
Delta 8 THC Vape Cartridges
Buy Weed Online
Best Delta 8 THC Gummies
THC Gummies
Best THC Gummies
Best Delta 8 Gummies
Area 52 Delta 8 THC Gummies
The Best of 2015: Craig Ballantyne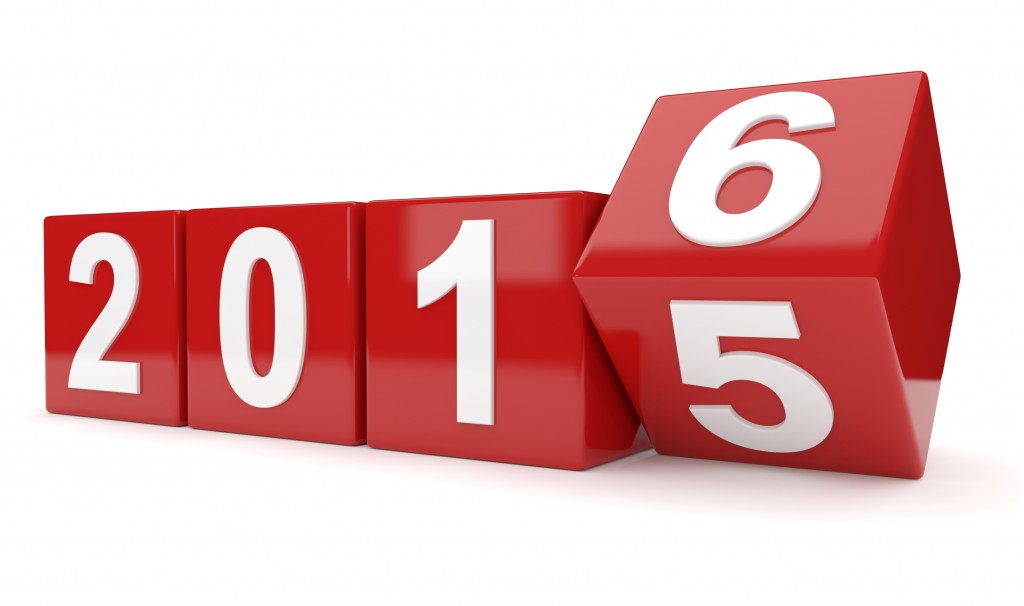 From the editors: The end of the year is a time of reflection. To that end, ETR editors have picked the best of this past year's essays from Craig Ballantyne, Mark Ford and Joanne Stern to share with you this week.
Whether you've been with us all year, or are new to ETR, these essays offer valuable insight to every reader.
From tips to increase your daily productivity and improve your finances, to how to begin preparing for the death of a parent, these essays are poignant as the year comes to a close and we reflect on family and gear up for a new year of putting our best foot forward.
#1 Goal Setting Mistake (Use this 4×3 System to Fix it) – originally published on January 5th
"Don't try and accomplish 101 things in 2015. You won't have the focus you need to succeed on what really matters. Step back, cut your list down to the most important items, and dominate. It's a simple, but effective system for accomplishing more in life. For example, let's say you want to lose 10 pounds in the next 21 days. It's entirely possible, particularly if you overindulged repeatedly over the holidays. That's your #1 health goal. Here are your 3 most important action steps…" Read more.
The Greatest Play of Your Career – originally published on January 26th
"It was ranked by NFL.com as one of the ten gutsiest performances of all time. I still remember that Saturday afternoon, watching the game up in my bedroom after rushing home from my job at the local greenhouse. It was 1993 and I was a seventeen-year old die-hard Dallas Cowboy fan. After having suffered through the lean years of the late 80's, the Cowboys had finally regained their swagger thanks to Hall-of-Famers Jimmy Johnson, Troy Aikman, and the legendary Emmitt Smith. On that cold January day in the Meadowlands Stadium just outside of Manhattan, it was Smith who would cement his place in Cowboys folklore." Read more.
[History Lesson] The Death of a Man But Not of His Dream – originally published on March 4th
"On a morning flight from New York to LA, the reverend poured a stiff drink, took a cigarette from his pocket and lit up. It was 1963 and he was fighting for his life, politically, emotionally, and physically. He once admitted to the folk singer Joan Baez that he was no saint, to which she was relieved to hear. Not yet 40, he struggled with drinking, cigarette addiction, melancholy, and severe depression. He told off-color jokes. He raged and argued while under the influence of alcohol, and suffered from hangovers and regret the next day. He even admitted to his wife that he had had an extra-marital affair. He felt the guilt and anguish of being on the road and away from his children too often. But this didn't stop him from marching toward his vision." Read more.
The 15-Minute Miracle – originally published on March 16th
"Like most people, Anthony Trollope did not recognize the power of the early start. His early career at the post office was marked by a reputation for being late and difficult. "The first seven years of my official life were neither creditable to myself nor useful to the public service," he said. In 1841 he moved to Ireland, met Rose Heseltine, and got married. It was there that he began writing in the slivers of time on the long train rides required to carry out his duties as a Post Office inspector. He published his first books in Ireland before returning to England in the 1850's. It was only then that he established his routine…" Read more.
Preparing for the Death of a Parent – originally published on November 13th
"Yesterday I asked my friend Randy if he wanted to attend my upcoming seminar. 'Craig, I'd love to,' he said, 'But my father has been in and out of the hospital recently, and I just can't risk going away and missing out on the time he has left.' I know the feeling. I understand what it's like to prepare for the death of a parent. Before my father passed in 2008, I was fortunate enough to spend almost every day with him during his final summer. We went on dozens of long drives through the countryside, comparing faraway cornfields to the ones close to his farm, and tracking down old tractors that he wished he could buy. Those are memories I'll cherish forever." Read more.