Stop Telling Yourself This Lie About Change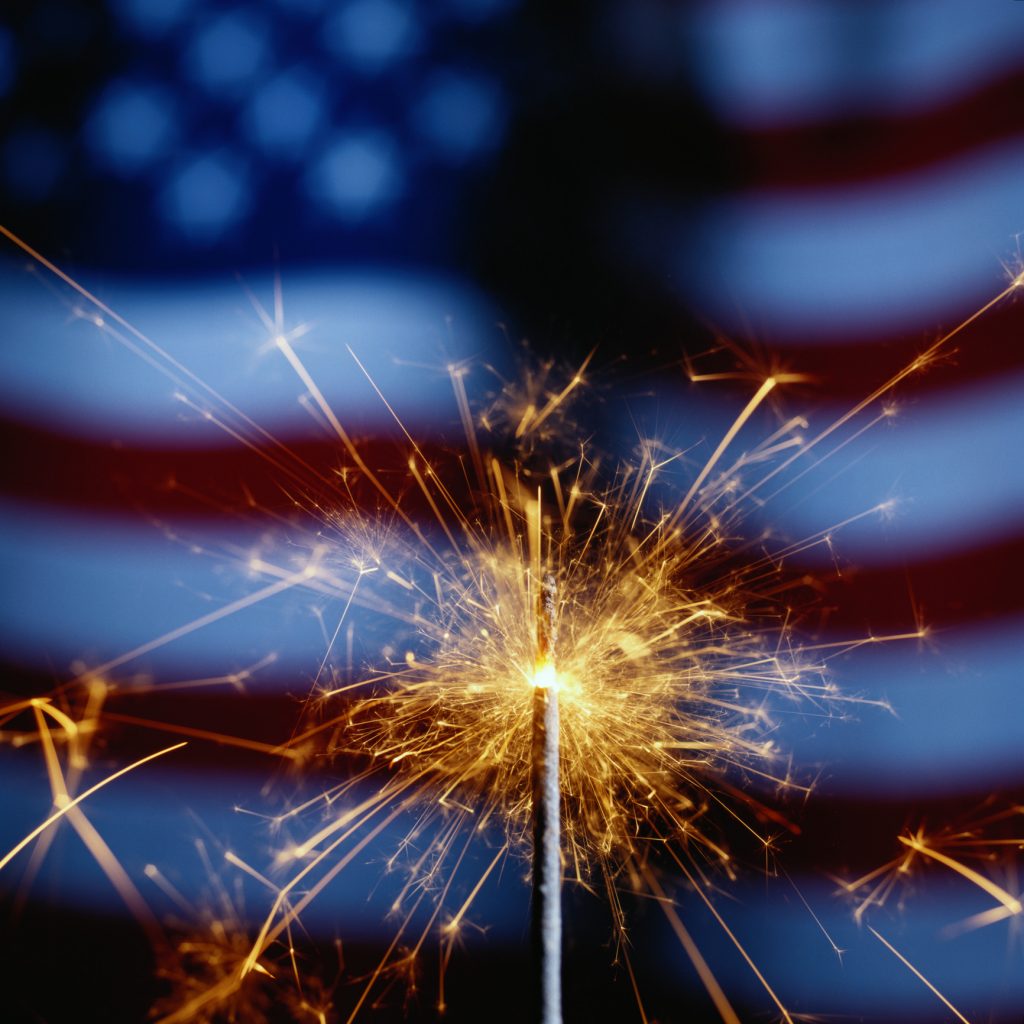 Happy 4th of July SFD readers!
I'll keep today's essay brief because I know you have more important things to do today.
Steve Pavlina, the author of the book Personal Development for Smart People, published a must-read article yesterday called Habits and Practices in Your 20s.
The takeaway for me after reading the article was that we can't rely on the notion that we have the power to change later in life.
Most of us operate under the assumption that if push ever came to shove, we would have the power to change our bad habits.
But like Warren Buffett says, "Chains of habit are too light to be felt until they are too heavy to be broken."
I only realized this was true after reading this short story Steve Pavlina shared about a young man's battle with cancer.
Here's Steve telling the story:
Several years ago one of our previous workshop attendees died from cancer. He was 28 years old. Even with this threat to his survival that he was aware of for the last 18 months of his life, he found it really tough to get himself to eat healthier foods, at least to give himself that extra advantage. The diagnosis gave him a wake-up call, and of course he got lots of advice about what he might, could, and should change, but this didn't automatically make him change. I think it probably just added to his stress.
You may think that a cancer diagnosis would give you the motivation to greatly improve your health habits, but you may be surprised at how difficult it is to change directions even when your life is on the line. Imagine trying to make these habit changes while simultaneously facing decisions about chemotherapy, radiation treatment, surgery, detoxification, alternative therapies, etc. So many people crave comfort and security during this time, and that comes from the familiar, not the new.
That last line is key. Think of building new habits for the sake of your comfort and security.
A quick example of how this might look:
Tomorrow, when you're hungover from too many red, white, and blue jello shots, notice how you will gravitate toward what's familiar (water, toast, sleeping in, Netflix, etc.).
Now imagine you have healthy habits in place. Habits that state: every morning no matter where I am, I wake up at 7:00 a.m., go for a 20-minute walk, drink two 8oz glasses of water, and eat a healthy breakfast with lots of fruits and vegetables and protein before I start my day.
How quickly do you think your hangover will last if your familiar is the latter?
Just something to consider while you funnel your next beer 🙂
Happy Independence Day!
Nick Papple
Managing Editor
Success Formula Daily