Enough Excuses. Let Me Show You How to Become Unstoppable.
Join our weekly newsletter to learn things like, "How to Build a Million Dollar Morning Routine," and "How These 'Weird' Planning Techniques Can Help You Work 10 Fewer Hours a Week."
What are you waiting for?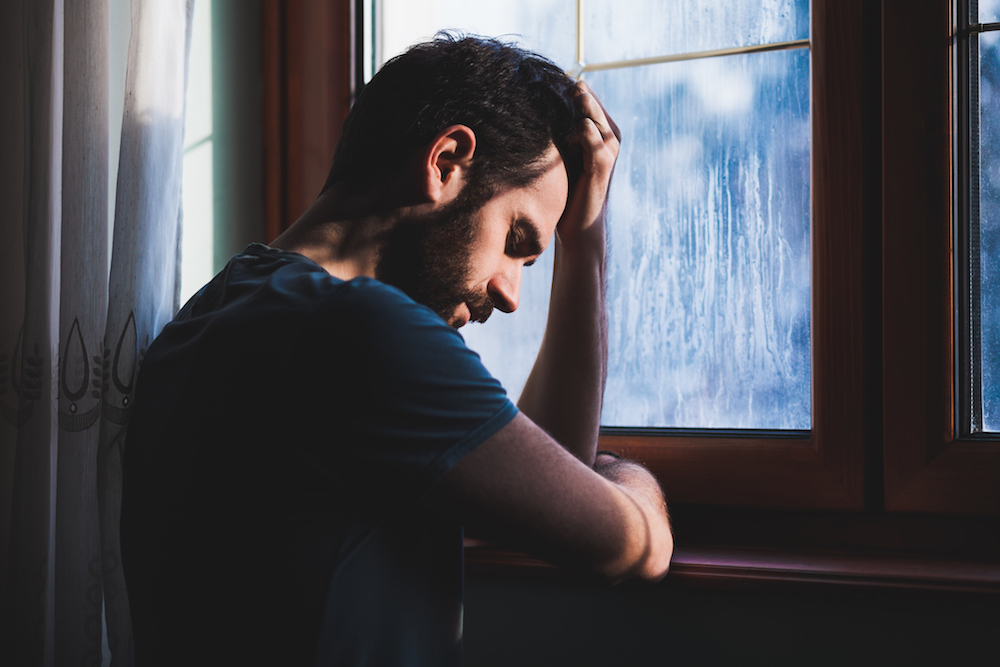 ETR Founder Mark Ford opens up about his struggles with anxiety and depression, and how his unique ranking system helped him understand the levels of mental health and happiness. To help others suffering from the same mental illnesses, he's sharing this incredible system with the ETR world.