Early to Rise Radio

Weekly episodes on health, wealth, and a life well-lived—hosted by ETR Editor Craig Ballantyne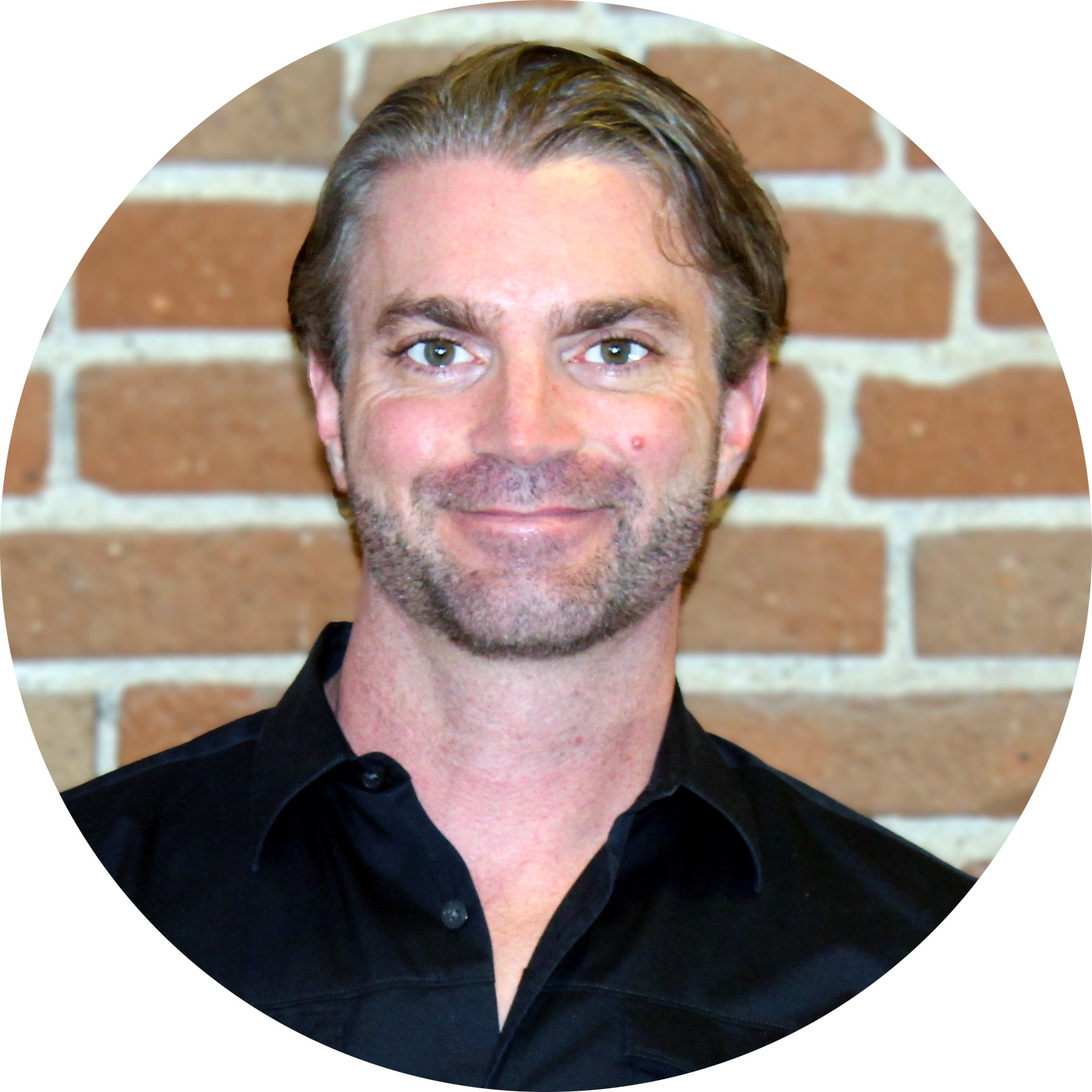 Get to know the most mysterious Business Man, Coach, and CEO, as he shows you how to change your child's life with an EPIC spring break, tells you the best success books to read, and reveals the truth about millennials.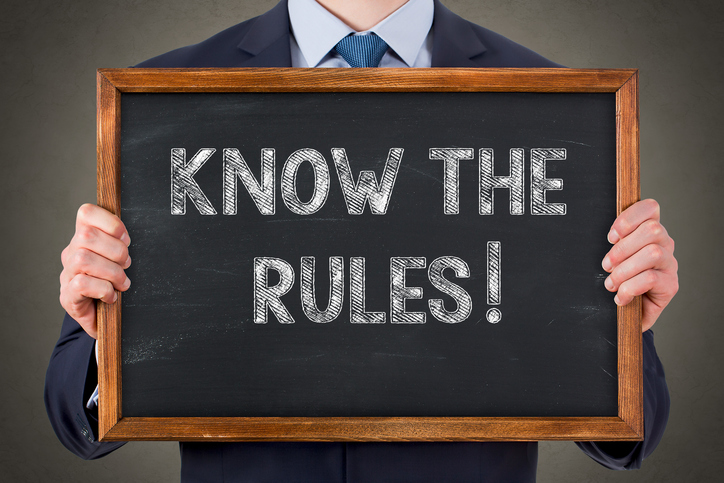 Meet the world's most disciplined man and discover his 5 pillars of success. You'll learn how to change your life and achieve your goals with better planning so that you have more free time and less stress, and so that you become happier in every area of your life.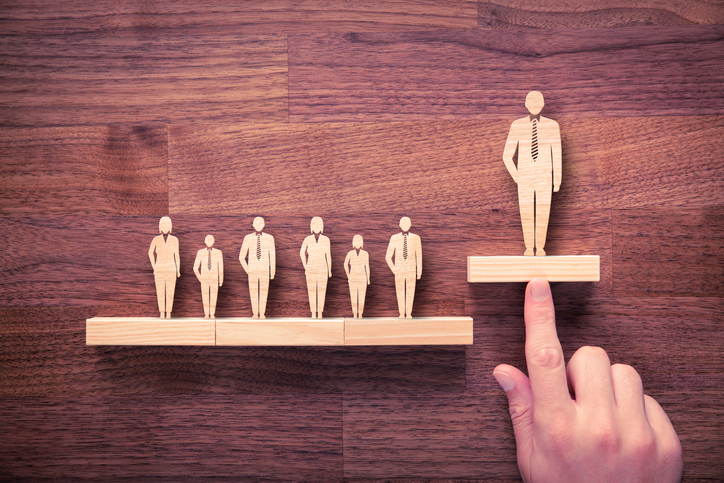 If you want to be more productive, improve your time management, make more money, and overcome procrastination and distractions, then you MUST put these 5 rules for success into place immediately. Discover the success secrets that entrepreneurs, executives, and high performers use to achieve their goals.